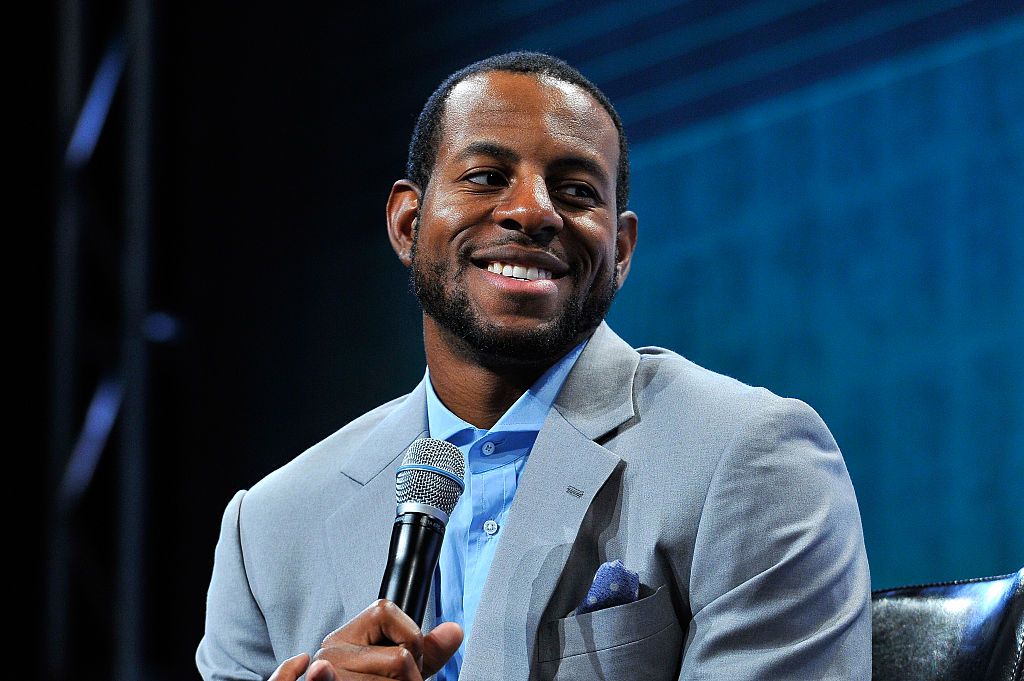 American professional basketball player for the Golden State Warriors, Andre Iguodala has joined the board of directors over at Jumia, an African e-commerce startup — charged with promoting business development and technology in Africa.
Iguodala brings his network in the technology industry, interest in Africa and vast experience as an athlete on one of the most successful teams in NBA basketball history.
"Because of my Nigerian heritage, Jumia's use of technology to deliver innovative online services to consumers and improve the quality of everyday life in Africa is very important to me," Iguodala said in a press statement.
He further said, "I'm thrilled to be a part of this unique enterprise that is shaping the future of digital Africa"
At Jumia, Andre Iguodala is on the compensation committee, where he looks at hiring, and how to attract talent and ensure Africans continue to have a place at the table.
"For me, it's really important because I have a lot of roots in Africa with my father being from Nigeria," Iguodala told TechCrunch. "I'm proud of that and willing to do a lot of things with a company that's on the forefront of the e-commerce space as a whole."
It is worth knowing that Andre is no stranger in the technology industry. According to Tech Crunch, he's invested in Tristan Walker's Walker & Company, which has since been acquired by Procter & Gamble, electric scooter startup Lime and many others.
In addition to his has invested in over 40 companies through F9 Strategies, including GOAT, Zoom, HIMS, Lime, Thrive Global, AllBirds, Casper, STANCE and Carta, to name a few.
Iguodala has also partnered with Bloomberg to create the annual Players Technology Summit, which convenes top executives and leaders in the technology, venture capital and sports communities.