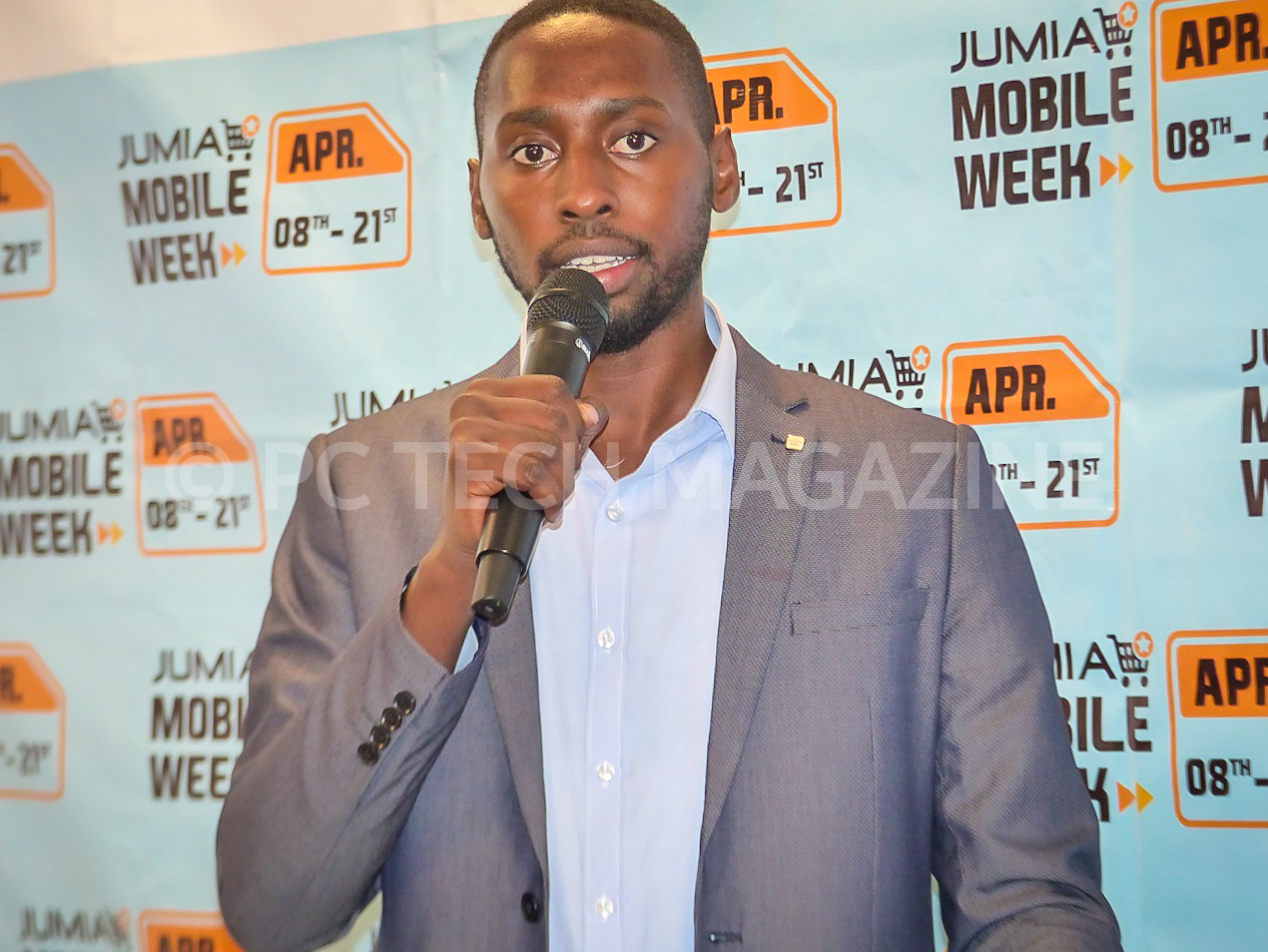 Jumia Uganda has today announced its introduction of a one year insurance on its products. This has been achieved or made possible with their partnership with Liberty insurance.
Customers who buy products through Jumia online can choose to select insurance that covers you for one year against theft and damage. Therefore, if the customer lost/damaged their product within the course of one year, the company is in position to replace it for them.
According to Jumia CEO; Mr. Ron Kawamara, "The insurance depends on the product. It depends on the value of the product but doesn't go beyond 2% of the product." For instance if a customer bought a product below UGX200, 000 they pay UGX5, 000 for insurance. If they bought a product between UGX200, 000 to UGX400, 000, they pay UGX10, 000 for insurance.
The announcement was made during the launch of the Mobile Week scheduled to run from April 8th to 21st, 2019 — simultaneously, unveiled its annual Mobile Report showing a tremendous changes from last years.
Ron who presented the report said, "The company prides itself in being at the forefront of not only offering Ugandans unprecedented services in e-commerce but also unique rights into key trends of mobile penetration in Uganda and the impact of the landscape to the digital industry."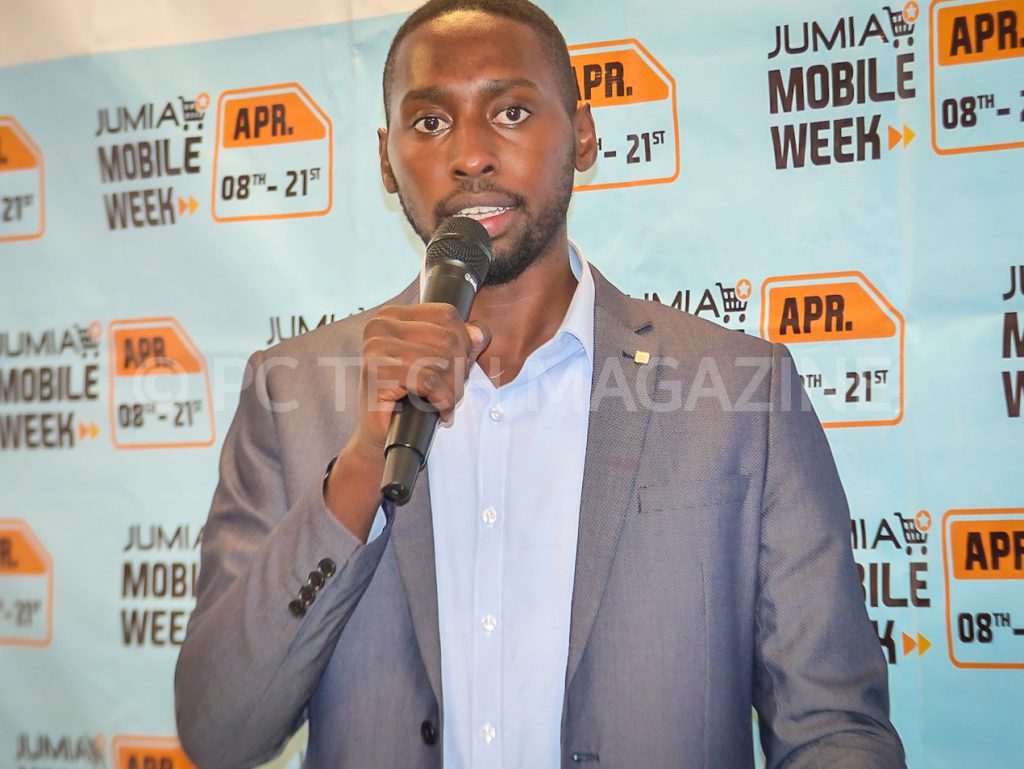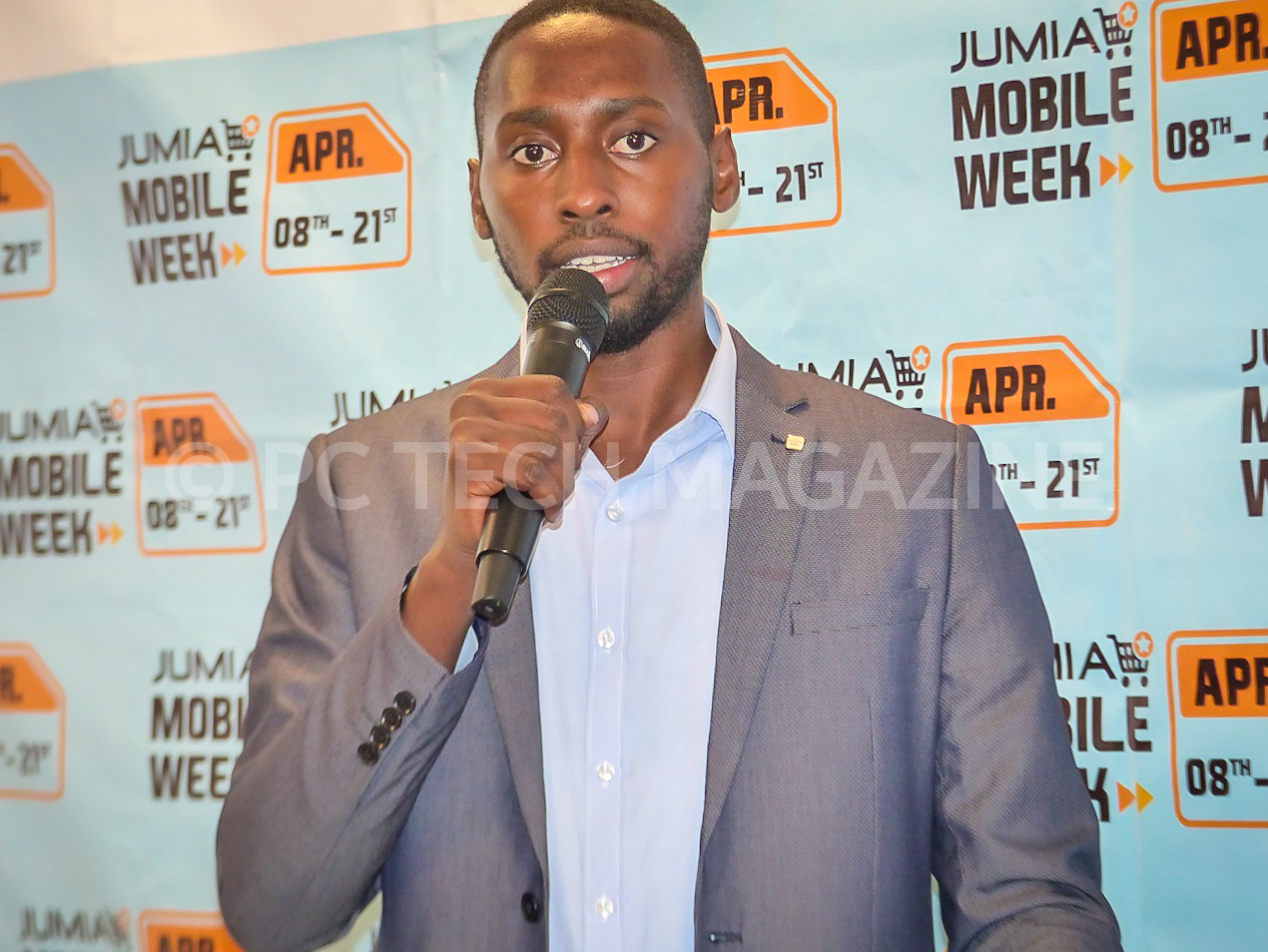 According to the report, Uganda's digital economy continues to spur. The average consumer is increasingly getting connected, with 19 million of the country's population connected to the internet.
The report further shows that mobile subscription penetration is at approximately 80% with 25 million Ugandans owning a mobile device, a factor considered to shape and make the landscape competitive. Jumia listed Tecno, Samsung, Infinix, Nokia, and Apple as the top five mobile brands on its platform.
The report shows that the average price of a smartphone costs about USD$85 (approx. UGX300, 000) by 2018 in Uganda and USD$95
(approx. UGX350, 000) in Africa.
The 2018 smartphone adoption in Africa is then recorded at a 36% penetration rate. This equates to about 255 million smartphone devices used which is project to reach 690 million by 2025. With Jumia launching its Mobile Week, their aim is to see consumers purchase more smartphones at affordable discounted prices.
During the campaign, consumers can visit/shop through the Jumia website or Jumia app to have the opportunity to claim the featured affordable devices. All phones will be available from feature to smart phones, discounted up to 60% off.
"We can guarantee that you can't get a cheaper phone anywhere right now apart from Jumia," Ron said at a press conference.
Ron pointed out that the mobile phone remains the most popular item on Jumia online store. He further said that it stands popular in terms of numbers of items sold, and the revenue it generates.
During the mobile week, consumers will pay for their products through mobile money, cash. Ron promised that products will be delivered within the same day the product is ordered.
Speaking about mobile payments, the reports shows low figures on mobile payments. The reports shows 6% of transactions are paid through mobile money while 94% is by cash or pre-payments. The report claims 43% of the country's population have a registered mobile money account of which 36% are active accounts. It further listed Kenya, Tanzania, Uganda, and Rwanda as the top mobile money countries in Africa which Uganda alone transacting USD$19.7 billion in 2018.