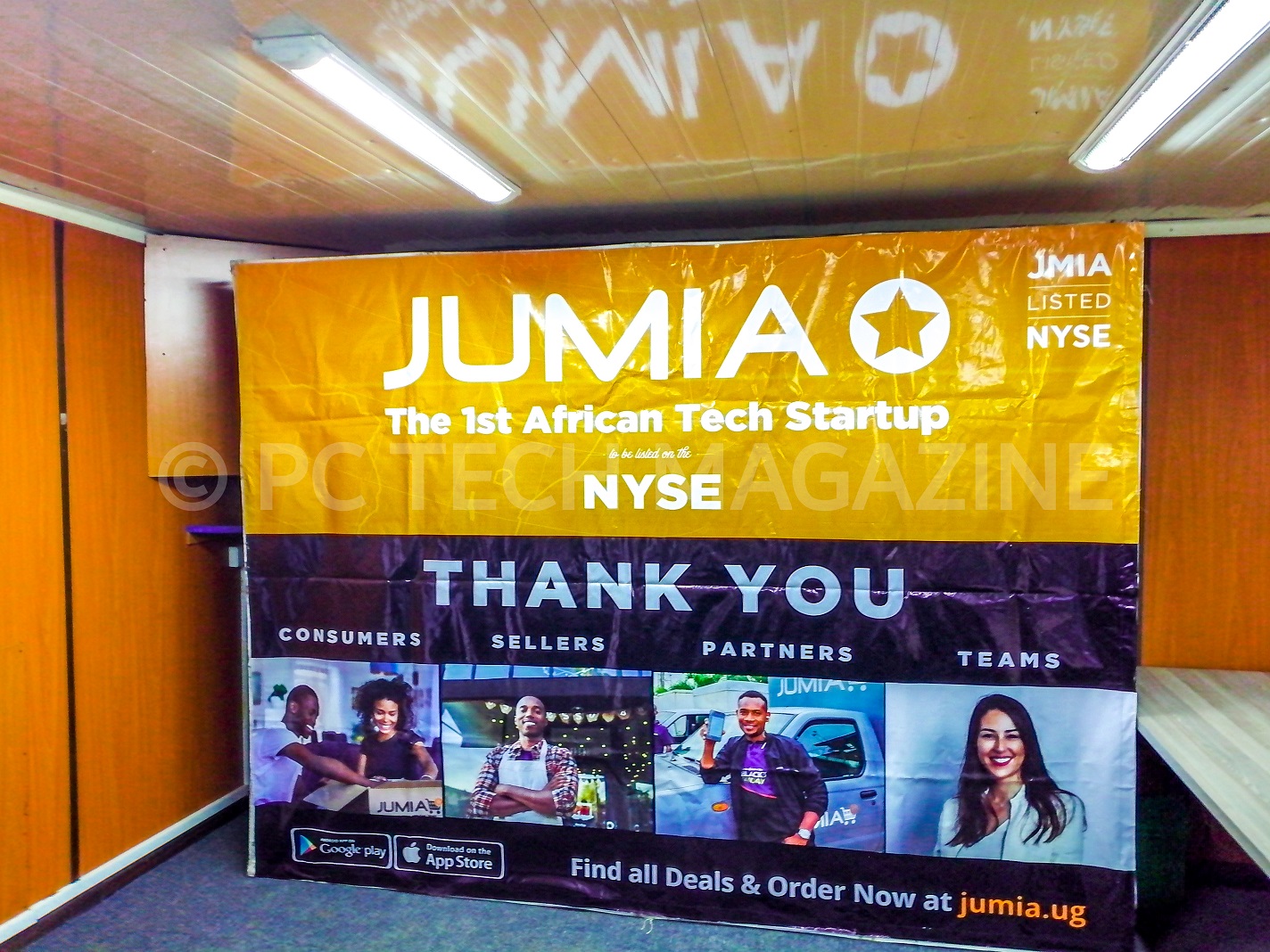 Jumia on Friday 12th, listed 17.6% of the company on the New York Stock Exchange (NYSE) with its shares beginning trading at USD$14.50 — trading as JMIA.
The Pan-African e-Commerce firm became the first African tech startup floating on Wall Street. This might promote other African-based technology startups to follow lead. However, it being an African startup has raised concerned, with many claiming it's not an African startup.
Meanwhile, Jumia is pitching the 17.6% to investors at between USD$13 to USD$16 per share. MasterCard Europe have pre-purchased USD$50 million in shares, according to online reports.
The IPO is said to raise up to USD$216 million for shareholders and for future investment.
Listed on the NYSE becomes another major milestone for the company following its USD$1 billion valuation after a funding round that included; AXA, MTN and Goldman Sachs.
According to TechCrunch, Jumia going public comes as Africa's e-Commerce landscape has seen its shares of ups and downs. Notably failures include; DealDey shutting down, and Konga's acquisition by Zinox Technologies. In addition, big global names such as Alibaba expanding to Africa, Amazon offering some of its services in Africa and DHL launching its African eShop platform. Thus, the outcome of Jumia's IPO carries weight even for its competitors.