Uganda's own-based, M-omulimisa has been selected with 10 others startups across Africa to pitch their ideas at the forthcoming Africa Startup Summit in Kigali, Rwanda.
M-omulimisa, a virtual online consultation platform for smallholder farmers, also offering agro insurance services — is expected to impress investors, corporate partners, accelerators and media in attendance for a chance to get funds, business partnership, mentorship, among others.
The Africa Startup Summit is part of the annual Africa Tech Summit Kigali, with the focus of encouraging collaboration, engagement, interactive problem-solving, and creating connections between investors, corporates, stakeholders with startups.
"The 11 startups chosen to take part in this year's Pitch Live have been offered one very simple opportunity — to get up on stage in front of an expert jury panel and hundreds of potential investors, corporate partners, and customers. We are confident there will be deals to be done for them in Kigali," Tom Jackson, co-founder of Disrupt Africa said in a press statement.
Gabriella Mulligan, co-founder of Disrupt Africa, adding on Jackson's said, "they selected the 11 startups from the 100 applications submitted because they believed they were Africa's very finest to present on stage in Kigali."
M-omulimisa will pitch along with; BAG Innovation (Rwanda), OkwuEco (Nigeria), M-Lugha App (Kenya), HouseAfrica (Nigeria), MarketForce (Kenya), The Awareness Company (South Africa), Limestart (Nigeria), Talents Arena (Egypt), ThankUCash (Nigeria), and Riby (Nigeria).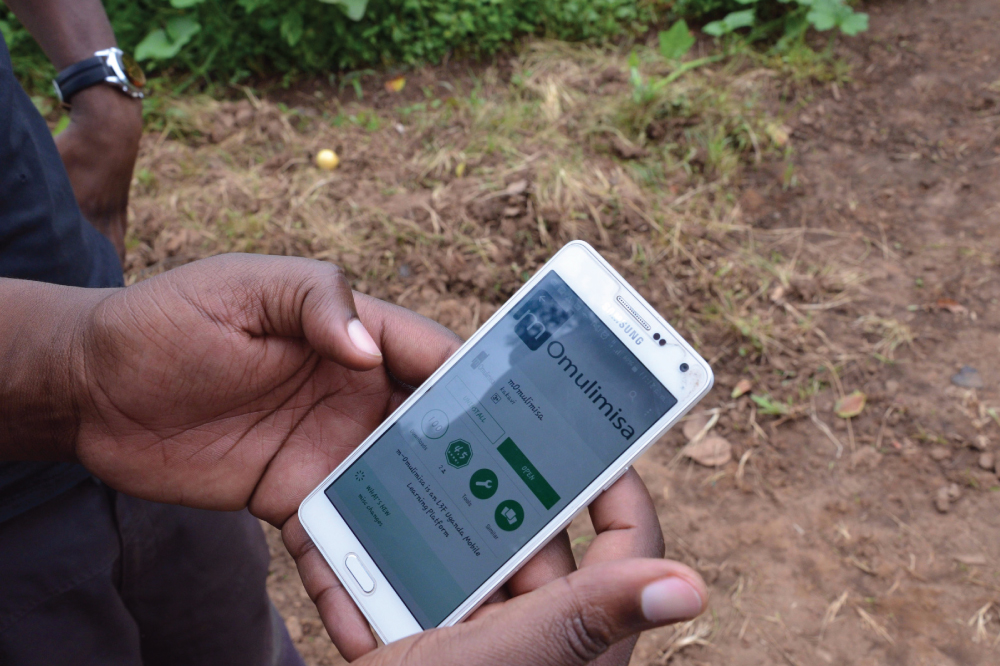 These startups hailing from six African countries are active in sectors; ed-tech, fintech, prop-tech, agri-tech, recruitment, and waste management.
Meanwhile, the Africa Tech Summit Kigali will also feature two more summits on the sidelines, The Future Summit, and The Money & Blockchain Summit.
The three summits will explore the latest trends, connect digital leaders, tech corporates, investors, regulators, startups, creatives media(s), leading tech ventures, among others — from across Africa over an action-packed three days of insight, networking and entertainment.