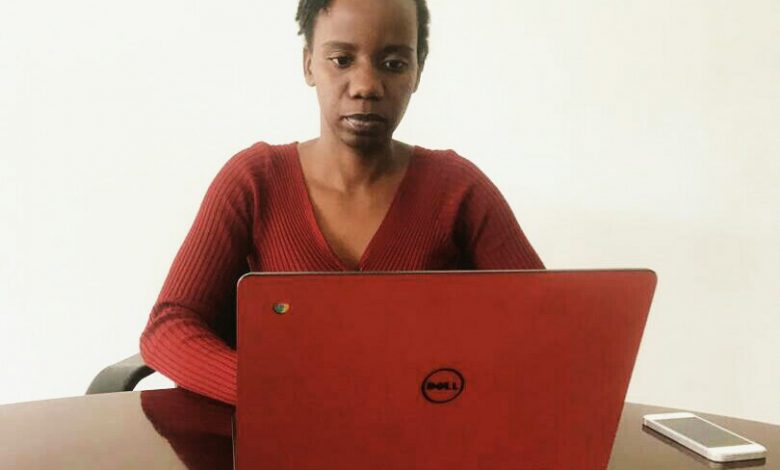 Today we sat down for a brief interview with startup founder Ms. Vaolah Amumpaire; a professional marketer, technoprenuer and CEO of Wena Hardware. Our intention was to understand more about Wena an innovation that in Sep. 2018 was recognized as an 'outstanding innovation' in Berlin.
Wena Hardware a multi vendor eCommerce platform for buying construction materials is Uganda's first focused online hardware store that seeks to revolutionize buying of construction materials. Vaolah expands on this.
What is the inspiration of Wena Hardware?
Wena Hardware is an inspiration of stories of Ugandans in diaspora with plans of construction here at home. They work tirelessly, send money back home to friends or family to procure building materials on their behalf, only for these funds to be used by the recipients for their personal gain.
So with Wena, Ugandans in diaspora are able to purchase products remotely, pay directly through bank accounts without the need of sending money to someone who might use the money for personal gain.
So in brief, Wena Hardware is a solution solving what problem?
In brief, wenahardware.com solves the lack of a remote option to buy building materials and get them delivered on ones site (place of construction).
Who is your competition and what differentiates you from them?
Physical hardware stores may be considered as competition but we however work closely together. And as Wena, besides enabling users buy building supplies from home market, we also enable them buy supplies across the globe through our feature Wena Global and get them delivered to Uganda.
So Wena is still in its early stage, what are the hardest things you encounter?
Yes Wena is still in its early stage. Resources at an early stage of a business are never enough. Sometimes I wish I had 72 hours in a day to complete my daily tasks. And because of this, extra manpower would be ideal to get more work done, yet one is operating on quite a lean budget. Just like I mentioned, it takes extra determination and calls one to be organized.
Do you think that luck plays a role in the success of a start-up?
Luck plays a role only when you are consistent, determined and organised. Without these, luck may not have any role to play towards success.
How are you leveraging technology as a strategic direction to your start-up?
As an online hardware store, we use digital channels to engage with clients and process orders. Our entire business transactions happen online.
What are some of the new ideas you plan on implementing on Wena?
Wena Global is our latest feature on wenahardware.com, it has however been operational for months now.
Innovators at times claim after winning competitions they don't receive the promised prizes. So in September last year we learnt that Wena was recognized as an outstanding innovation at Afrolynk, did you claim your prizes?
Yes. I did a 3 months capacity building with Green Tech Capital Foundation, and I will travel to Viva Tech in Paris, France for me and the business.
Challenges at Wena Hardware and the strategies put in place to overcome them?
We just have to be swift in implementing customer feedback. And this is the solution to most tech oriented businesses.