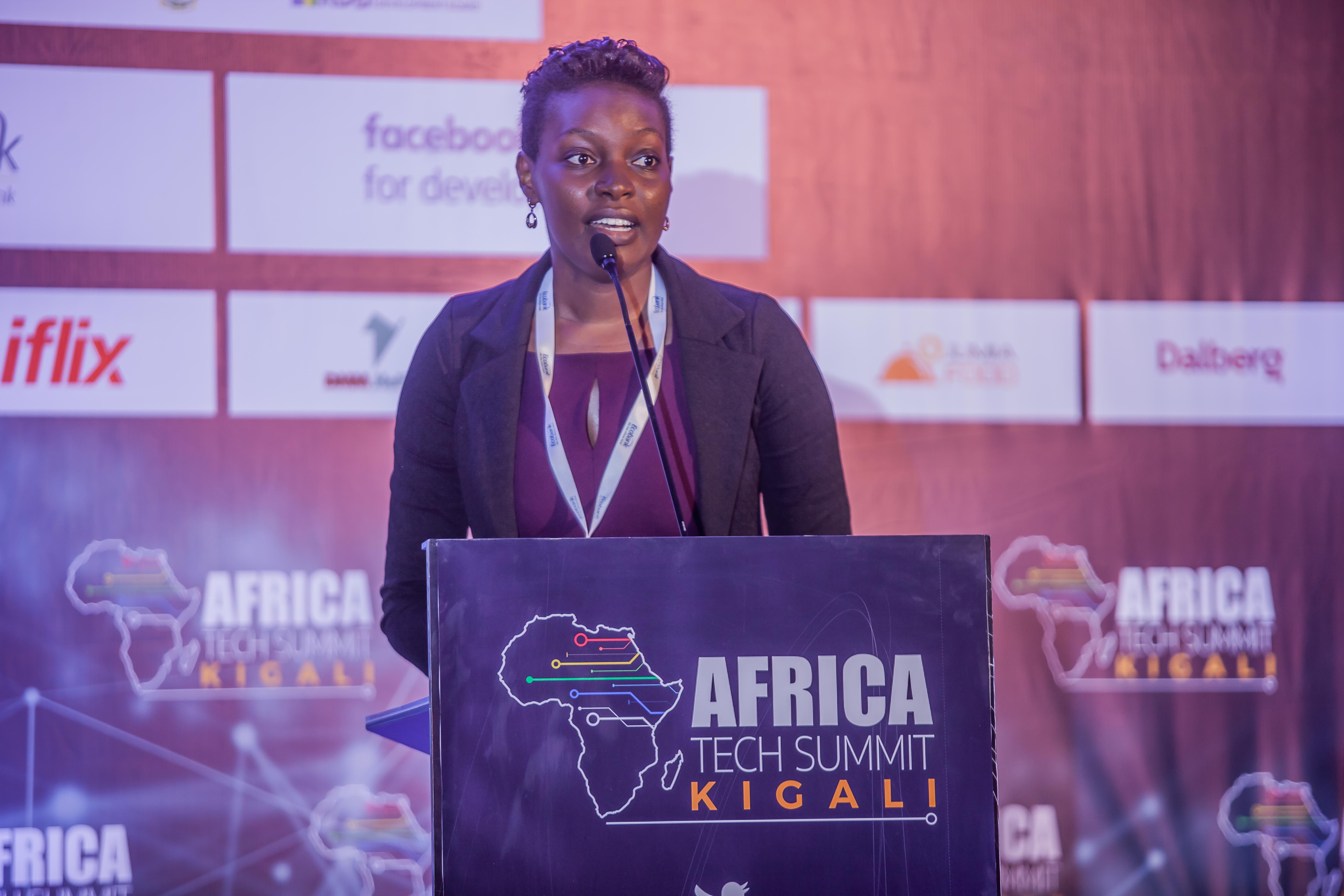 Ten (10) African startups will be selected by Disrupt Africa to pitch their startup ideas/business at the forthcoming 2020 Africa Startup Summit in Kigali, Rwanda. The application portal (APPLY) is still open till 12AM EAT, interested innovators can submit their ideas.
The pitch competition is only open to African tech-enabled startups operating in any field. Only startups less than five years old with at least a MVP ideally with existing traction, raised less than USD$1 million in external funding, and have a current "ask" — are eligible for the competition.
The focus of the Africa Startup Summit is encouraging collaboration, engagement, interactive problem-solving, and creating connections between investors, corporates, stakeholders and startups.
The three day technology summit will not only feature the Startup Summit, but also feature The Future Summit and The Money & Blockchain Summit.
The three summits will explore the latest trends, connect digital leaders, tech corporates, investors, regulators, startups, creatives media(s), leading tech ventures, among others — from across Africa over an action-packed three days of insight, networking and entertainment.