Innovation
News
Startups
Ugandan Startup Selected to Participate at Animal AgTech Innovation Summit in San Francisco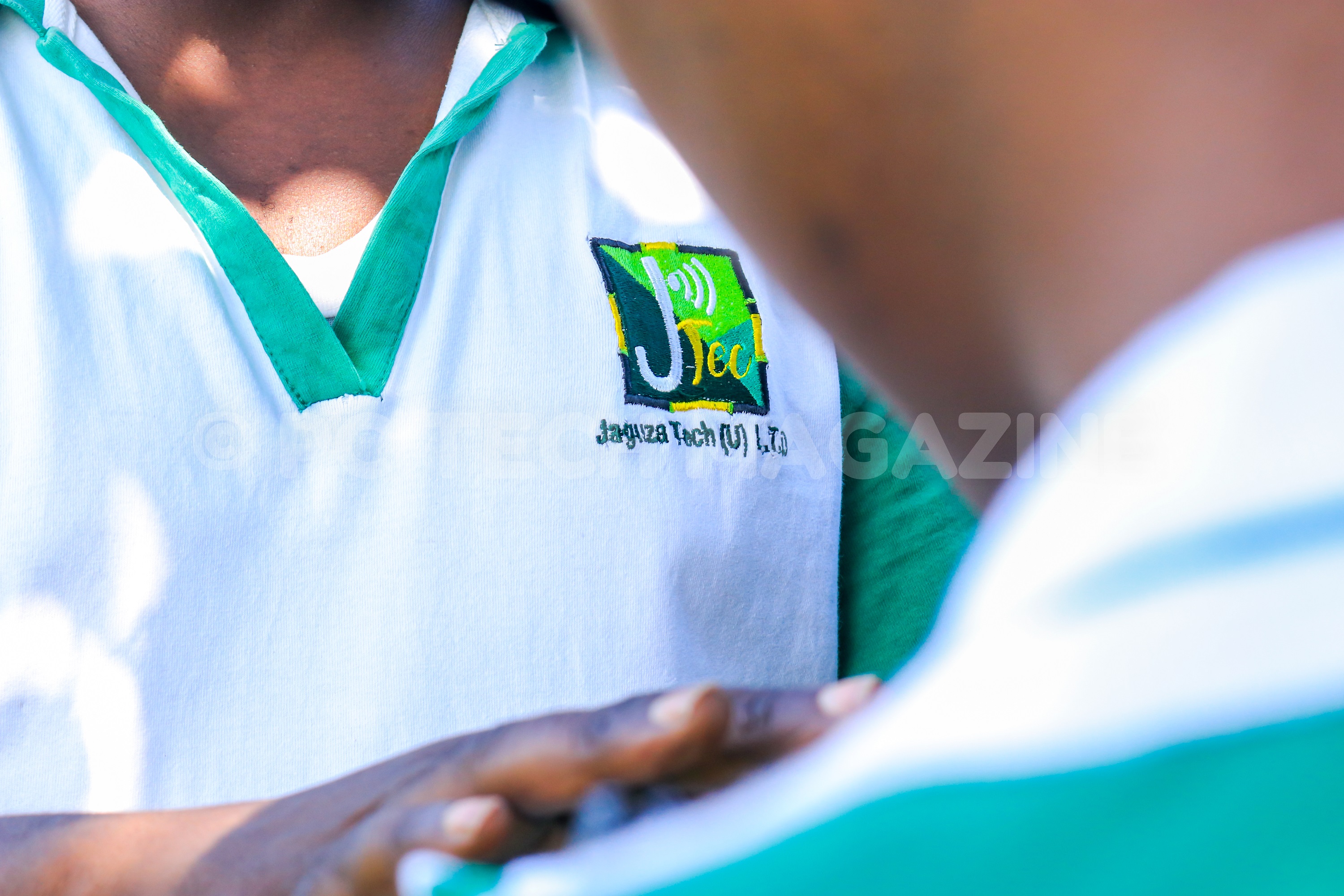 Jaguza Technologies an AgriTech based in Uganda is selected to participant at the 2020 Animal AgTech Innovation Summit in San Francisco, U.S.A. The startup is selected along with startups from Canada, Hungary, Israel, Mexico, Spain, Sweden, and U.S.A.
The summit which is part of Rethink Agri-Food Innovation Week will gather international agribusinesses, livestock producers, and feed companies joining technology providers, entrepreneurs and investors to share innovation(s) and experience from around the globe on Agri-Technology.
The program is focusing on; Precision Nutrition, Smart Livestock Farming, Gene Editing, New Pharmaceutical Frontiers, The Rise of Aquaculture, and Investment and Finance. Jaguza Technologies falls under 'Smart Livestock Farming' where they are empowering farmers through digital insights.
The agriculture sector today demands new technologies to improve animal health and welfare, reduce the environmental impact of livestock farming, and ensure high-quality and consistent meat and dairy products for the consumer.
Technologist, software developer and founder Jaguza Tech; Mr. Ronald Katamba and his team have developed a system to ease livestock farming in Africa.
They have developed a project/system that monitors livestock health, movement, weather conditions, market, among others through a mobile application; the Jaguza Livestock app. This eases farmers work, as well as reduce their time outdoors.
The team is also developing drone technology equipped with thermal cameras — for large scale farms. Just like the app, the drone will monitor livestock, read their health, and make easy count of the herds (other than doing it manually). However, Katamba told PC Tech Magazine the process is being delayed because of the government policies.
"We can not complete this in time because our policies are not favoring us at all. This is one of our biggest challenge apart from funding. We need to write to Ministry of Defence for us to have our drones operate," Katamba told PC Tech Magazine during the installation of the system at a farm in Mubende on Friday last week.
Jaguza will exhibit their invention at the Animal AgTech Innovation Summit, pitch to potential investors, venture capitalists, feed companies, to mention a few — so as to raise fund(s) for their invention.
"One of the challenges we're facing today, not just us but innovators as large is getting funds for our developments," Katamba told our reporter.
He added that getting the fund from investors at the Animal AgTech Innovation Summit will help them increase their production, and create employment opportunities.
Currently, the Jaguza Tech devices are manufactured and assembled in China. These include; Livestock Trackers, Ear Tags, Radars, and RFID Readers.
"With enough funds, we can set up our own factory and have these products made from here. Hence creating employment opportunities," said Katamba.