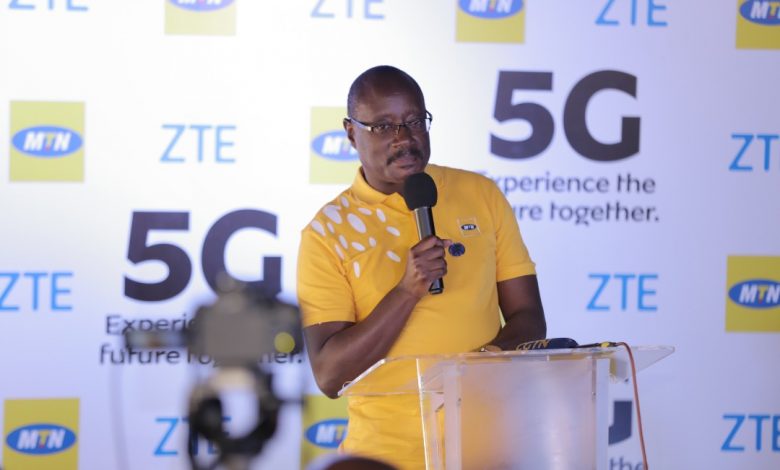 MTN Group has today announced the appointment of Mr. Gordian Kyomukama as the new Chief Executive Officer of MTN South Sudan and is expected to take on the position effective Jan. 21st, 2020.
Kyomukama will replace Ms. Lily Zondo who has been the acting CEO over the past few months. As for Zondo, according to a statement seen by PC Tech Magazine, she is expected to resume her role as the Chief Financial Officer MTN South Sudan.
"I congratulate Gordian on his new role as well as take this opportunity to thank Ms. Lily, who has been holding the fort as acting CEO of MTN South Sudan," MTN Group CEO; Mr. Rob Shuter comments.
Gordian Kyomukama started in MTN Uganda as part of the operating company's pioneer team to Chief Technology Officer. He was selected for the job (CEO MTN South Sudan) because he has close to 30 years of experience in the telecoms sector, most of it with MTN.
He has undertaken secondments in Rwanda, Cameroon and Ivory Coast. In Feb. 2019, MTN Group appointed Mr. Gordian Kyomukama, as the Agt. CEO MTN Uganda following the deportation of Mr. Wim Vanhelleputte over allegations of engagement in acts which compromise the country's national security.
For his position, Kyomukama will ensure the telco focuses on delivering quality products & services to Sudanese.