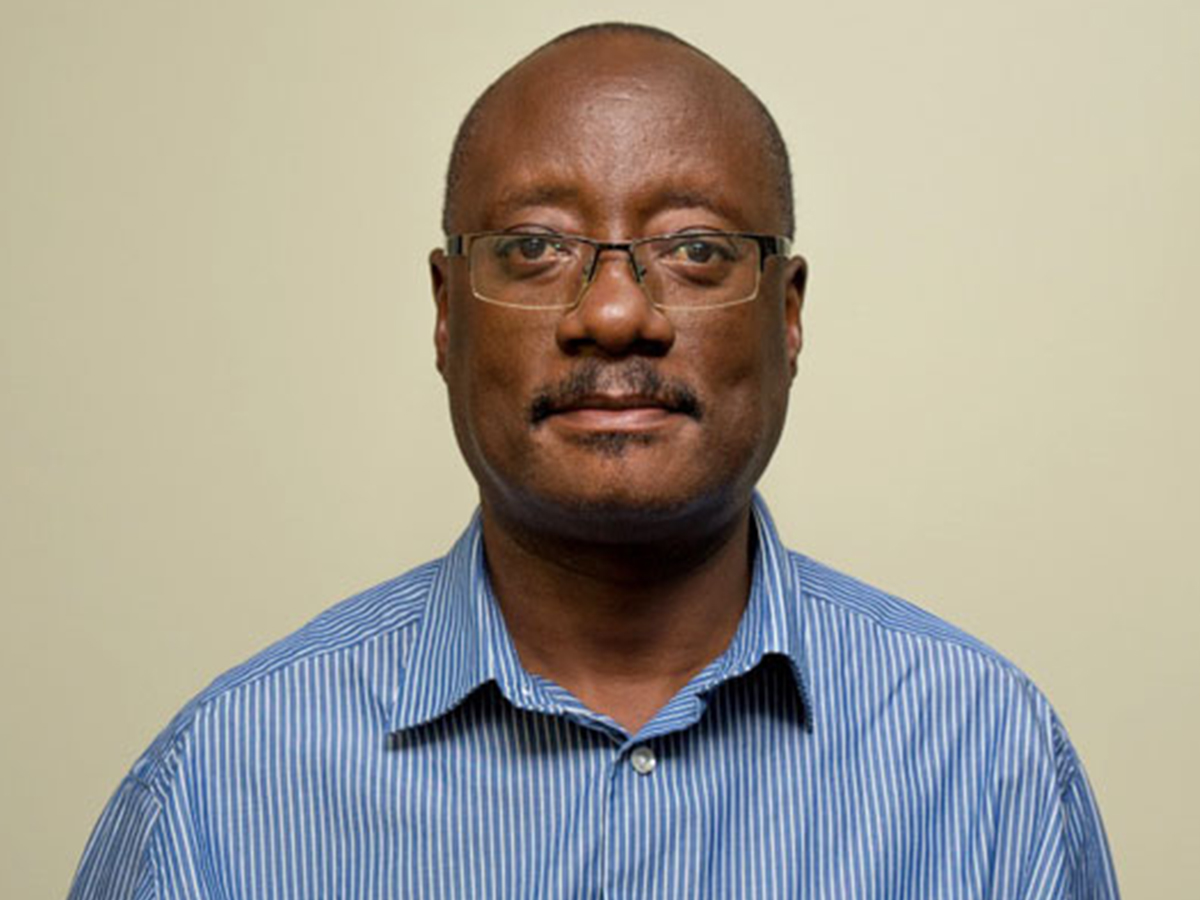 On Thursday evening, former MTN Uganda CEO, Mr. Wim Vanhelleputte was deported back to his home country Belgium over allegations of engagement in acts which compromise the country's national security.
Mr. Wim's deportation was confirmed by Fred Enanga; Uganda Police Spokesperson. Minister of Internal Affairs, Gen. Jeje Odongo, said Mr. Wim is to stay outside Uganda indefinitely.
Friday morning, MTN Group in a press statement said, it has appointed Mr. Gordian Kyomukama, as the acting chief executive officer (CEO) of MTN Uganda. The statement states that Mr. Gordian's appointment will "ensure business continuity, as the telco focus continues to be on delivering the best quality products and services to their customers".
MTN Uganda says they haven't been notified of the grounds for the deportation of Mr. Wim, and is working hard to establish precise reasons for the deportation.
"We are understandably concerned about these developments and are engaging with the authorities to seek understanding that would lead us to resolving this matter," MTN Group writes.
Mr. Wim is now the fourth MTN Uganda senior staff being deported. Three weeks back, Olivier Prentout (French), Annie Bilenge Tabura (Rwandese) and Ms. Elsa Mussolini (Italy) were as well deported on the same allegations.
Notably, Gordian Kyomukama has been the Chief Technology Officer (CTO) for MTN Uganda. His appointment as the new CEO of the telco brings a lot to his plate.