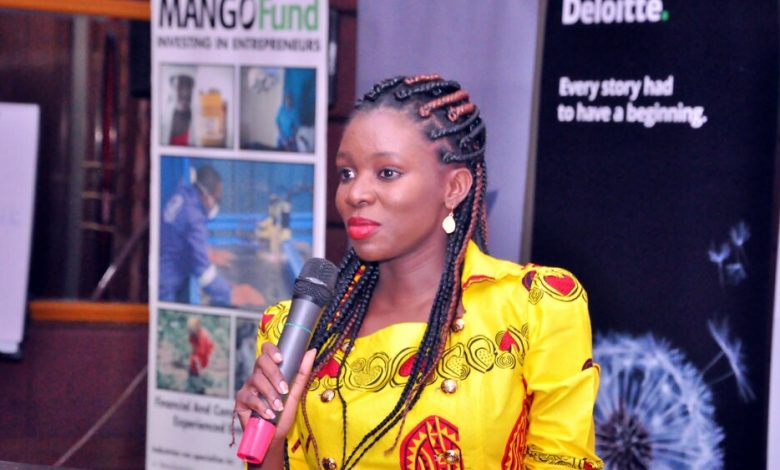 The Coalition for Digital Equality (CODE), a network connecting local and international stakeholders to address the digital gender divide and drive sustainable economic growth in Africa, has announced its winners for the inaugural Digital Equality Awards.
The awards recognized the achievements of individuals in Ghana and Uganda working to push the boundaries of digital inclusion and transformation in Africa. The awards also acknowledged the winners for enabling digital skills, innovation, and knowledge to improve the lives of African women, the youth, marginalized groups, and communities.
More than 100 nominations from Ghana and Uganda were received in the categories of Digital Skills Champion, Digital Inclusion Innovator, Research & Knowledge Builder, and Women's Entrepreneurship & Investment Champion —and out of the nominees, only eight (8) winners were selected, four (4) emerging from each country.
Dr. Sheena Lovia Boateng, who was one of the four (4) judges said, "It was difficult to choose a winner. Every nominee that entered had something unique to offer and is clearly doing great work in their spheres of operation. From what I could see, they are all on track for even more remarkable achievements in the coming year."
The four (4) winners from Uganda were;
Syamukehere Rosette; Founder, Hope for Young Mothers, winning in the Digital Skills Champion category.
Neema Iyer; Founder, Pollicy Org, winning in the Research and Knowledge Builder category.
Aaron Kirunda; Founder and CEO of Enjuba, won in the category of Digital Inclusion Innovator.
Sherifah Tumusiime; CEO Zimba Women, won in the category of Women's Entrepreneurship and Investment Champion.
Tumusiime told PC Tech Magazine, "I am so grateful to everyone who believed in me and helped me in my journey. The most important ones being the women of Zimba, who have always supported me and our staff and considered our interventions valuable enough. Thank you for accepting our services and letting us play a small part in your business and career, I would like to dedicate this award to all of you."
Tumusiime further told PC Tech Magazine that the award is truly special and extraordinary to Zimba Women —thanking CODE who thought them deserving of the award.
Neema said, "I am delighted to receive this award in recognition of our work on the intersection of technology, feminism, and women's rights. There is so much work to be done in bridging the digital gender divide and understanding how digital tools and platforms can empower, elevate, and educate Ugandan girls and women, and I feel privileged to have this opportunity to do this work."
Meanwhile, the winners from Ghana were; Jemila Abdulai; Founder of Circumspecte, Lily Edinam Botsyoe; IT Community Engagement Lead, Isaac Sesi; CEO of Sesi Technologies, and Amma Gyampo; Co-Founder & CEO of ScaleUp Africa LTD.
The eight (8) winners represent a generation of leaders innovating solutions to ensure a more inclusive digital economy.