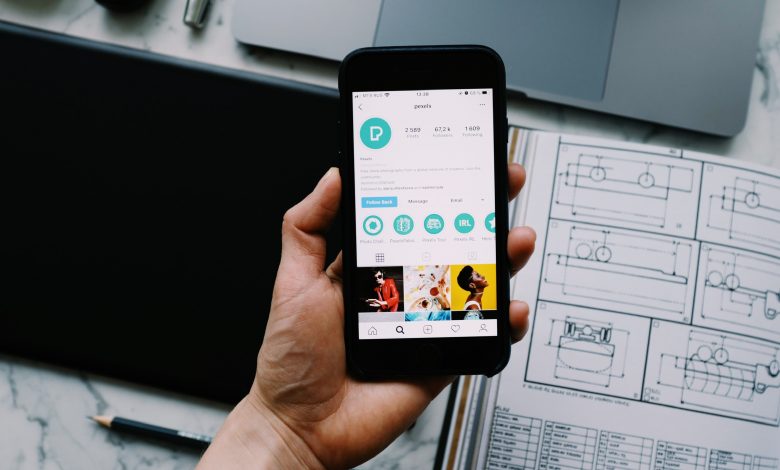 Since Instagram is one of the best channels to promote your brand visually and connect with the target audience, it's no longer just a social media site. With the launching of IG TV, Instagram Ads, and business account, it has transformed into heaven for small business owners, marketers, and influencers. In this digital world, people not only use Instagram to connect and communicate with family members and friends, but also to connect with their favorite businesses and brands to make online purchases.
It takes time and effort to build a most relevant, real, and engaged audience that considers your ideas and advice to make informed buying decisions. It is the place where GetInsta comes in handy to grow your Instagram accounts greatly. Once you have built credibility and trust with your followers, you can convert them easily into valued customers.
What is GetInsta
GetInsta is a social media tool designed to help people grow their Instagram followers and to build a strong social media presence for their brands and businesses. It is a cross-platform tool and can be used on the web, iOS, and Android. It could be the best tool for users who want to turn their regular accounts into Instagram-influencers. GetInsta helps users to grow their accounts by increasing followers and getting more free likes on their posts. It is a safe and very easy to use tool that allows you to start getting followers and likes instantly.
Why use GetInsta to Grow your Instagram Account?
When it comes to boosting social media followers, you may need to spend a lot of time, effort, and money as well. But, GetInsta could be your best companion in such a situation as it provides 50 free Instagram followers instantly even without a single penny. So, you don't need to spend money and effort on getting more likes for your account. There is also no need to develop social media strategies for this purpose as it helps you build a strong organic audience on Instagram that is most relevant to your brand or business. Small businesses, influencers and individuals can make use of this awesome tool to get their stories out to a huge number of Instagram users as it makes your content go viral almost instantly.
Why you should Try Free IG Followers
Instagram is one of the most popular social media sites with 1 billion monthly users. That's why it is the best place for marketers and brands to present their products or services in front of the target audience and convert more. However, there must be a huge and relevant follower base on social media if you really want to get more exposure. It is the place where getting free followers come into play. But getting more followers for an Instagram account is not an easier task. That's why we suggest GetInsta because it can help you get 1k to 100k followers in a short span of time. If you are wondering about how to get 1k followers on Instagram in 5 minutes, just give it a try and see what it can do for you.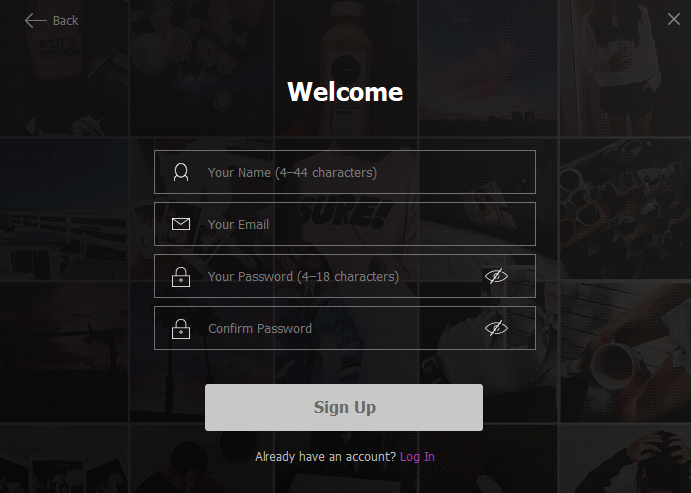 Key Features of GetInsta
Greatest Security
Experts at GetInsta value their customers and provide them with the greatest information security. All the account details and information are in safe hands when users are getting thousands of followers immediately even without any surveys or human verification. 
Genuine and Organic Followers
No matter what type of business you are running, GetInsta would be the right choice for you to increase Instagram followers that are genuine and relevant as well. All the followers are real because it doesn't work like other apps and tools that generate fake followers that can harm your social media repute among competitors.
The Best way to Increase Instagram Followers for Free
The best thing about GetInsta is that you don't have to spend a single penny at the start as it provides every user with some free credits and rewards that can be used to get more followers and like. Users can also gain more digital coins in multiple ways to increase Instagram follows that are genuine. In this way, you can have a golden opportunity to grow your account with real follows that are interested in your business or products.