Apps & Software
Covid-19
Health Tech
News
Ministry of Health, Community Health Academy Partner With Makerere University to Launch a Covid-19 App For Health Workers
The Covid-19 App Launched for health workers in Uganda comes with courses available on the Ministry of Health capacity building.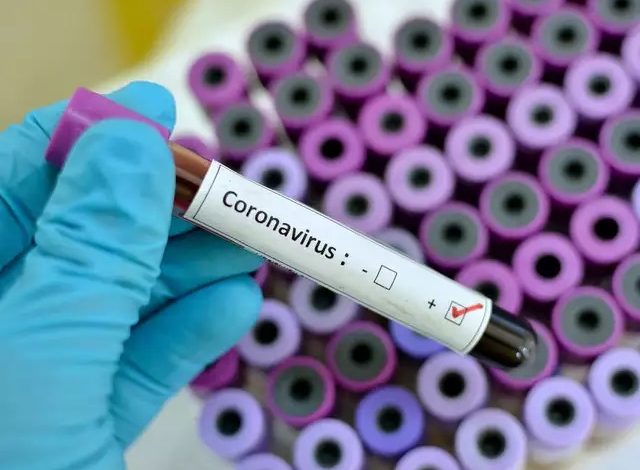 The New Vision reports that, the Ministry of Health and the Community Health Academy-Last Mile Health in partnership with Makerere University on October 22nd, 2020 launched a Covid-19 app to educate and train health workers on Covid-19 management.
The app comes with courses available on the Ministry of Health capacity building including Surveillance, Laboratory Testing, Infection Control & Prevention, Community Engagement, Case Management Guidelines, Mental Health, and Psychosocial Support.
Dr. Charles Olaro; the Director of clinical and curative services at the Ministry, said "In the future, more topics and content will be provided for health workers in order to address training needs."
The regional engagement Director for East and Southern Africa Community Health Academy, Kenneth Nyehoora, said health workers will be able to access the information in line with their specialties.
"The app will cater for several health workers who need knowledge that they will use to provide services to people in the country. We believe that health workers will be able to utilize the content," he said.
He noted that this is a great opportunity for health workers not only in a government setting but also in the private sector to access this information and that they will be required to download the app in order to access the relevant content.
Dr. Hellen Aanyu; a Senior Consultant Pediatrician at Mulago Hospital said the app is relevant because Covid-19 is a new disease and that health workers need to learn more how to detect and manage patient with the disease.
"This app will be helpful in reaching every health worker wherever they are. Most of the trainings have happened in public settings and this will be very useful to the private sector, where they have not had exposure to the physical training," Aanyu said.
So far the Ministry of Health through its web portal covid19.gou.go.ug which has legitimate facts on the status of Covid-19 in the country shows 11,443 confirmed Covid-19 cases, 101 death cases, 7,351 recoveries and 536,177 total samples taken.
Written with inputs from The New Vision.