News
Uganda's Brian Gitta Nominated For The 2019 Rolex Awards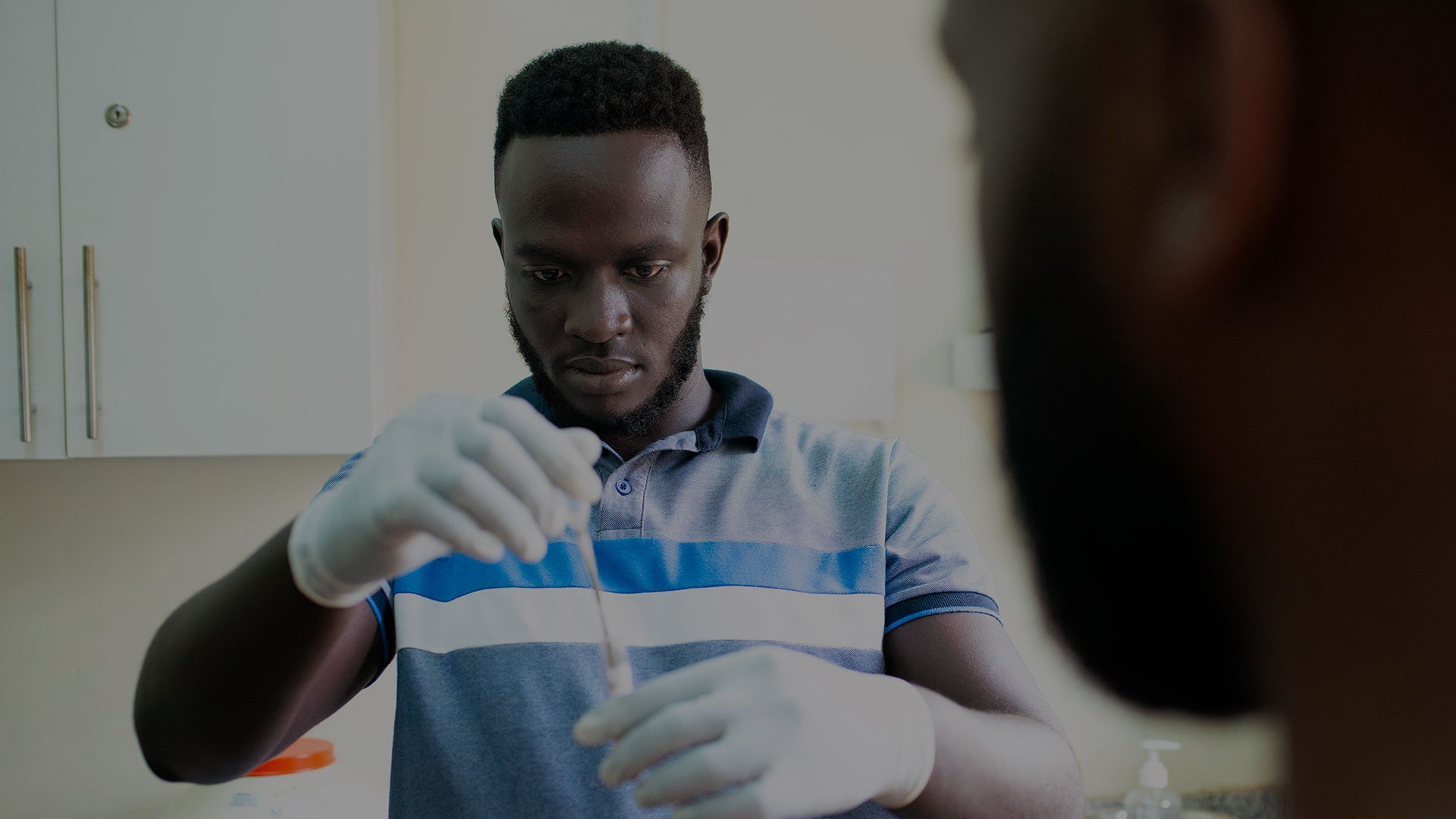 Brian Gitta; Founder and Team Lead of Matibabu is among 10 finalists of the 2019 Rolex Awards. The awards support individuals with projects that advance human knowledge, protect cultural heritage or help preserve natural habitats and species.
Brian as the only African finalist with other finalists from France, Argentina, Canada, U.K, America, India, Brazil, and Pakistan.
Brian and his team have developed Matibabu — a novel device that uses magnets and a custom-made device called a 'matiscope' into which a patient inserts a clean finger. The device then uses a red beam of light and magnets to detect the malaria parasite. The parasites are detecting from a substance called haemozoin crystals. The machine then gives a reliable reading in minutes, without the need of drawing blood.
According to the team, the goal is to improve diagnostic accuracy, in particular for the early stages of the disease. In addition, convince doctors and patients they no longer need blood tests.
After five generations of prototypes, the Matiscope is now undergoing clinical trials — upon success Brian and the team plan to deliver it to hospitals throughout Uganda and Kenya.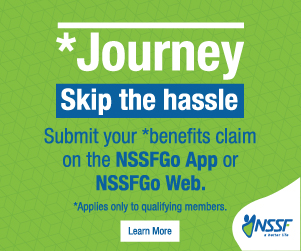 Since the Rolex Awards inauguration in 1976, it has received over 32,822 applications from 190 countries and awarded 140 winners. The awards were introduced to commemorate the 50th anniversary of the Oyster chronometer, the world's first waterproof watch and a symbol of the innovation that the Awards programme supports.
Notably, we think Matibabu is a great device that will revolutionize the health industry in Uganda. The team has won/received funds from investors, venture companies among others to improve their product this explains the 'five generations of prototypes'.
In 2018, Brian won the Africa Prize for Engineering from the Royal Academy of Engineering Africa Prize for Engineering Innovation. He become the first Ugandan to win the prestigious prize, and the youngest winner to date – following its previous events.
To vote for Brian (FOLLOW THIS LINK).