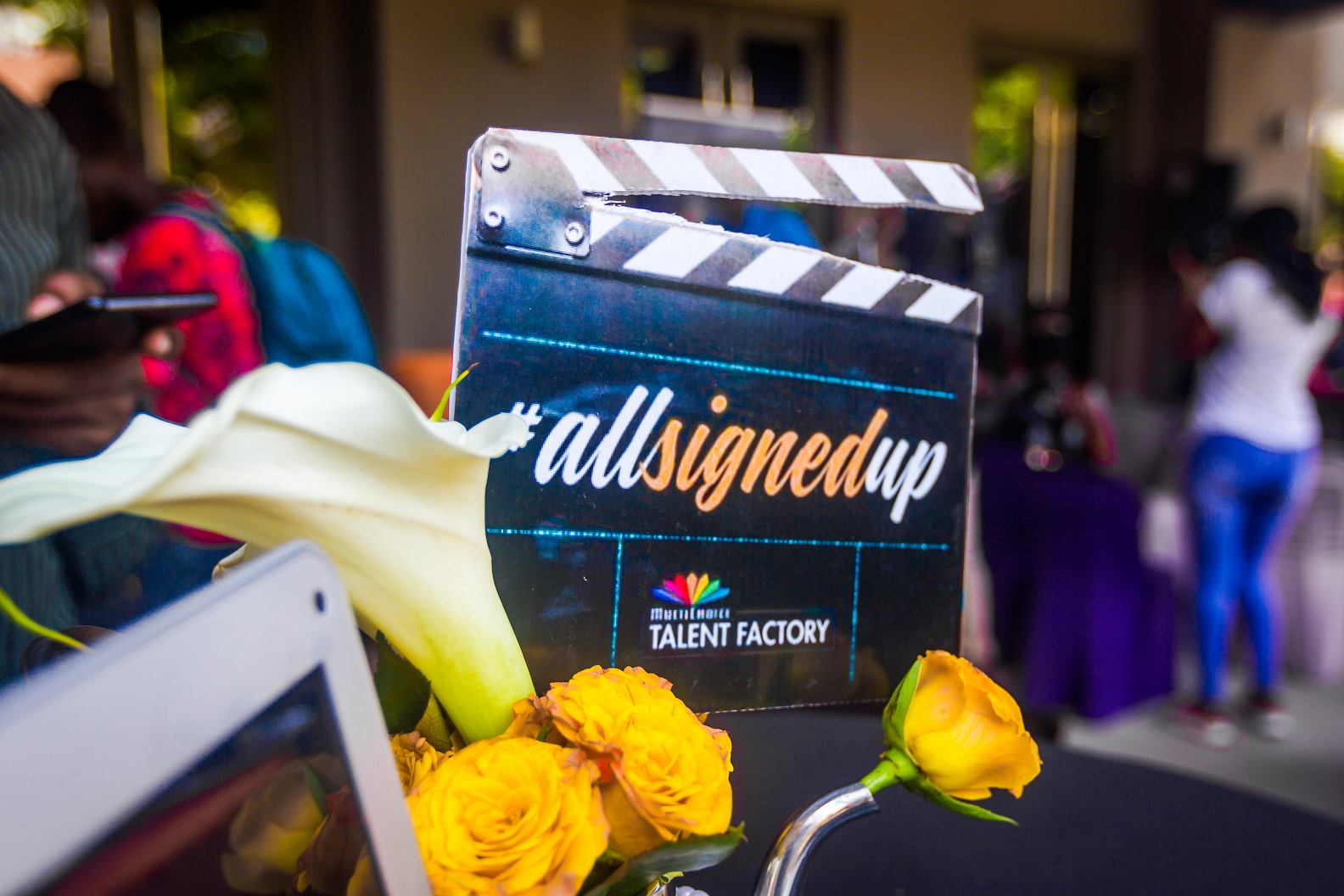 MultiChoice Africa has officially announced the Call to Entry to emerging filmmakers from 13 African countries (Uganda inclusive) to apply for their 2nd edition of MTF Academy.
The academy is an exciting opportunity for filmmakers to hone their television and film production skills under the guidance and mentorship of industry experts.
Launched in June 2018, the academy is an initiative that forms part of the MultiChoice's new strategy of furthering this investment through creating shared value (CSV) by using its core business resources, people, skills and networks to affect a positive change in society that yields benefits for the business and society.
As we mentioned, the program cuts through 13 countries where only 60 students are selected to part of the 12-month funded educational programme.
Finalists will be allocated to respective hubs basing on their countries. There are three academy hubs located in Southern Africa (Lusaka, Zambia), East Africa (Nairobi, Kenya) and West Africa (Lagos, Nigeria).
The program will offer filmmakers with training and hands-on experience in the film industry — with a focus on storytelling, production, audio and directing and other key areas. They will be in position to create original content that will be aired on various local M-Net channels across the MultiChoice platforms — DStv, GOtv and Showmax.
As part of MultiChoice Africa's investment in growing Africa's creative industries into vibrant economies, MTF in 2019 extended its commitment by introducing the MTF Masterclass series, aimed at upskilling industry professionals by offering exclusive access to practical, expert-led industry skills workshops in various counties.
In March, the initiative rolled out the MTF Portal and interactive online destination which brings talent and opportunities together under one platform for Africa's creatives to connect and network with each other.
How to Apply:
Visit the MultiChoice Talent Factory website before June 14th, 2019 and follow the steps to enter. 60 finalists/students (20 for each region) – will be selected from 13 African countries where MultiChoice operates.
The programme then commences in October 2019.