Raxio of Friday last week said companies under the umbrella organisation of Internet Service Providers Association of Uganda (ISPAU) are set to benefit from up to 30% discount when they sign up for space at the upcoming RAXIO Data Center.
The announcement was made by James Byaruhanga, RAXIO's General Manager, at a breakfast event hosted by the Raxio for Uganda's leading ISPs. He said the new facility would offer massive benefits to ISPAU members as an association.
"Our commercial model offers ISPAUs members an opportunity to improve their operational efficiencies through economies of scale," he said.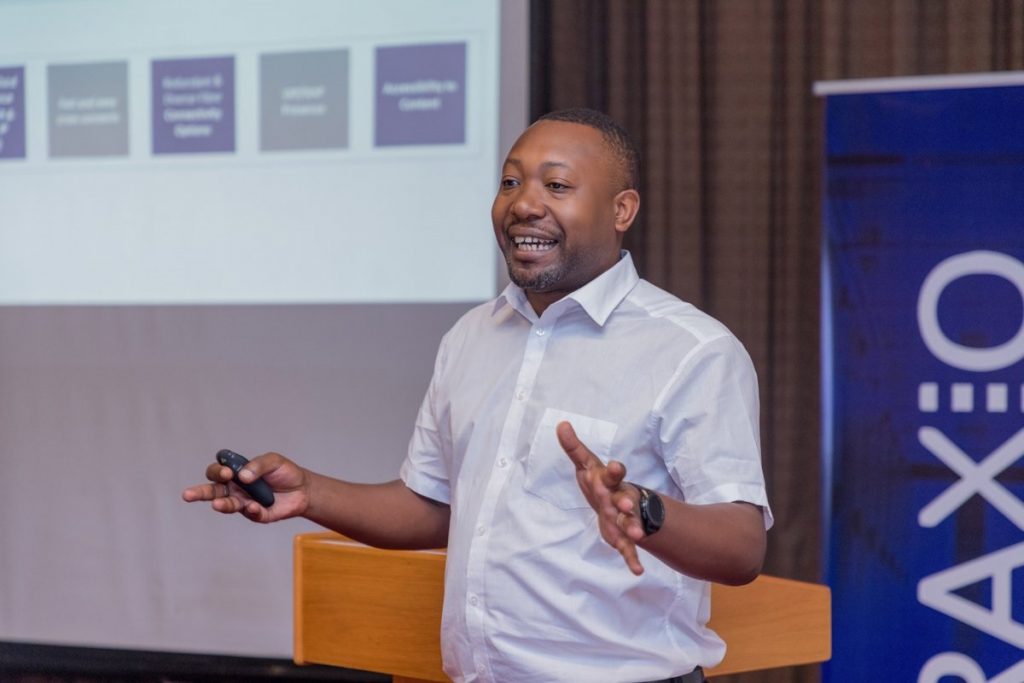 Among some of the benefits he mentioned were; option to lease out equipment for those who don't have adequate capital to buy brand new equipment, and also offer them a service where they help new clients move their equipment to the new data center.
ISPAU's Chairman; Godfrey Sserwamukoko welcomed RAXIO's entry into the market and the solutions for their members.
"As an association, many of our members are constrained by challenges ranging from inadequate financing for ICT capex to use of inefficient infrastructure. With RAXIOs solutions, our members and the wider market is set to benefit from a unique range of solutions fit for every type of business," said Godfrey.
Raxio believes its Data Centre will be a center-piece of infrastructure supporting the growth and digitization of the Ugandan economy and the goals set in the Ministry of ICT Data Strategy.
Robert Mullins; ED of First Brick Holdings, the parent company of RAXIO Uganda said the data centre will allow its clients — reduce total cost of
ownership, improve operational efficiencies and also free up capital that can otherwise be used for client facing roles.
The data centre is being constructed by Roko Construction Limited. Roko emerged winner from a total of 6 companies that were invited to bid on undertaking the civil works of data centre.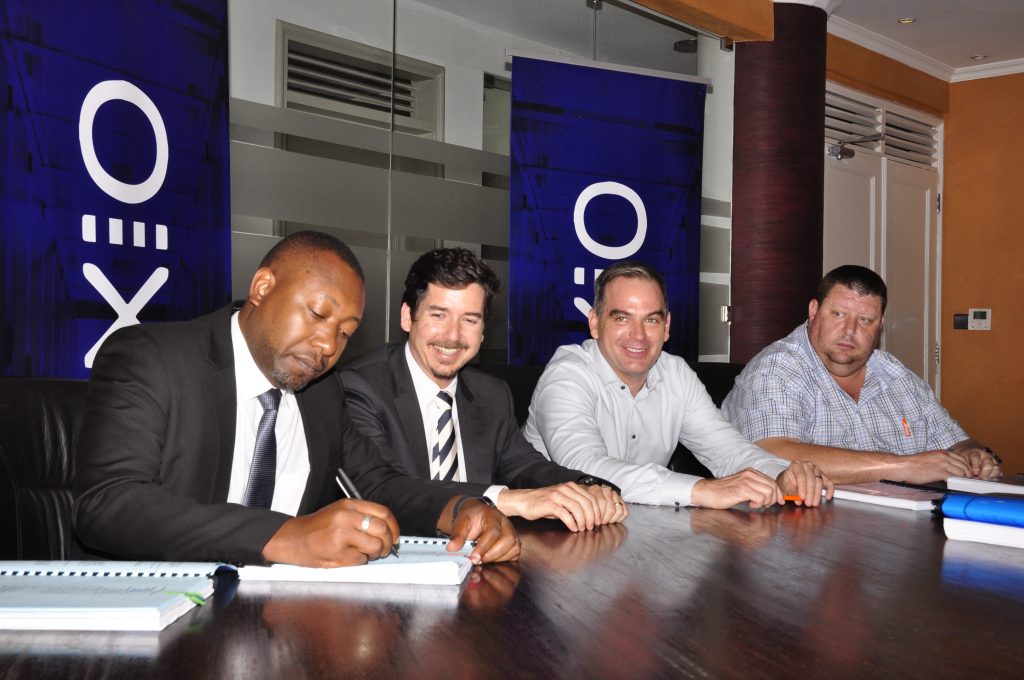 Raxio says the expect the data centre to opens in November 2019 — making it the first of its kind in Uganda, operating as a carrier-neutral facility, and meeting the international Tier III standard.
The Raxio Data Centre is being built in the Namanve Industrial and Business Park. Upon final phase completion, it will able to house around 400 racks and be able to provide 1.5MW of IT power to ensure the equipment housed within it operates optimally, 24/7, in a fully safe, secure and redundant environment.[related-posts]