Stanbic Bank in March launched their 4th edition of the Stanbic National School Championship (SNSC) at the Kampala Serena Hotel. This year edition themed "Empowering the job creators of tomorrow".
SNSC is annual competition seeks to equip secondary students with business and enterprise skills in a bid to nurture entrepreneurship, creativity and long term business thinking.
The Stanbic National Schools Championship has become a powerful platform empowering students and teachers to start their own businesses and become job creators
Since inception in 2016, over 180 secondary schools have participated in the competition. In 2018 60 schools from all regions of the country participated in the competition. This year's edition sees 72 schools from all four regions; central, east, west, and north taking part.
After a series of quizzes, interviews, debates, among others four finalists will be selected from each region. The finalists will go through a Stanbic National Schools Championship Boot Camp that runs for a week.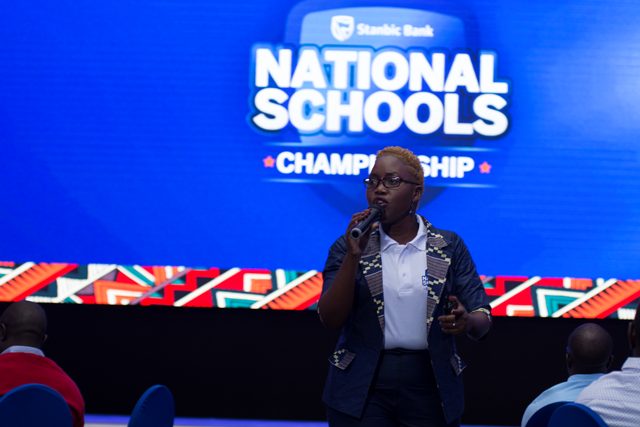 At the boot camp students learn business planning, marketing and management skills. The skill are to help them develop and execute their business plans.
Winning school will be crowned 2019 Stanbic National Schools Champions in July.