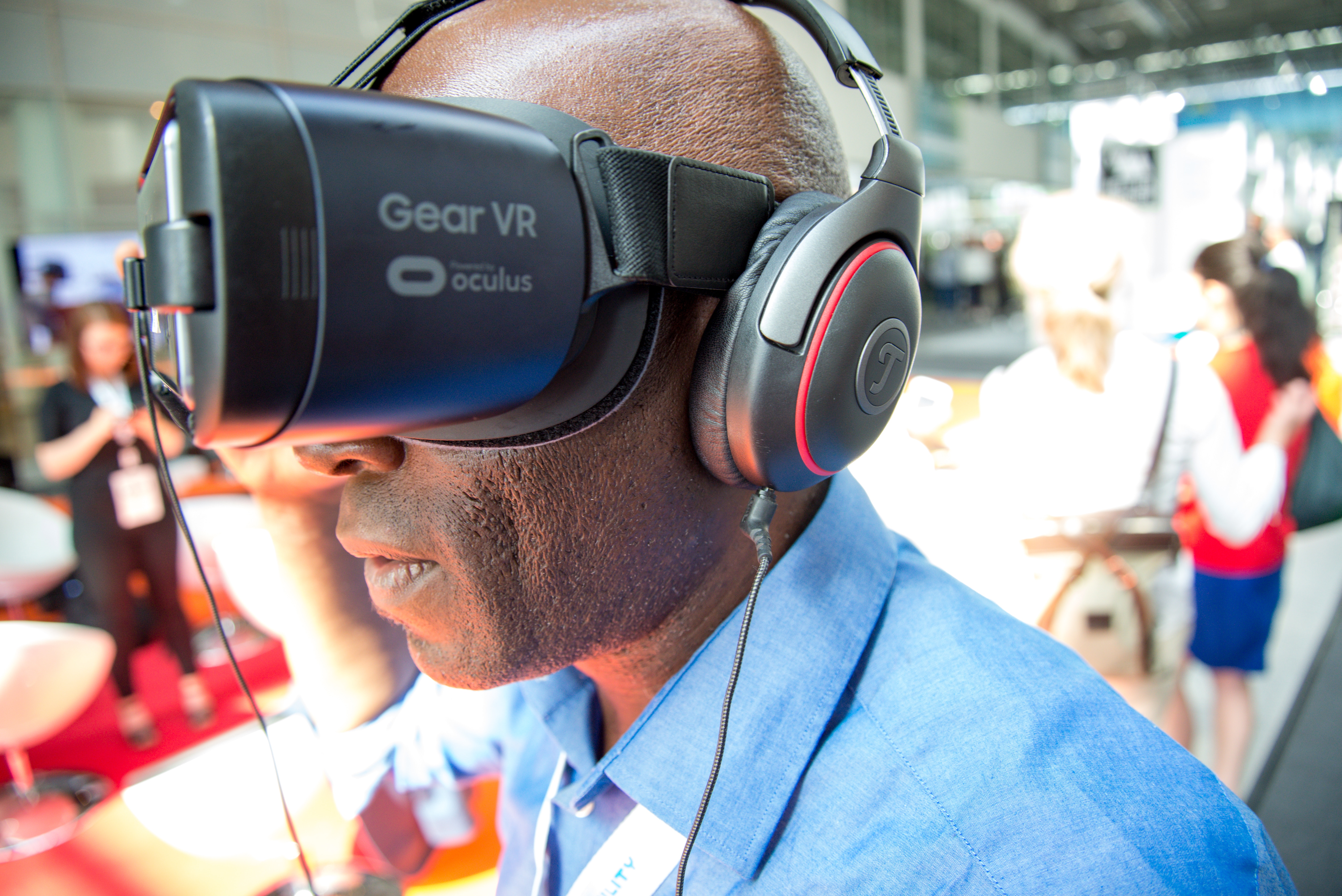 Virtual reality is a type of technology that has been growing in popularity over the years. We have seen glimpses of virtual reality in movies and TV shows, but do we know exactly what this technology is capable of?
Here, we are going to look at the concept of virtual reality in casinos and discuss whether we think that there is room for these or not. Keep reading if you'd like to find out more about this.
What Is Virtual Reality?
For those who haven't heard of virtual reality, you should know that it is a technology that allows players to put on a headset and enter a new world. They'll feel as though they are somewhere completely different and see a new environment around them. Virtual reality is often used in gaming, but it can also be used for those who need to recreate an environment such as doctors who need to practice surgery using VR.
Virtual Reality In Casinos
So, is there room for virtual reality casinos? The truth about this is that many casinos are already utilizing VR technology in their live casino games giving players the chance to experience a land-based casino atmosphere from the comfort of their own home. Some new online casinos offer in 2019 a very limited selection of VR slot games but developers are still working on these so the selection isn't great.
Other ways that you'll find virtual reality in casinos right now is in the table games that do not involve a live dealer but simply the traditional games that players know and love. Players can put on their headset and play a game of roulette or blackjack using this technology. This has already proven popular with players who want to get the full casino experience online.
Future Of VR In Casinos
While there is already some virtual reality technology being used by online casino, it is clear that there is still a long way to go in this industry. Virtual reality casinos have a lot of potential when it comes to creating a unique casino experience that could rival those found in Las Vegas. These casinos have stage shows and incredible atmospheres, but can this be replicated? While it hasn't happened just yet, it is possible that these sorts of features will be added to VR casinos in the future.
Other possible uses of this technology include making the live dealer experience more advanced by allowing players to interact with one another and the dealer. VR games could allow for team-based games or allow players to buy each other a drink. This is really exciting and shows a lot of potential for VR casinos in this already booming industry
Is There Room?
The online casino industry is very crowded right now, but players are always looking for the latest trend and changes in technology. For this reason, we believe that there is plenty of room for virtual reality casinos and that players will be very keen to try out this technology.
There will be many benefits to using a VR casino when they become more advanced and players will really enjoy this. We expect as these types of casinos become more mainstream, popular developers like NetEnt and Microgaming will be releasing VR slot games that will be incredibly exciting.
Keep an eye on the online casino industry as we expect VR casinos to be popping up everywhere online very soon. They will offer big prizes and the complete casino experience from the comfort of your own home.