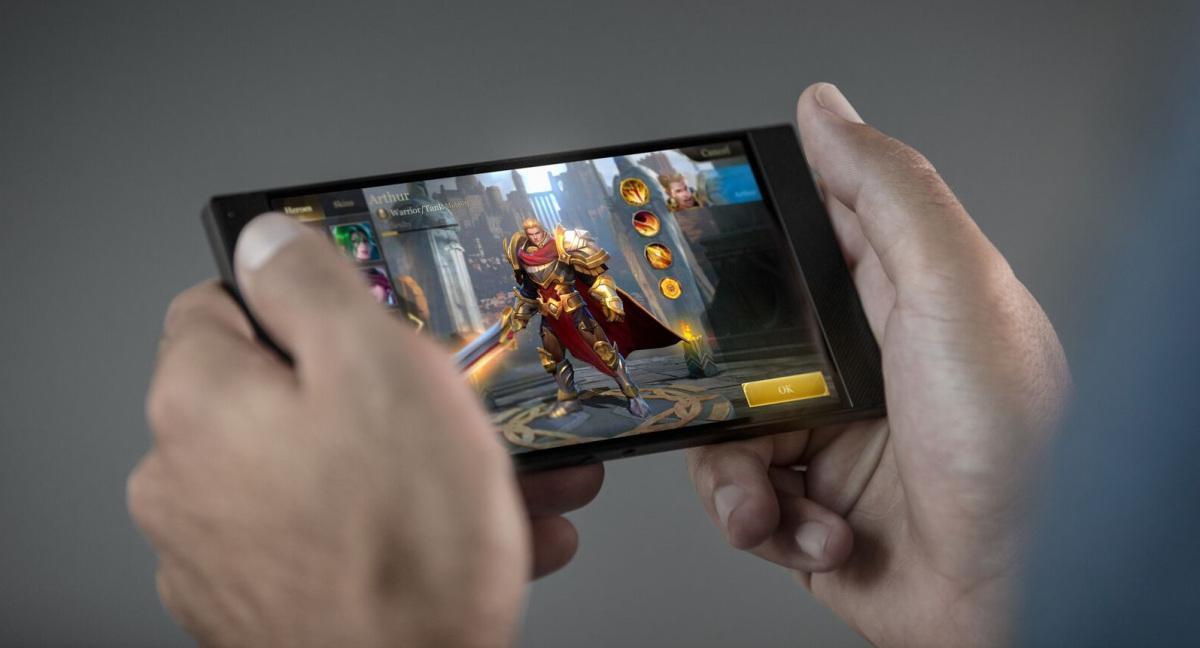 Due to the ease of making mobile games compared to their console equivalents, and because independent studios are often at the helm of mobile game creation, these games are often released at a dizzying pace. That makes it hard to keep up with what's popular. Here are the biggest games right now in the mobile marketplace. Many have held on throughout the years while others are complete newcomers.
Final Fantasy 15: A New Empire
Also known as Final Fantasy XV, this game is full of the common Final Fantasy elements you've come to know and love. You take control of your very own kingdom and grow it to its full potential. From training mages to defend the castle to taking your hero on epic quests to beat bosses, you get the whole Final Fantasy experience here along with some great social elements.
You are also encouraged to join a guild with fellow kingdoms, or you can go against rival kingdoms for glory and items. Regardless of your choice, there are plenty of opportunities to grow your empire and show that you're the strongest around.
Plants Vs Zombies Heroes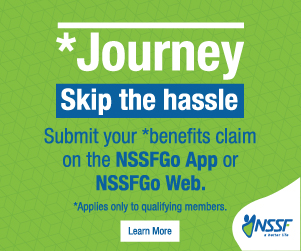 The Plants Vs Zombies franchise has been huge ever since its humble beginnings. Since then, several new iterations have been released and each one gets a little weirder and comes packed with new features and enemies. In this newest version, you are able to summon plant heroes to fight against zombie villains.
Each ally and enemy has unique abilities, giving you new ways to defend yourself and interesting attack strategies to learn. Unlike other versions, you're able to play as either plants or zombies. This lets you be either the hero or villain, depending on your preference.
Pokémon Go
The Pokémon franchise has been a huge hit since it was first introduced in 1996 and has spawned a number of handheld, console and card games. Pokémon Go is unlike any other game in this franchise. The other games placed you in a virtual world where you captured creatures and battled them against each other.
Pokémon Go uses AR technology to place you in the real world where you can capture Pokémon that spawn around your exact location. The game is constantly changing and new generations have been steadily added to the roster. If you want to live the dream of being a Pokémon master, then this game gives you that exact experience.
PUBG Mobile
PUBG has been a huge hit on the computer and console market, and that trend continues with the mobile version. This game pits you against 99 other players in a deathmatch where the last survivor is crowned champion. Everyone dives in without any weapons or equipment and scrambles to get whatever they can to defend themselves.
You can find pistols, shotguns, and rifles, along with attachments to make your weapons faster, stronger or better at aiming. There are also multiple vehicles that will help you better cover the map and find other players. The controls are surprisingly fluid despite the multiple actions.
The only real difference between this and the full version is that there is currently only one map, but the developers have promised to add new ones.
Conclusion
Popular games are popular for a reason. They have unique mechanics that are easy to use and add to the game, and they use powerful graphics to connect to players on an aesthetic level. These games deliver everything you could ever want from a mobile game. From RPG elements to using your brain to develop strategic tactics, you will find that these popular games will give you hours of entertainment.
[related-posts]