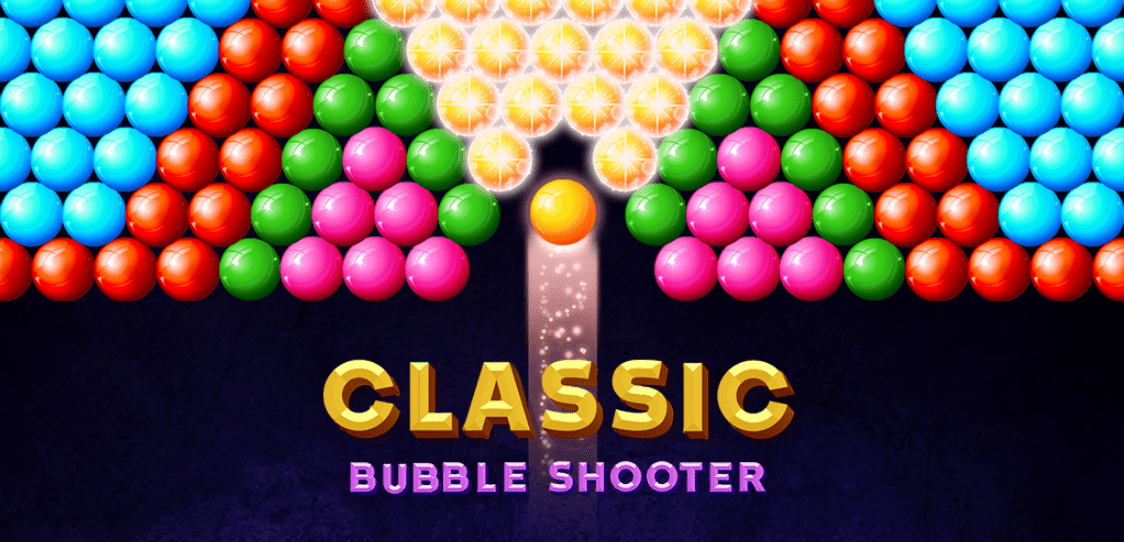 The seniors of today, in most developed countries, are often highly educated and like you, look to apps for entertainment. In fact, it has been shown that some groups of seniors use modern technology at the same rate as young adults. So don't be surprised when you find your grandmother busy with a game of Angry Birds or playing chess with someone on a different continent. There are plenty of fun and practical tablet apps for seniors.
Board and puzzle games
The board and puzzle game apps are timeless. They offer the kind of entertainment that both young and old appreciate. Whether you need to pop bubbles or match symbols to clear a grid, you will find the game interesting and challenging. It might be of special interest for a senior to use board games to improve brain health. With a tablet, any game desired is within reach. Even the less tech-savvy grandpa will soon get the hang of it. The modern games are developed to be easy to manage on a smartphone or tablet. No prior knowledge is needed and the touchscreen can be easier to operate than a regular computer mouse for an older person.
Word games
Some seniors enjoy word games like scrabble and jump to the page with the crossword as soon as the morning paper arrives. There are special word search puzzle apps for Android as well as for Apple. One such app is named Word Search Puzzles and it comes with larger text which makes it a great fit for an older person. Another app called Words With Friends works a bit like Scrabble. This is a social app where you play against other players. For seniors that like to play with friends, this type of game is a good pick.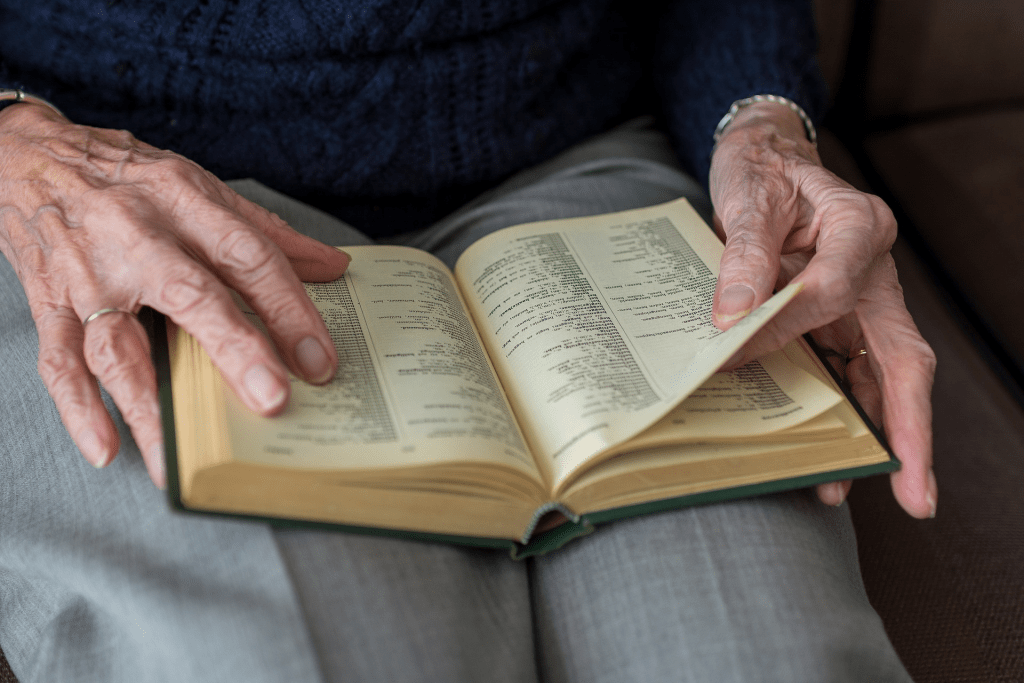 Casual style games
The casual style games also appeal to seniors. Angry Birds is a game that works much like a puzzle. It has simple and fun graphics that attract older people as much as children. It is well worth a try. Some seniors might enjoy an app with casino games like Blackjack and Poker. Just check if the app demands real money or if it is possible to play safely without any real bets.
Other apps like Farmville 2: Country Escape also demands planning and strategy. It is a good pick for the senior that wants to exercise their brain in a fun way. The game also has a chat function that can appeal to seniors looking for more social interaction.
Apps for pure entertainment
Sometimes seniors just want to have fun, like all girls and boys. With reading apps for tablets, good books can be enjoyed. There are also audio books for the senior that would like to rest their eyes and just listen to the story. Apps like Netflix offer movies as well as television shows. It works well on a tablet and gives the senior a chance to be selective, rather than bound by the regular TV selection.