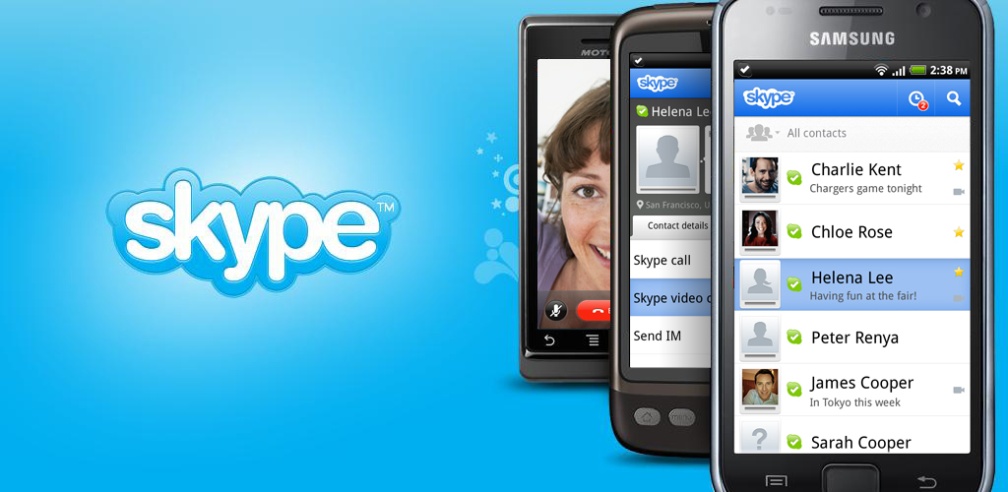 The new update for Skype is bringing along one of the requested features. You can use personalized ringtones and the ability to forward photos from your chats to other Skype users.
Users can now set custom ringtones for their contacts by going to a conversation and tapping "Ringtone options" on the lower right of the screen for that contact. From there, you select "Set custom ringtone" and you're off to the races.
Another new update is that Skype users can now share photos shared in one conversation to another fairly easily. If you have a photo to share, just hold down on it in your conversation windows and then tap "Forward photo" to send it off to another person.
Experience the new features by downloading the latest Skype for Android update on Google Play.
[
Via
]