News
New Apple TV to run full iOS 9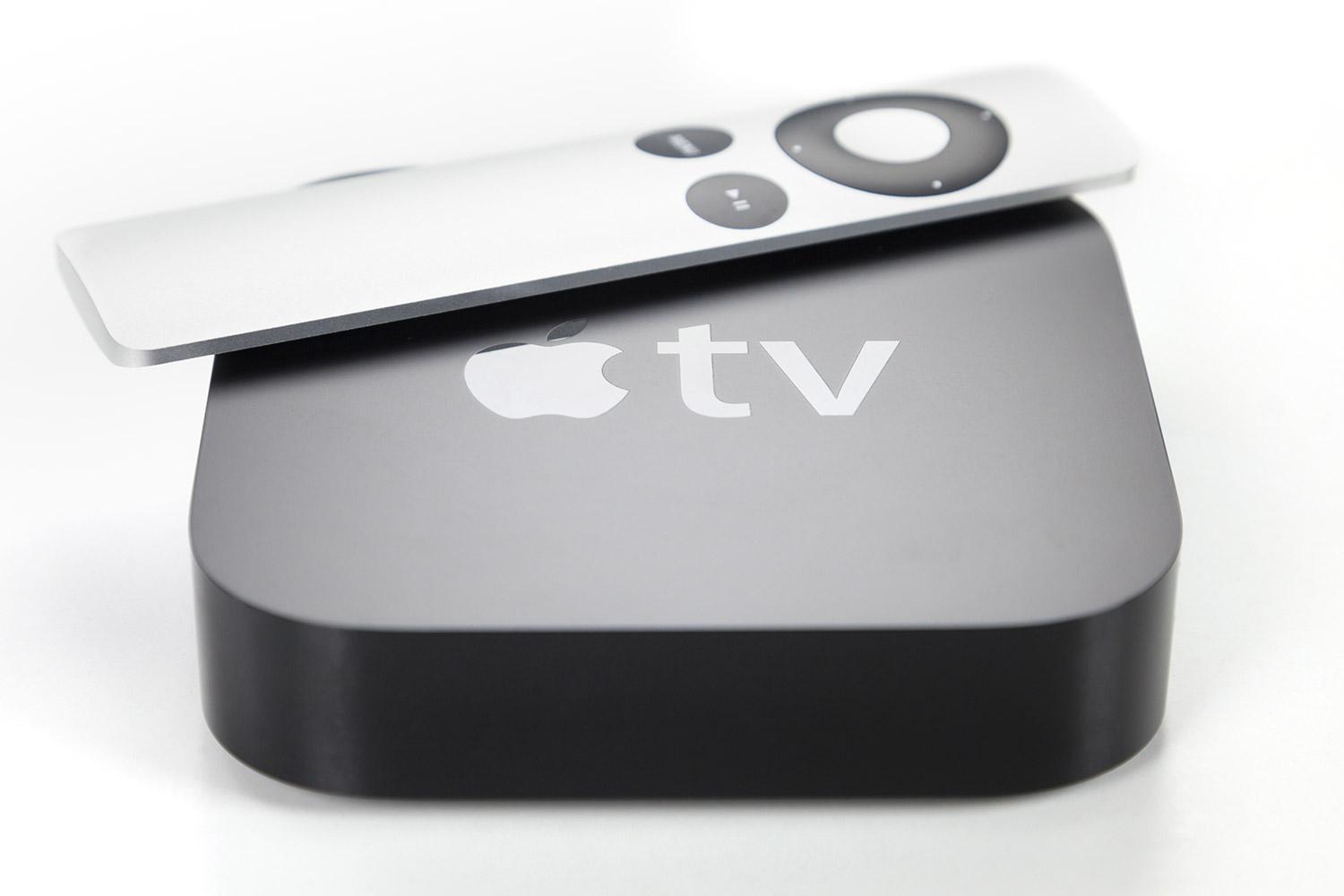 The new Apple TV device whose launch is set for a 9 September will run on iOS 9.
A well-sourced claims that Apple would be launching a brand-new Apple TV set-top-box, complete with faster internal components and a dedicated App Store, at its September iPhone event.
The report also revealed that Apple wasn't ready to launch its live TV subscription service alongside the new hardware. That point was confirmed separately only last week, with claims of a 2016 launch for the live TV component.
The new slimmer and wider Apple TV will run on iOS 9, which is Apple's forthcoming new mobile OS.
This will be the first Apple TV to run on a full iOS core. Naturally it will be a TV-optimized version of the operating system, but it should serve to support new features such as the previously reported Siri integration.
The new Apple TV will come with a larger remote control with new, more tactile buttons. It will also support touch and gesture-based inputs, as well as Bluetooth and infrared connectivity.
[
Via
]