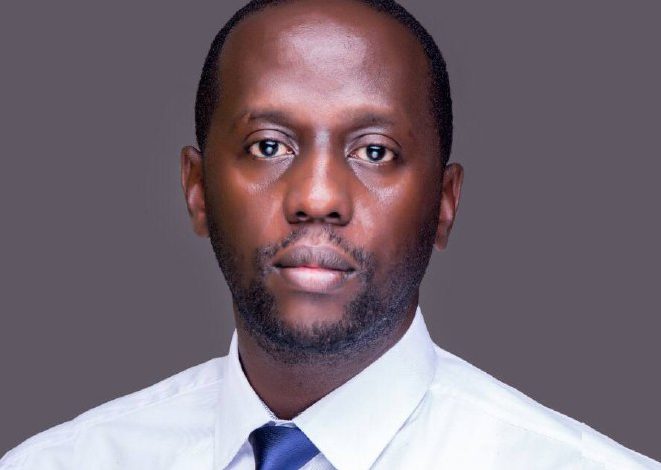 The (ISC)² Uganda Chapter will hold the Data Protection & Privacy Webinar series virtually from 5th to 6th, August 2021 that will enable participants to identify key strategies and information that they can apply back in their organizations and businesses to improve compliance. This is part of the (ISC)² Uganda Chapter's overall efforts to increase awareness of data protection and privacy.
The Data Protection & Privacy Webinar series is a knowledge-sharing platform for participants on the current key compliance requirements and expert insight. This is being supported by the National Information Technology Authority (NITA) Uganda.
The increase in online services across all sectors has led to a ripple effect in more use of personal data. Today, personal data is increasingly a critical factor of production in the fourth industrial revolution (4IR) influenced digital economy. However, misuse or abuse of personal data hurts both businesses and affected consumers. This is why many countries are fast adopting personal data protection and privacy laws. In Uganda's case, the Data Protection and Privacy Act were enacted in 2019 and the regulations in 2021.
The Act creates new compliance obligations (legal and technical) for organizations and businesses as well as new rights for consumers. Compliance builds trust amongst both consumers and shareholders.
Effective compliance requires knowledgeable staff on the requirements of the Act. This involves maintaining records to demonstrate accountability and compliance as well as avoid huge regulatory fines.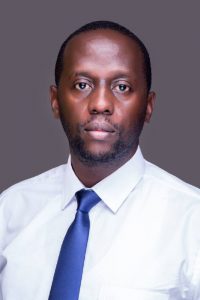 "Every organization, business, company, or non-profit by now have already started developing their data protection and privacy strategy so as to preserve the trust of their shareholders, stakeholders, and customers. This is business-critical due to increased use of ICT-enabled services that require tailored technical and organizational control measures," said Emmanuel Mugabi, Data Protection, and Privacy expert.
The Data Protection & Privacy Webinar series is part of the Chapter's overall efforts to increase awareness of data protection and privacy.
(ISC)² Chapters are comprised of (ISC)² members and non-members who are interested in the cybersecurity industry and profession, as well as advancing the (ISC)² vision of inspiring a safe and secure cyber world.
(ISC)² Uganda Chapter invites CIOs, CTOs, Information security, risk, compliance professionals, in-house counsel, law firms, IT operators, managers, and IT auditors across the public & private sectors to attend webinars. The webinar attendance is free and you can register in advance via https://zoom.us/join using Meeting ID: 959 3531 0308.