News
President Museveni Signs The Data Protection and Privacy Bill into Law
President Yoweri Museveni has on Thursday signed the Data Protection and Privacy Bill into law that awaited assented to become a law since its passing by the Parliament of Uganda on Dec. 6th, 2018.
Now put into law, the Data Protection and Privacy Bill will operationalize Article 27 (2) of the 1995 Constitution for the Republic of Uganda which protects the right to privacy.
The law, which expands the mandate of the National Information Authority Uganda (NITA-U) will protect the privacy of the individual and of personal data by regulating the collection and processing of personal information.
NITA-U Executive Director, James Saaka applauded the signing of the law as a move that will secure citizens as government moves to bring all services online and promote growth in the IT sector.
In a press statement James said, "the law provides the much-needed protection for personal identifiable information which is key in this digital age. It provides important safeguards that will protect Ugandan citizens as they use online services.''
NITA-U is working with institutions including, KCCA, URSB, URA, NIRA, Ministry of Agriculture, UMEME, UNBS, NWSC, among other to have provide online portals to access their services. For instance, citizens will no longer have to go to URA to fill up forms when registering for TIN numbers, as it is made easy for them to that online.
The Data Protection and Privacy Law will deliver a number of objectives including;
To protect the privacy of the individual and personal data.
To regulate the collection and processing of personal information.
To provide for the rights of the persons whose data is collected.
To provide obligations of data collectors and data processers.
To regulate the use or disclosure of personal information and for related matters.
The bill is expected to go a long way in making the country's cyber space more secure. In a Sep. 2018 report by Global National Cyber Security Index, ranked Uganda as the most secure cyberspace in Africa.
During a cybersecurity training program that was held for journalists earlier this week, Arnold Mangeni, Director of Information Security at NITA-U affirmed government's efforts towards firming cybersecurity — stating that government acknowledges the importance of creating an environment that allows a secure cyber environment.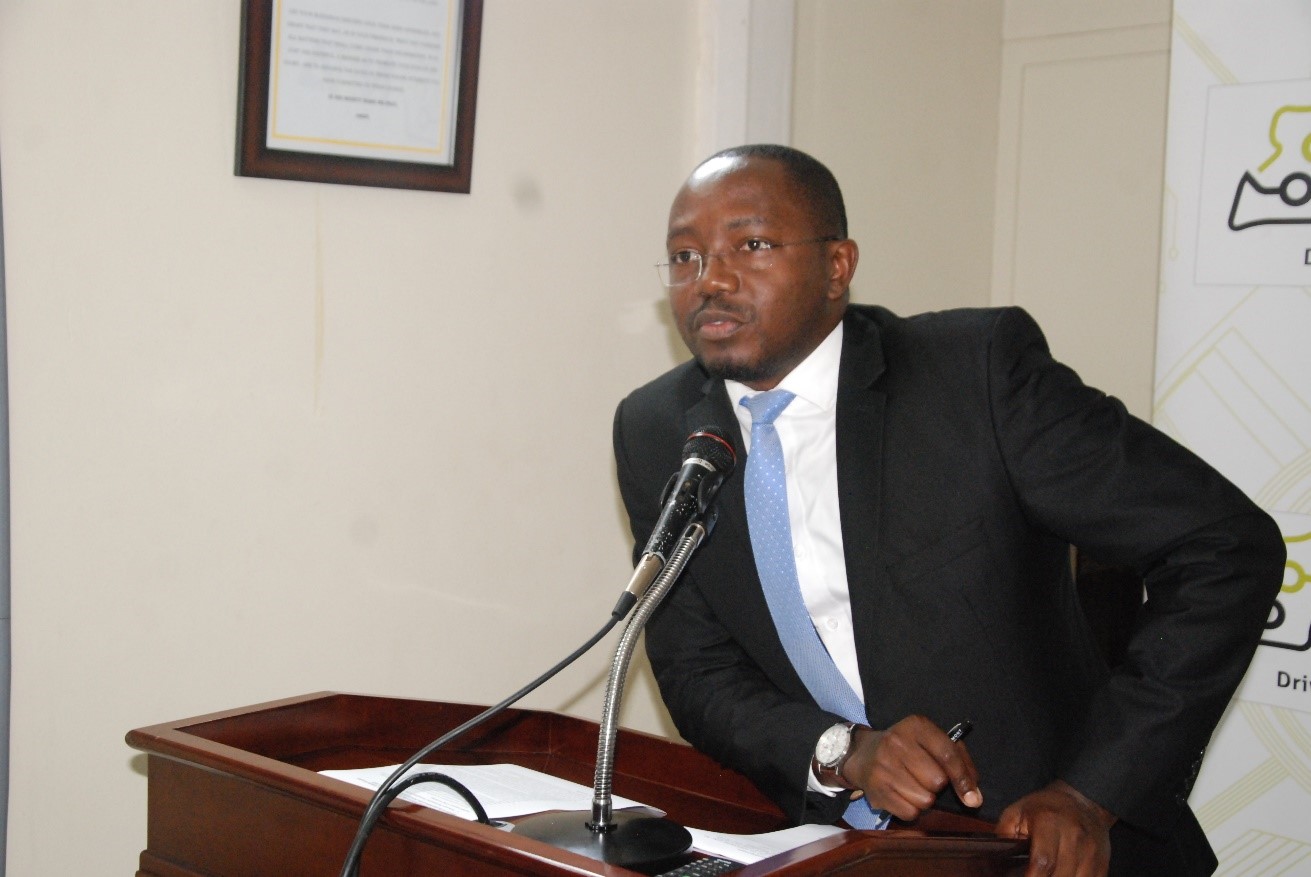 The Data Protection and Privacy Bill law is added to the laws that NITA-U already regulates to say, The Electronic Transactions Act, The Electronic Signatures Act, The Computer Misuse Act, and The NITA-U Act.