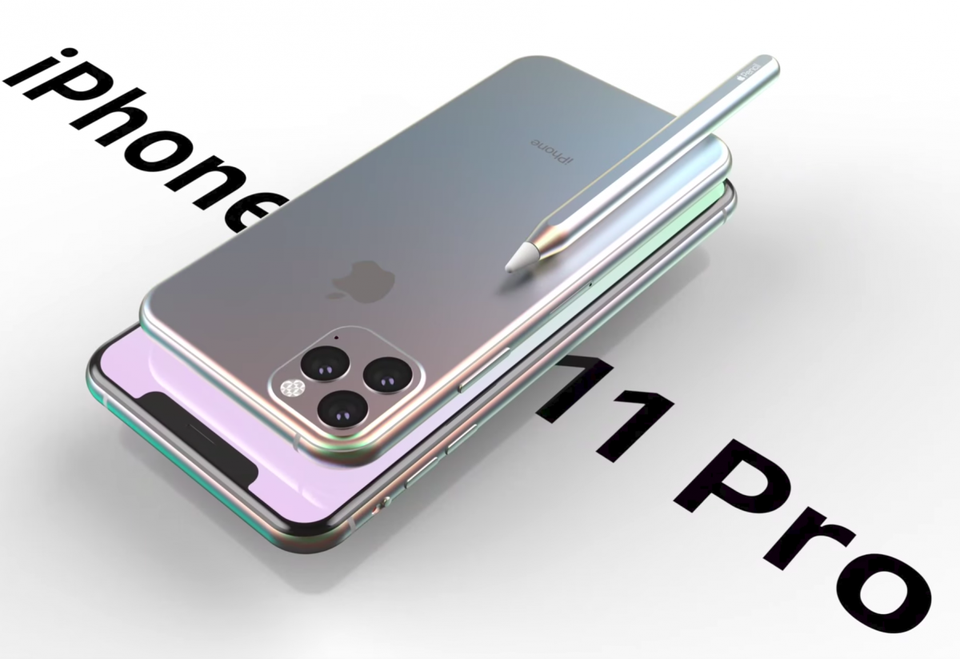 Cupertino-based technology firm; Apple is seen sending out media invitations to its September 10th event at the Steve Jobs Theater in California where it is expected to unveil a new-generation iPhone — and the successor of the iPhone X; iPhone 11.
Apple is found of launching its iPhone smartphones every first weeks of September so this isn't new.
According to the Wall Street Journal, the smartphone manufacturer will introduce three new iPhone models; iPhone 11 Pro, iPhone 11R and iPhone 11 Max. The 11R will be the successor to the iPhone XR, and a supersize model 11 Max in the vein of the iPhone XS Max.
Rumored specs and features
The models are rumored to come with the A13 chip. Among the three phones, two are said to come with OLED panel, whereas the third will retain the LCD screen.
Bloomberg reports that one of the iPhones—probably the Pro version will likely come with a triple rear-camera setup. And, in addition to keeping Apple in the ongoing lens-and-megapixel arms race with Huawei, Samsung and Google, the new array will give the iPhone 11 a greater capacity for wide-angle shots.
The phones will have new designs all throughout. Zhihu, Slashleaks published an interview with a purported employee of Foxconn, the facility in China that builds iPhones, who says that word "iPhone" will no longer be printed on the back of the phone. It also stated that the phone will come in black, white, gold and dark green color options.
Meanwhile, China might receive a different type of iPhone. According to CNET, Apple may sell an even cheaper version of the iPhone 11 in China — and perhaps India too.
Price
The next generation smartphones might be expensive than their predecessors probably starting around USD$1,000.
Featured Photo/Forbes