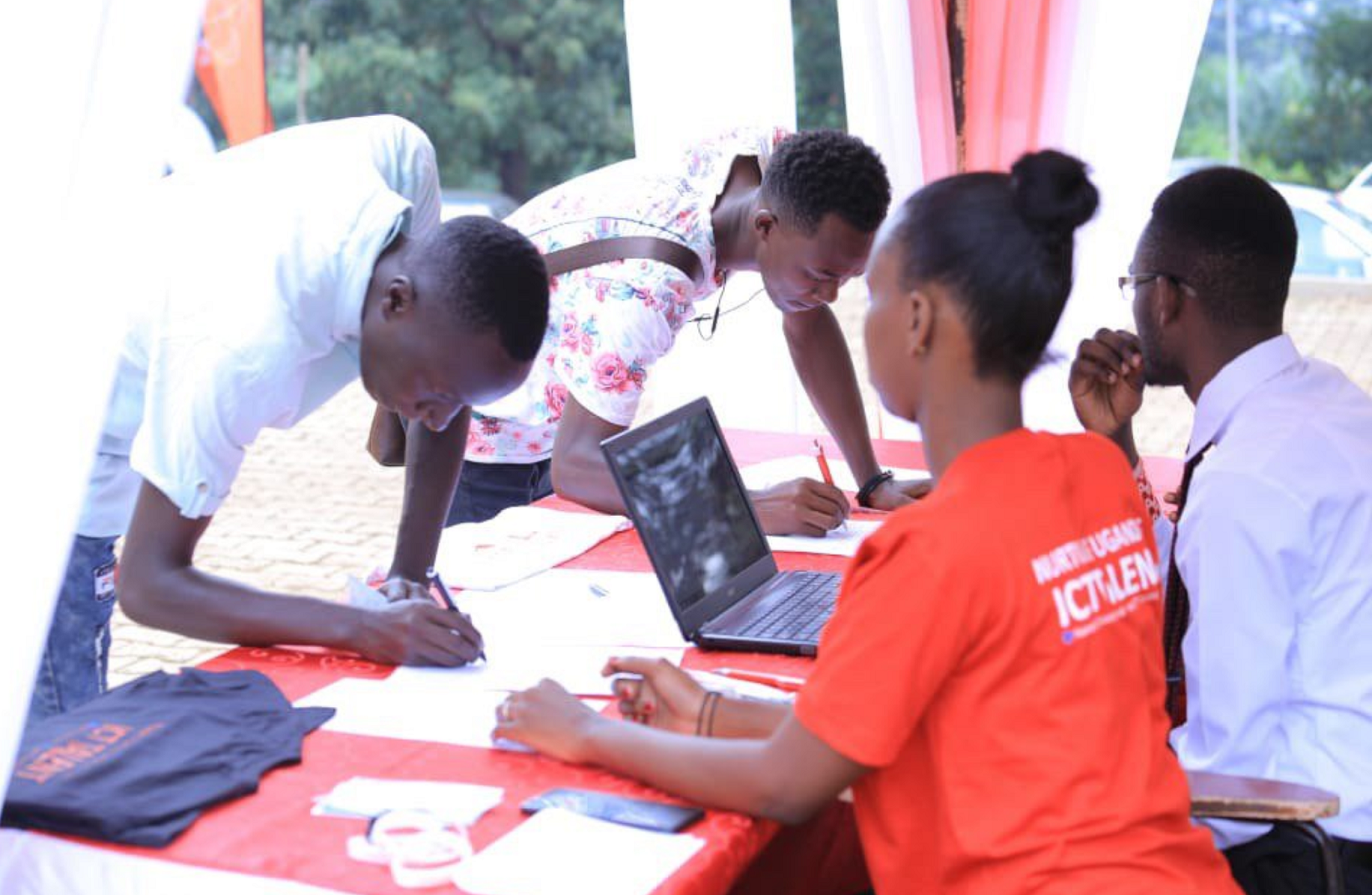 Huawei's global ICT competition 2019/20 has kicked off in Uganda with a road show in Makerere University running under the theme "Connection, Glory, Future".
Over 6000 students from the various universities country wide are expected to participate in various subjects including; network, cloud computing, artificial intelligence, and big data.
The aim is to provide a platform for students globally to showcase their ICT abilities, communicate — as well as encourage ICT-related study and drive the growth of a robust ICT talent ecosystem.
The number of students to be registered has increased from 800 (from last year) to 6000 — that will be taken this year.
First round of registration will take place from August 26th to October 30th at Makerere, Kyambogo, Muni, MUST, Lira, Gulu, Busitema, and other public universities.
The registered students are expected to access learning material and certification portfolio via the Huawei Talent Portal provided by Huawei free of charge.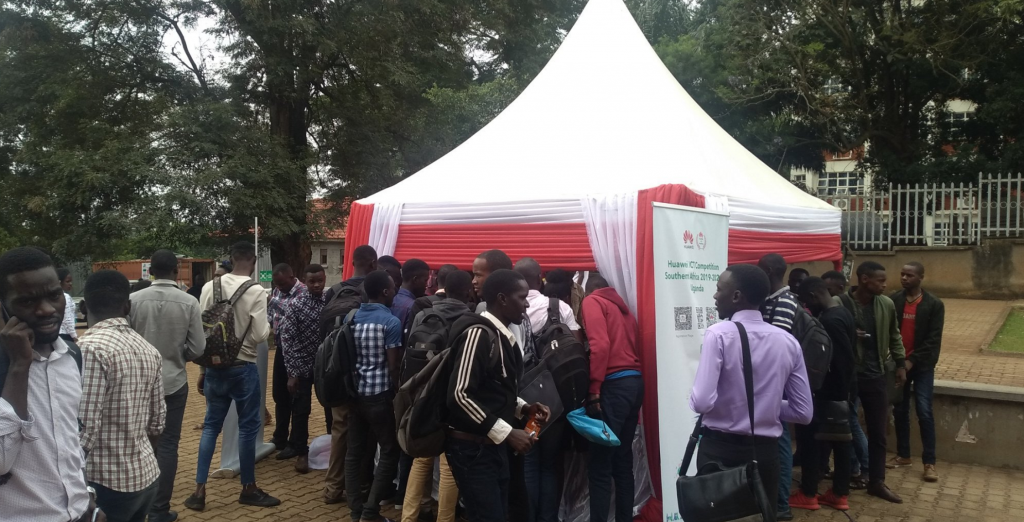 Winners from Uganda will have the opportunity to participate in the regional finals in South Africa and global finals at Huawei's headquarters in Shenzhen, China.
Huawei Uganda Managing Director, Mr. Liujiawei; noted that ICT skills gap has increasingly become a bottleneck for embracing opportunities in the digital era, as across all industries are poised to grow with rapid advances in emerging technologies, changing the very nature of the jobs.
"Training contents must be aligned with skills requirements in the job market. That is why we re-dedicate ourselves to working even more closely with universities in Uganda to better equip students with the next generation of technologies and create the platform for the students to demonstrate they are capable of maturing into world-class experts," Liu said at the launch.
He emphasized that it is important to foster an open and sustainable ICT talents ecosystem that involves different stakeholders to equip youths with employable skills and increase competencies relevant in the labor market.