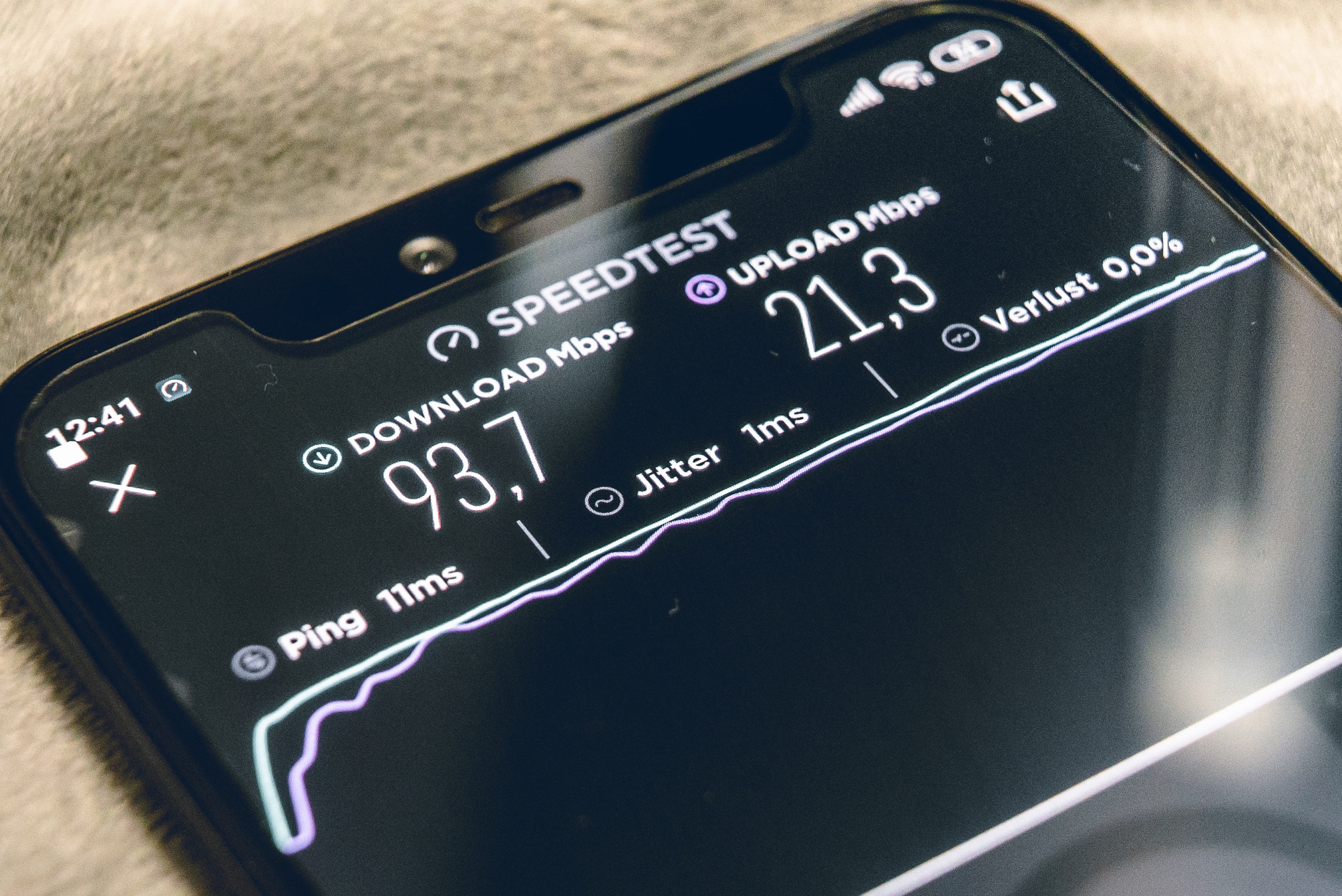 There has been plenty of talk about 5G, so much that you probably don't even have a clue on what it actually is. Have no fear, you're going to learn everything you need to know right now in this article.
We found this amazing piece of 5G information from the Finnish site halvinliittyma.com, a site dedicated to bringing their users the latest news and the cheapest trends of the mobile world.
The next episode in mobile networks, 5G has been on everyone's lips lately. There's plenty of new things coming to your mobile network too, but it will take a few years for these changes to start showing effect in your daily life. The technology behind 5G is still quite much a "work in progress", so who knows, there might even be undiscovered opportunities within the 5G technology tree.
Some of us might remember the first time we got to try out a 4G network for the first time, it was magical. The speed doubled and the delay was cut in half. Websites were loading up so fast it made you feel dizzy. 5G will also provide a bump in speeds, the "bump" will lift speeds up to be around ten times faster than with 4G.
When will 5G be here?
5G is already here, but it won't show up with a bang. Like 4G, which was launched in 2011, it will take many years to develop and standardize itself in to the world. 5G will not be straight up replacing 4G, it will simply fulfill and improve the existing 4G network a bit by bit.
What will 5G do?
5G will first be available to house owners, according to DNA, one of the largest Finnish telecommunications operators. It will provide them a traffic free access to the internet, Netflix in the best quality without lagging. And with some sophisticated use of slicing, the 5G network can be used in a way that it does not get cluttered or jam up all the time.
5G will be the stepping stone to a new era, where mobile networks will be used to do much more than just carry out teenagers SnapChat streaks, or communications between two mobile devices.
The speed of 5G opens up a world of possibilities.
What about 4G?
Don't worry! 4G is not going anywhere, as 5G networks will be built on the existing 4G network as a "capacity layer". This means that your normal 4G won't be going anywhere, and it will still be developed and it's usability will increase.