News
Museveni Launches the Extension of the ICT Backbone in Katakwi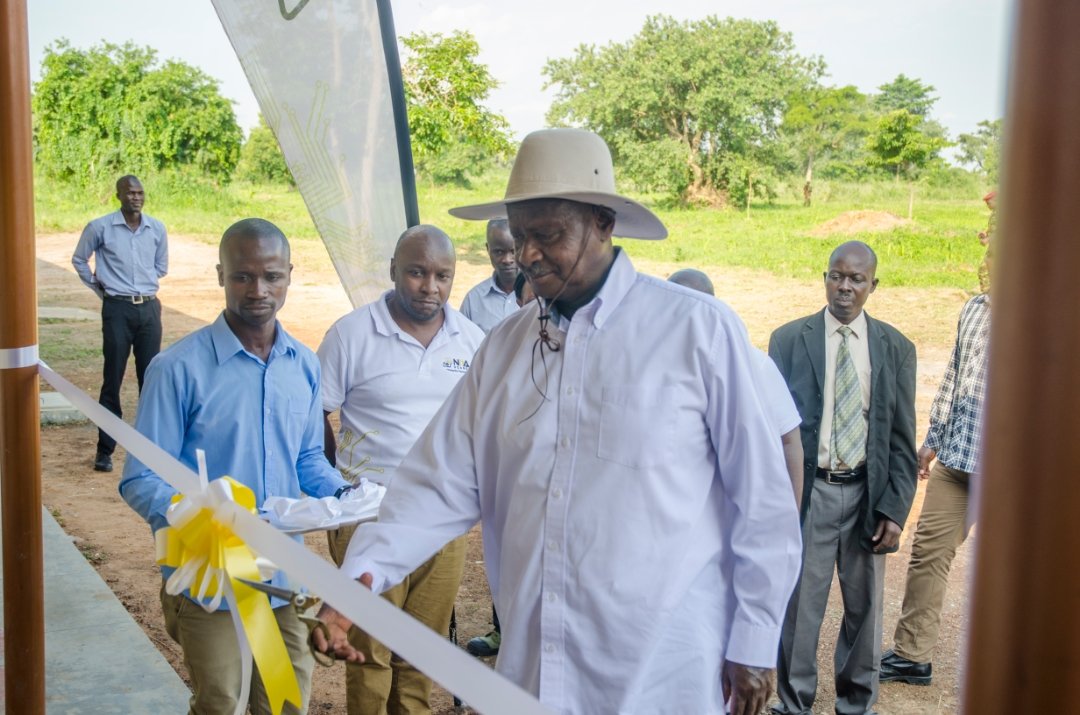 Over the weekend, H.E. the President of Uganda; Yoweri Museveni officially launched the extension of the ICT backbone in Katakwi District. This follows a month after the extension of the Phase IV in Koboko.
Katakwi becomes the second district after Koboko to benefit from the Phase IV of the NBI in the West Nile. The other districts to benefit from this extension are Pakwach, Nebbi, Arua, Yumbe, and Adjumani. In addition, the boarder points of, Oraba, Vurra and Mpondwe are also expected to benefit from the project.
Notably, the project is led by NITA Uganda who have successfully completed the implementation of three phases of the NBI project connecting 39 districts.
At the same launch, the President also unveiled a revamped ICT Laboratory at Ongongoja Secondary School in Usuku Sub-county. The students will benefit from e-Learning services that have been installed by NITA in partnership with UNICEF.
Among the services installed to the lab include Kolibri, an educational software that provides content for students, plus examination simulators for a smooth learning curve of all students at Ongongoja Secondary School.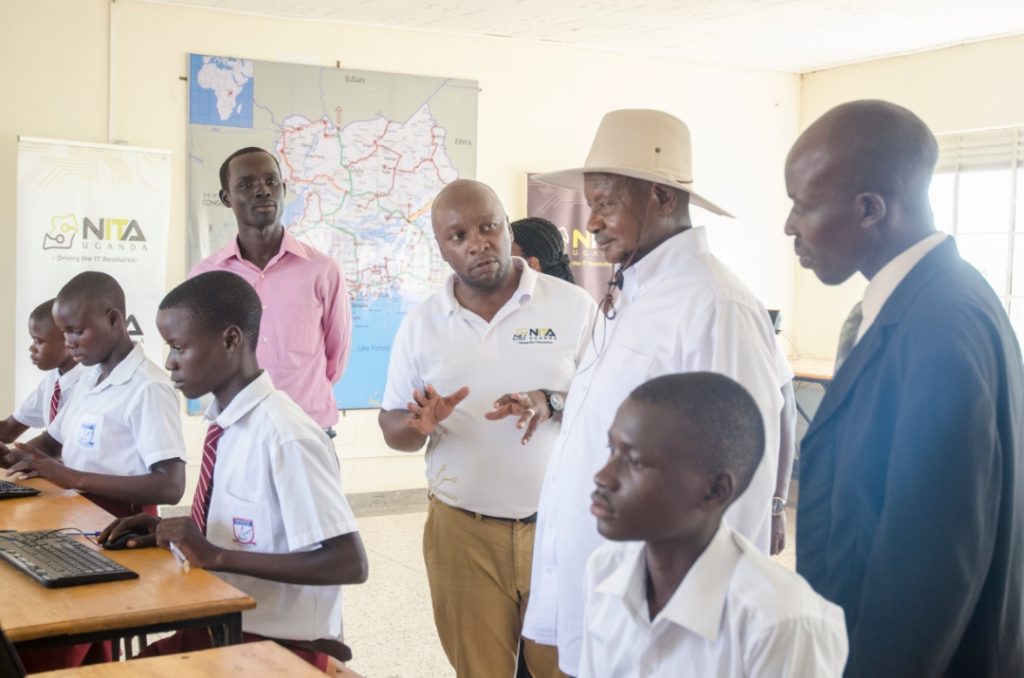 President Museveni says it is important for West Nile to have underground internet cables as it would make work faster, efficient and easier.
The implementation of underground internet cables is done China-based telecommunication firm; Huawei Technologies.