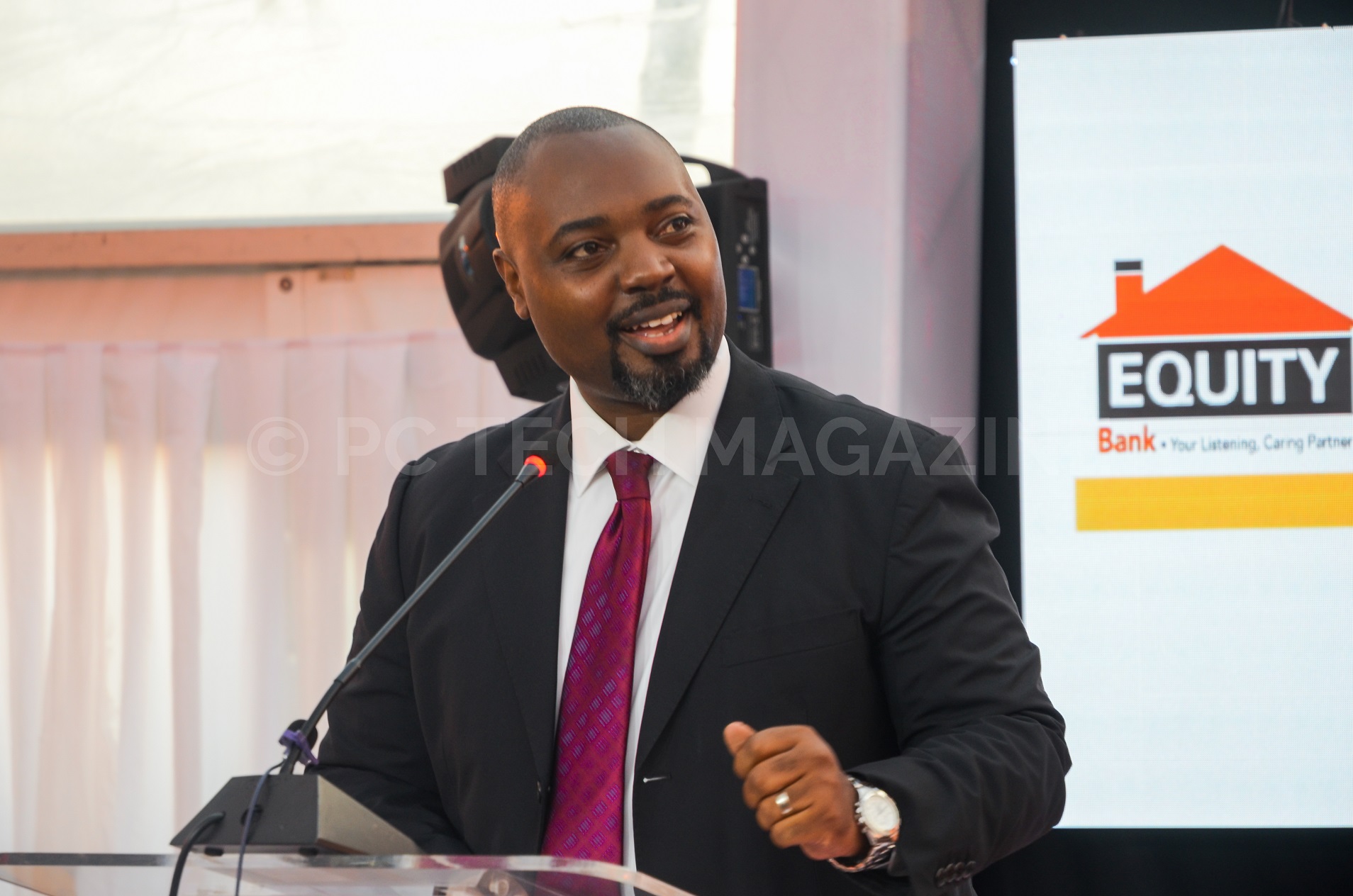 Equity Bank is undoubtedly one of the most growing steady banks in Uganda. The bank has claimed on many occasion of giving a convenient experience to its customers, and one and the latest claims is its 'Supreme Banking'.
The bank on Thursday last week extended the supreme banking to Bugolobi — offering corporate service to its customer.
As seen by PC Tech Magazine, the supreme branch comes with state-of-the-art lounges, boardrooms for customers to hold meetings, teleconferencing, and video conferencing facilities, and free wireless internet — that Equity customers will take advantage of.
Equity Bank Uganda's Managing Director, Mr. Samuel Kirubi during the launch told press "the supreme branch is offering customized banking solutions with exclusive privileges."
"At Equity Bank we are proud to continue the innovation journey geared towards transforming key branches into relationship management centres to offer our customers personalized customer experience," said Kirubi.
However, we assume that the supreme banking options is more of high-end customers. But Kirubi said all Equity customers are welcome to use the branch.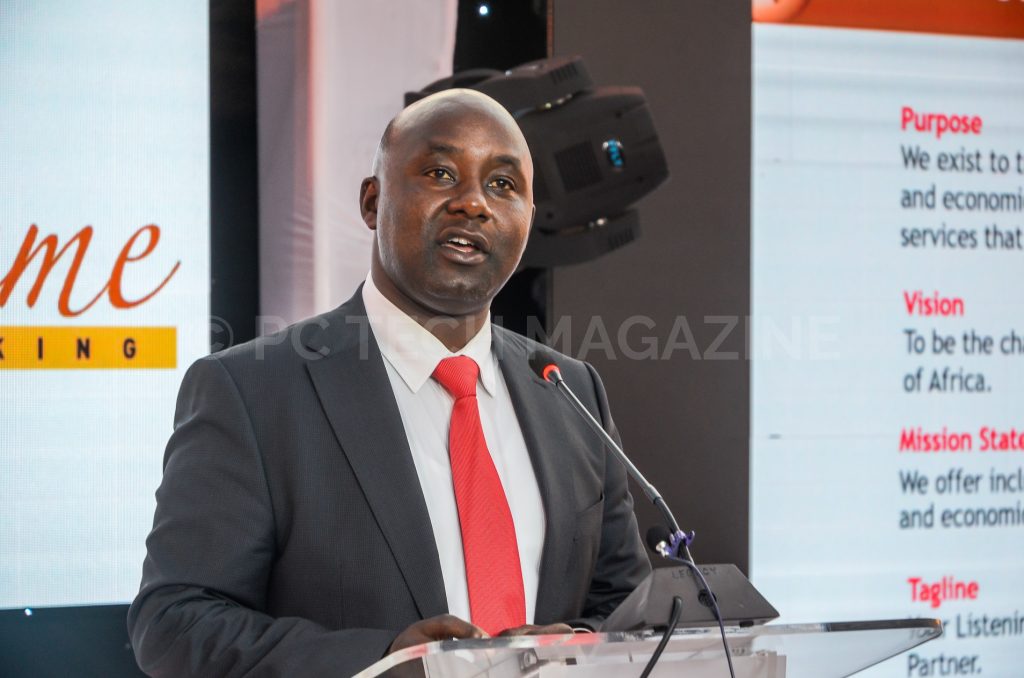 "The new branch is in line with the bank's response to new technologies. This is aimed at serving the customers faster and efficiently," Phillip Otim, Equity Bank Communications and Marketing Manager said.
On embracing new technologies and strengthening its digital banking solutions .i.e. Eazzynet, Eazzybiz, and EazzyFX — Equity Bank ED; Anthony Kituuka encouraged its customers to access the platforms for better convenience.
The launch of its supreme banking branches comes at time bank celebrates 10 year of existence. And within the time period, the bank has 36 bank branches country wide attending to close to 800,000 customers, as said by Kirubi.
Kirubi predicts to reach one million customer base by end of this year.