News
Brian Gitta Named Laureate of the Rolex Awards for Enterprise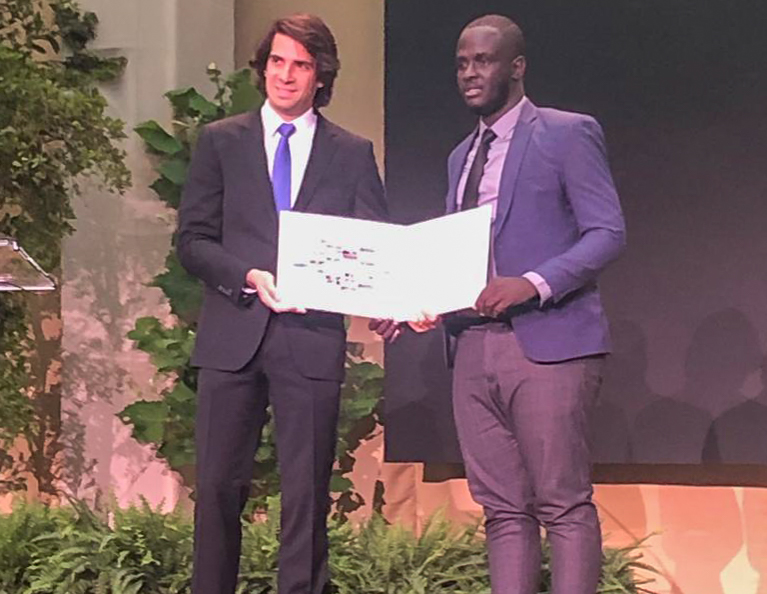 Brian Gitta; Founder and Team Lead of Matibabu, was named along with; Joao Campos-Silva, Gregoire Courtine, Krithi Karanth and Miranda Wang — as 2019 Laureates of the Rolex Awards for Enterprise.
The award ceremony was held in Washington DC on Friday June 14th, 2019.
Former Rolex Awards Jury member; Gladys K Zikusoka took to Twitter to share the good news, writes "I am so proud of Gitta Brian a Ugandan who became a Rolex Awards for Enterprise Laureate this week!"
The awards support individuals with projects that advance human knowledge, protect cultural heritage or help preserve natural habitats and species.
And Brian's founded Matibabu fits the description.
The team; Shafik Sekitto, and Atwine Morris led by Brian — have developed a novel device they called 'Matibabu' that uses magnets and a custom-made device called a 'matiscope' into which a patient inserts a finger.
Upon inserting the finger, the device uses a red beam of light and magnets to detect the malaria parasite from a substance called 'haemozoin' crystals. The machine later gives a reliable reading in minutes, without the need of drawing blood.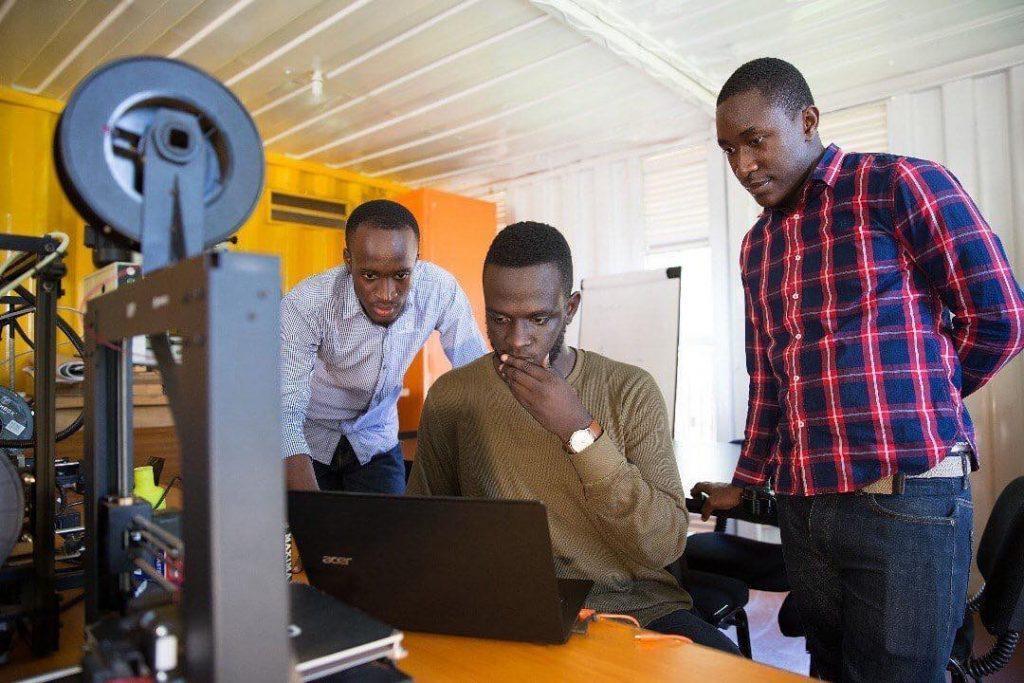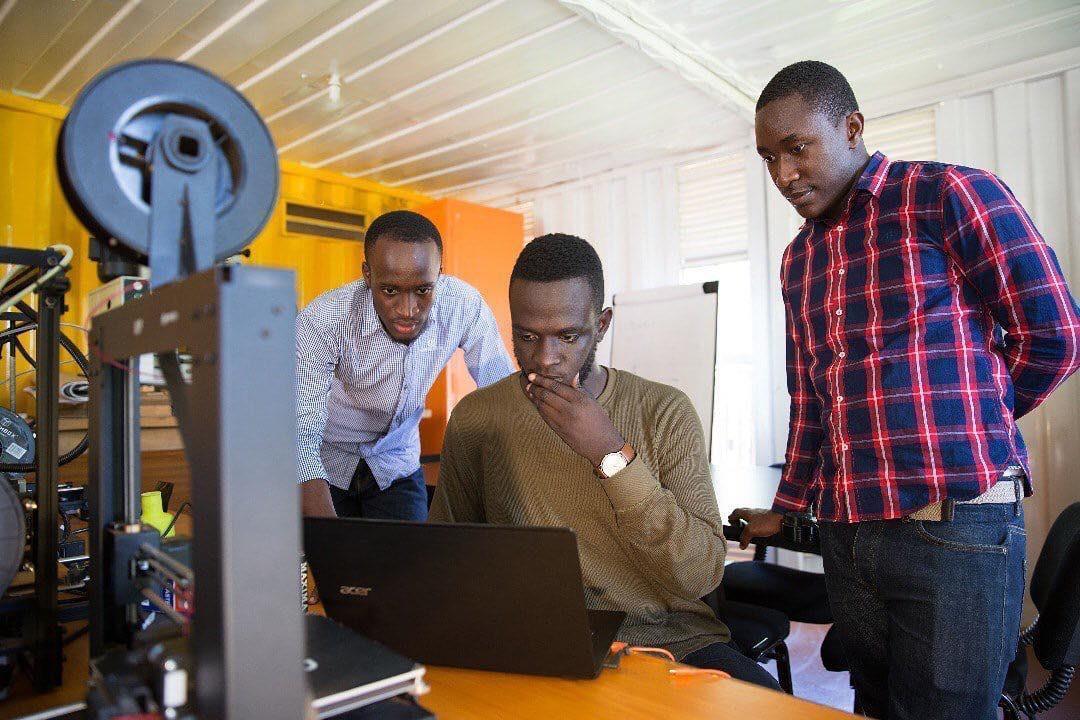 The Matiscope is still undergoing clinical trials — upon success the team plan(s) to deliver it to hospitals throughout Uganda and Kenya.
According to them, the goal is to improve diagnostic accuracy, in particular for the early stages of the disease. In addition, convince doctors and patients they no longer need blood tests.
Notably, the Rolex Awards since 1976 have awarded 140 winners. The awards were introduced to commemorate the 50th anniversary of the Oyster chronometer, the world's first waterproof watch and a symbol of the innovation that the awards programme supports
Brian has won honorable awards including his recent Africa Prize for Engineering from the Royal Academy of Engineering.