News
Uganda's Design Hub Joins AfriLabs' Pan-Network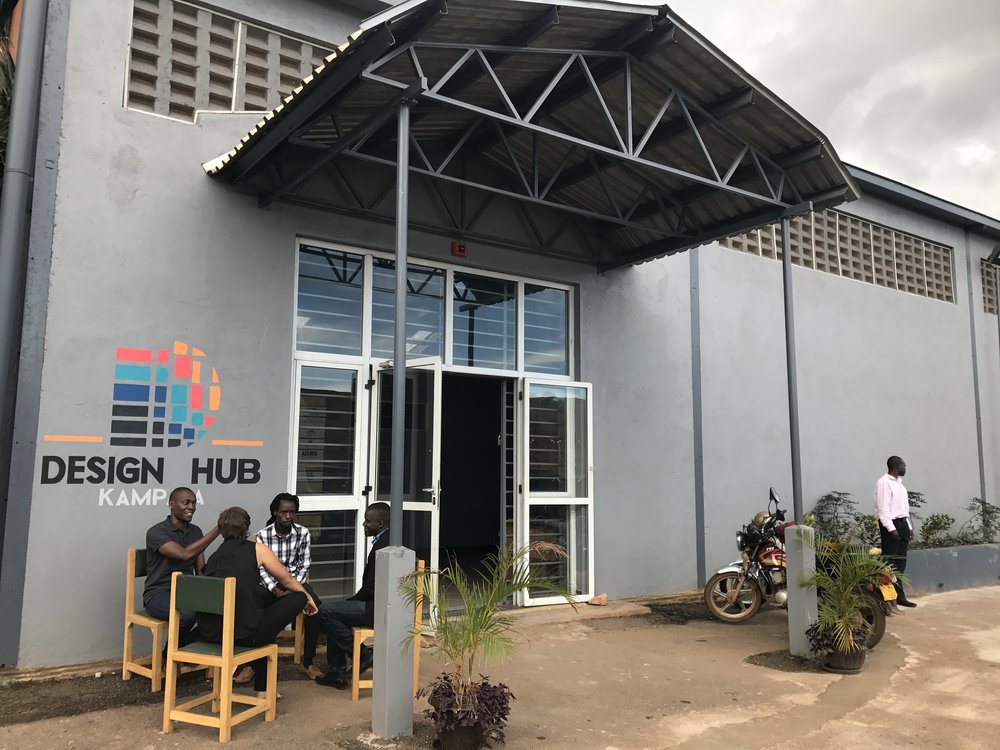 Pan-Afrikan Innovation Hub Network; AfriLabs announced 27 new tech incubation hubs to their network, prior to their 4th annual gathering in Addis Ababa, Ethiopia.
The addition to the network — sums it to a total of 158 Hubs. Having extended to six new African countries .i.e. Guinea, Mauritius, South Sudan, Libya, Tunisia and Botswana, makes it to 45 countries. Thus, 158 hubs in 45 African countries.
Anna Ekeledo, Executive Director, AfriLabs welcomed the new hubs as well commenting on their extension to six new countries. He is quoted saying "Extending our reach to these new countries, brings us closer to our goal of having our community span across all 54 African countries".
Ekeledo further says, "We believe that in reaching this goal, we're moving closer to an integrated and prosperous continent fostered by open collaboration, innovation and entrepreneurship, and driven by hubs and their communities across Africa."
Of 27, 9 hubs come from West Africa, East Africa (8), North Africa (6), Southern Africa (3), Central Africa (1).
Notably, from East Africa included one tech incubation hub; Design Hub Kampala.
Design Hub founder; Jantien Zuurbier said being a member of AfriLabs gives them a great opportunity to expand their network beyond the creative sector and across Africa.
Design Hub now joins Hive Colab, Outbox Hub, the Innovation Village, and Mawazo Innovation Hub.
The Full List
West Africa : Nigeria Hub, Ennovate Lab, Nicademia Hub, TVCLabs, Devamplify Hub, Grassroots Hub, Burkina Business Incubator, Incubateur Saboutech, and Mali Business Innovation & Incubation Centre.
East Africa : Ndoto Hub, Smart Lab, FabLab Winam, Pangea Accelerator, Mt Kenya Hub, Mauritius Business Network, Design Hub Kampala, and HarHub.
Southern Africa : Impact Hub Harare, Startup Bulawayo, Botswana Innovation Hub.
North Africa : GESR- MEK Cairo, Maamal for Development, Le Wagon, CoZi Coworking Cafe Djerba, Tatweer Research, Benghazi, and Ataka Hub.
Central Africa : Ocean Innovation Centre.