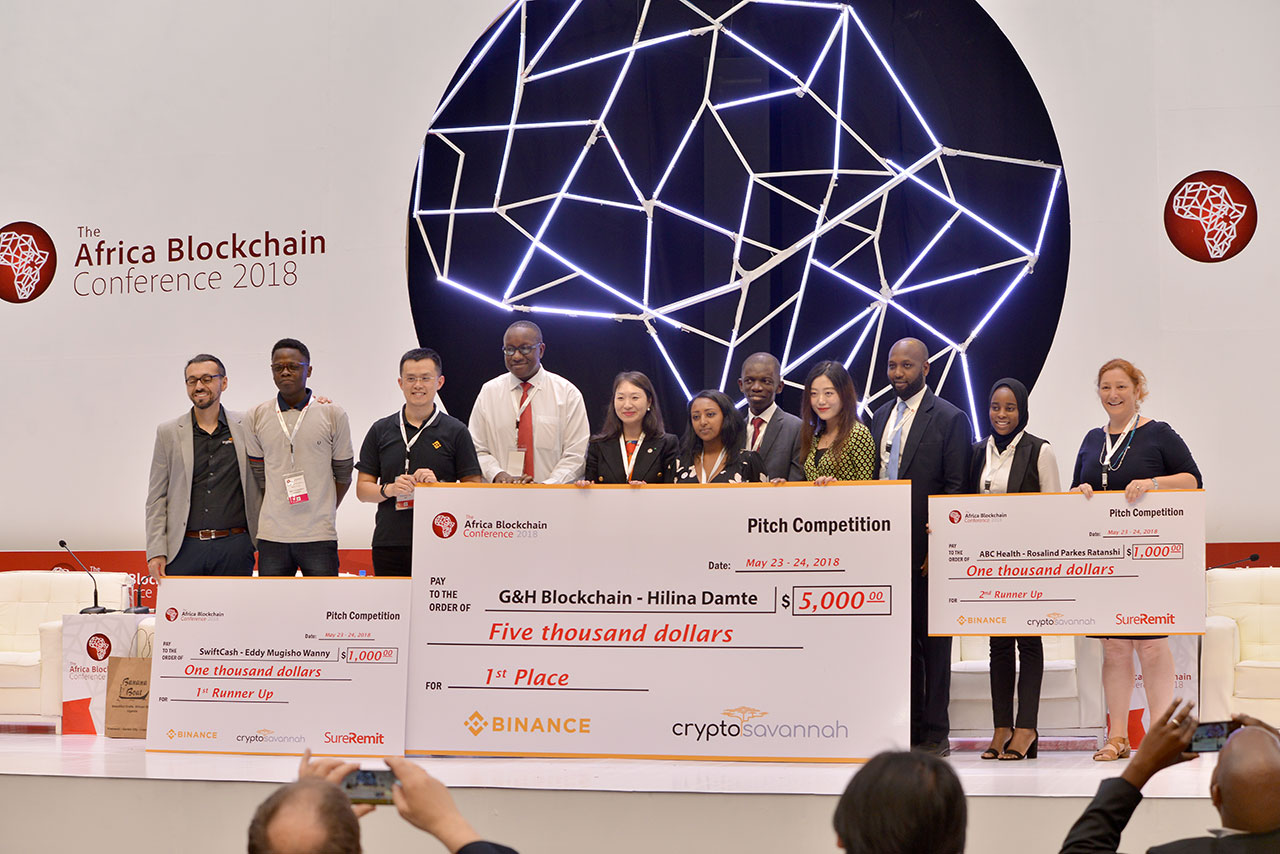 This year's annual BlockChain conference is slated to happen from July 3rd to 4th, 2019 at the Kampala Serena Hotel. To mention, the event will be graced H.E President Museveni as the Guest of Honor, hosting H.E. Ameenah Gurib-Fakim; former President of Mauritius.
Other prominent speakers the have confirmed attendance include; Sheikh Khaled Al Nehayan, Mohamed Taysir, Ian Balina, among others.
The conference comes with a new touch that happens to be the Africa 4.0 Tech Expo — an experiential journey showcasing the leading technology, innovations and applications in Africa.
On the other hand, a pitch competition will be held as well, on the last day of the conference.
Speaking on the pitch competition, The Blockchain Association of Uganda, Crypto Savannah and the Innovation Village have partnered to run this competition.
The competition calls for innovators with a passion for developing sustainable digital solutions leveraging technologies in Blockchain, Big Data Analytics, Artificial Intelligence, Robotics and Drones — to solve pressing challenges across their communities. In addition, priority sectors such as Agriculture, Healthcare, Education and Finance.
Infosession and open call for applications (FOLLOW LINK) runs till June 24th. The shortlisted participates will go through a two day pitch prep course from June 27th to 28th. Finalists will later be selected to pitch to a panel of judges on July 4th, the last day of the conference.
The winner(s) will have the opportunity to do a crash course on business modelling and soft skills for business with the Innovation Village. Coupled to that, receive seed funding and international visibility including connection to potential VCs from Silicon Valley.
The organizes declined to mention/comment on how much the seed-fund would be and how many the winners would be. However, looking at last year's pitch competition, three winners recived a seed-fund of USD$5,000 (approx. UGX18.6 million).
The judging criteria will be looked at the innovation's — Relevance & Impact, Feasibility, and Readiness & Traction.