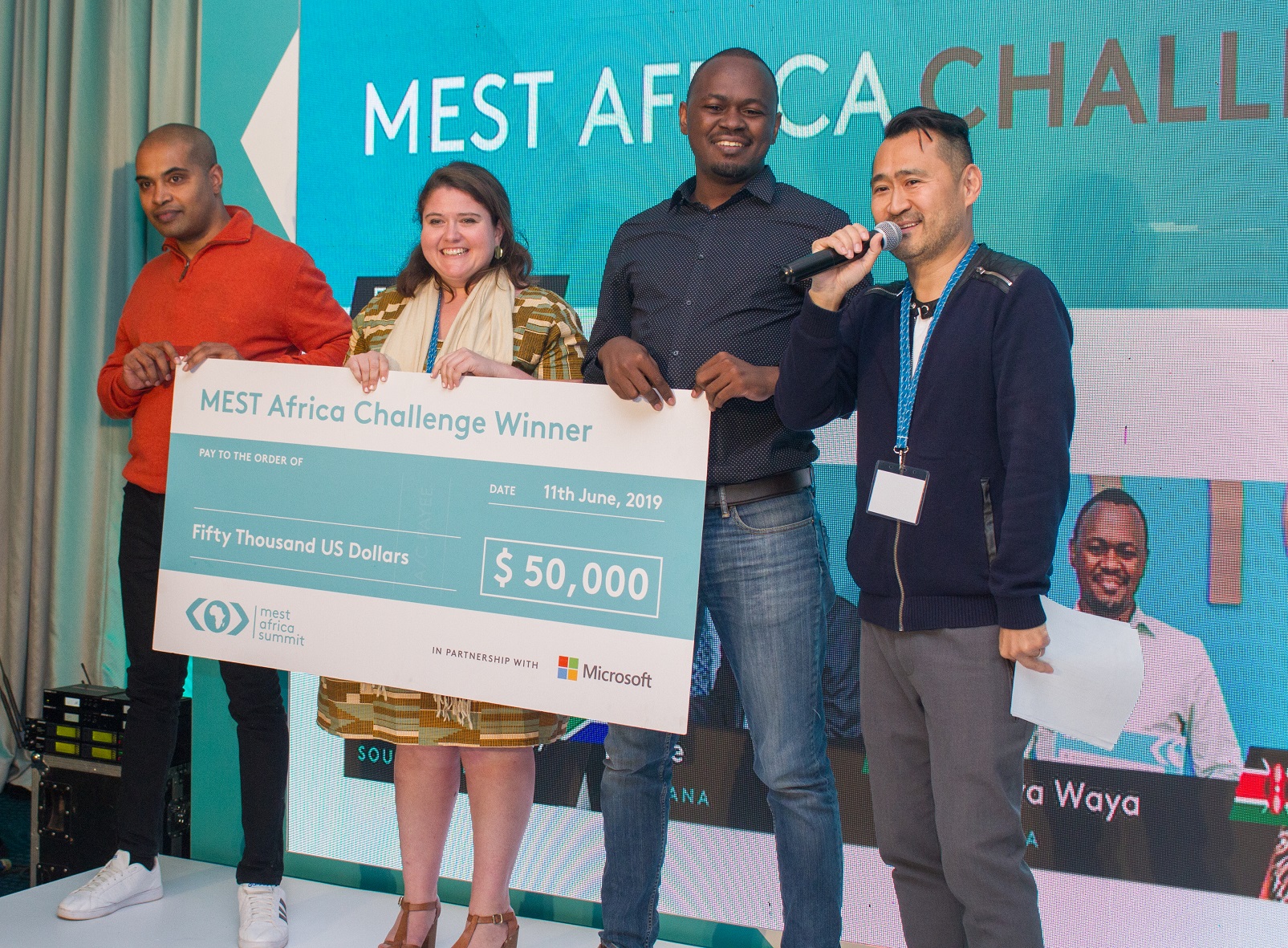 MEST Africa closed its fourth annual MEST Africa Summit which was held in partnership with Microsoft and VC4A in Nairobi, Kenya. The event saw entrepreneurs, investors, ecosystem players and executives from across Africa and the globe meet to explore innovations and rising stars in the African tech ecosystem.
At the same time, same event, MEST Africa held final pitch competitions for five regional finalists that participated in the MEST Africa Challenge. The final five startups selected were; Oze (Ghana), Ampz.tv (Nigeria), Snode Technologies (South Africa), Waya Waya (Kenya), and Seekewa (Abidjan).
The judges assessed 50 startups based on several criteria. This including their validated problem and solution, business model, market size, MVP, competitor analysis, go-to-market plan and execution, and team buildup. Hence, selecting the final five startups.
The finalists were invited for the MEST Africa Summit where the overall winners were announced. The judges picked three winners Oze, Snode Technologies, and WayaWaya rather than choosing one winner.
Each of the startup was awarded USD$50,000 (approx. UGX186.6 million) in equity investment from MEST and USD$25,000 (approx. UGX93.3 million) in credit from Microsoft. This sums it to USD$75,000.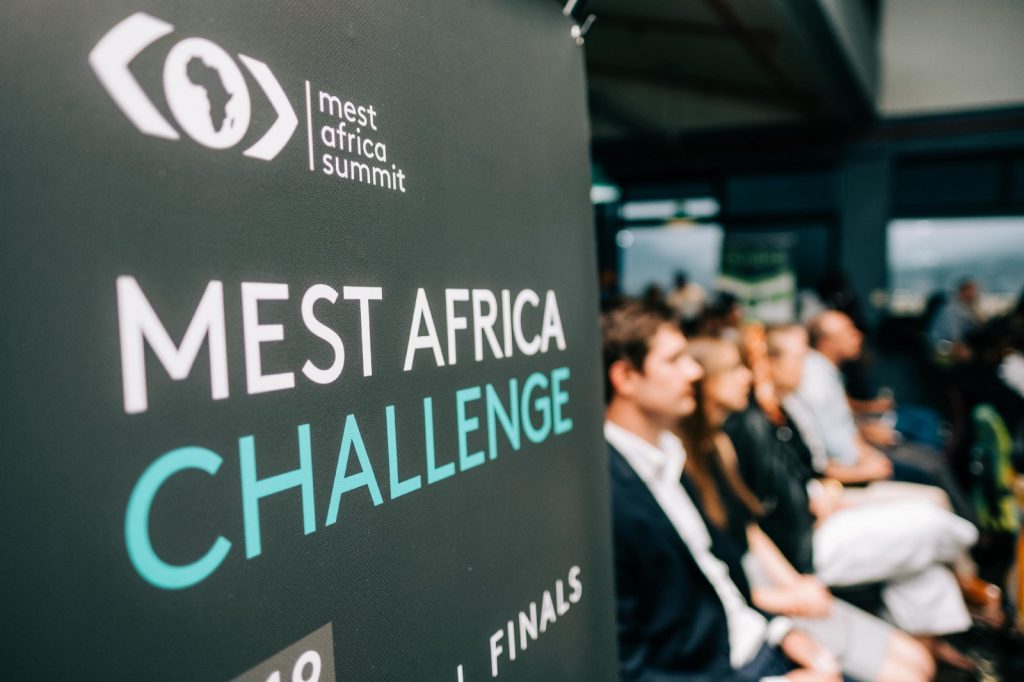 Oze is a FinTech startup working to enable investment-readiness by providing small businesses with the data they need to make decisions while Snode Technologies is a real-time security operations and data analytics platform. Waya Waya on the other hand is a digital banking platform providing electronic transfer, payments, group savings and peer lending solutions to individuals, developers and businesses.
MEST Africa has trained, supported and invested in over 330 individual tech entrepreneurs across Africa for more than 10 years. And nearly 60 tech companies have been launched via seed funding and mentorship.
MEST has been at the forefront of driving some of Africa's most successful entrepreneurs — pushing them to scale, while achieving Pan-African and global reach and recognition.
MEST has to date as claimed, invested over USD$22M (approx. UGX82.1 billion) with portfolio companies going on to receive follow-on funding.