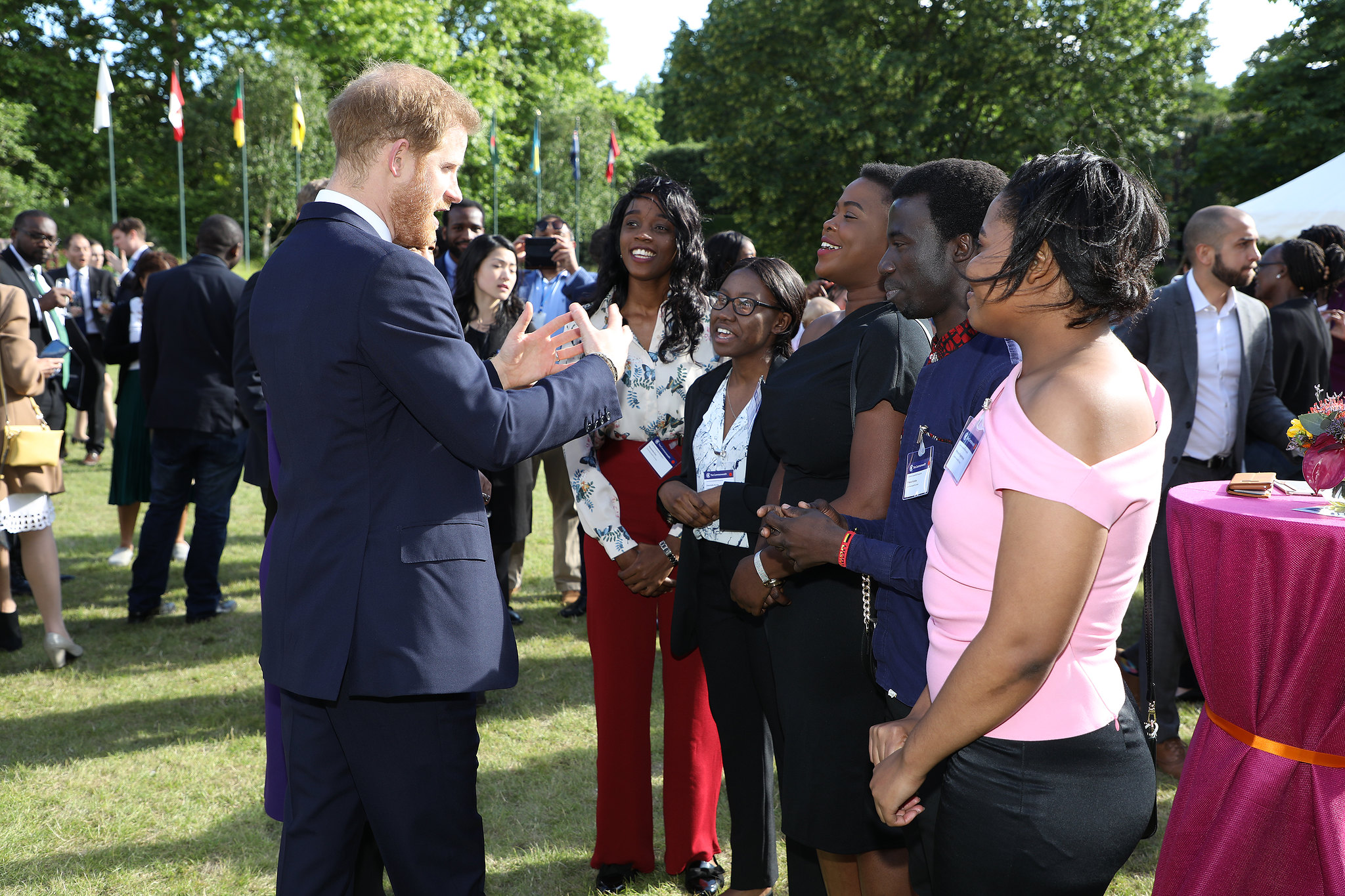 Peter Rubashumira Tibigambwa was among the 15 trailblazers that won the Commonwealth Secretary-General's Innovation for Sustainable Development Award — receiving recognition at the Commonwealth's 70th anniversary in London on Friday 14th, June 2019.
The awards presented by the Duke of Sussex and Commonwealth Youth Ambassador; Prince Harry — seek to showcase impactful innovations and forward-looking solutions that help countries advance the Commonwealth Charter values.
Tibigambwa with his fellow winners along the award received a certificate of recognition, and a cash prize of £2000 (approx. UGX9.4 million). Notably, out of the 15 winners, 5 were African innovators.
Patricia Janet Scotland, the Commonwealth Secretary-General during the Commonwealth dinner celebrating their 70th anniversary, said;
"There are also many other inventors and innovators of all ages in every country and community of the Commonwealth and it is they who drive us on towards a future of health, hope and harmony."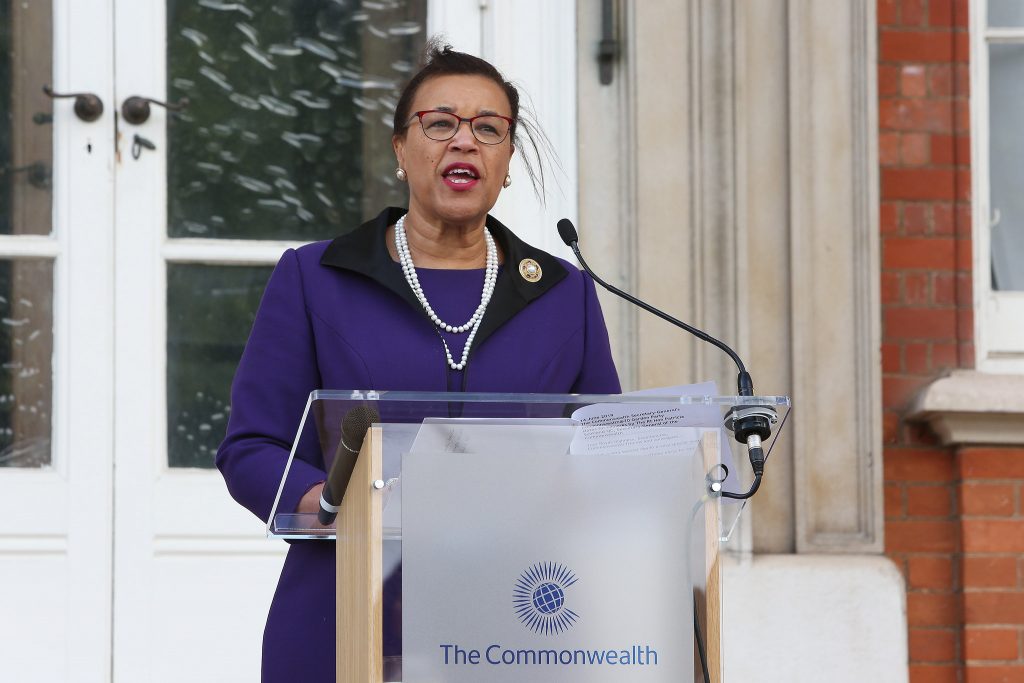 Tibigambwa is the Regional Director for East Africa at the African Prisons Project — a Prisons' Justice Change makers programme that aims to address the barriers prisoners face to access justice.
Some of the barriers include but not limited to; lengthy pre-trial detention, inadequate access-to-legal advice and information, inadequate collaboration between the Justice, Law & Order Sector actors and prisons, among others.
The African Prisons Project through this same program — provides training and services for prisoners and prisoner staff to grow in legal and human rights awareness, to learn how to support others with free legal advice and to study the law with the University of London's international programme.
The other African winners were; Rosette Muhoza (Rwanda), Elizabeth Kperrun (Nigeria), Chukwudi Anyanaso (Nigeria), and Franca Ma-ih Sulem Yong (Cameroon).