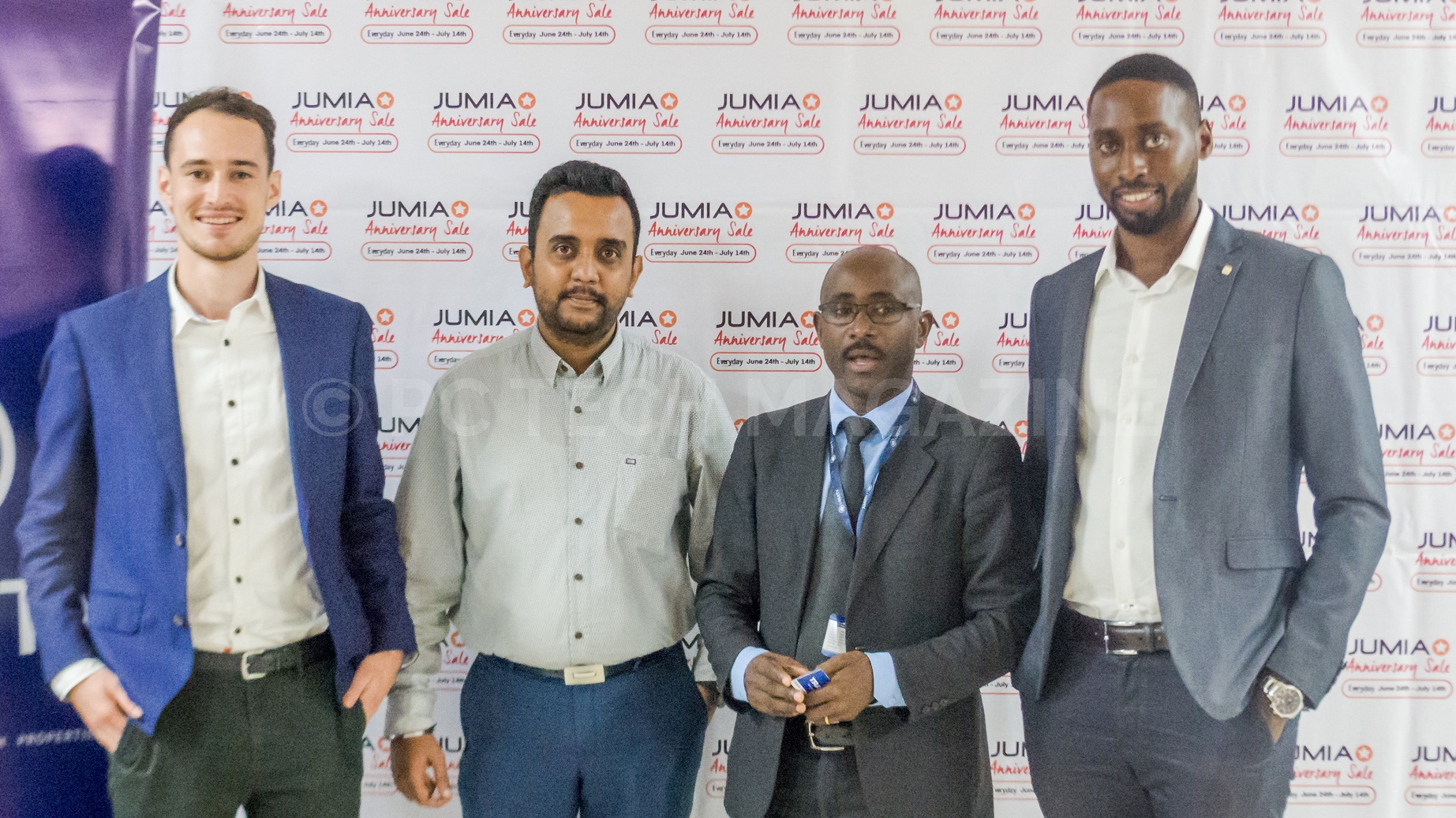 Jumia Uganda to today at a press brief held at the Hotel Africana announced it was giving its customers up to 77% discounts as they celebrate their anniversary.
The offer will start effective June 24th till July 14th with the discounts applicable on all products — in commemoration of its anniversary to mark major milestones achieved over the period of its operations in Uganda.
It is with no doubt that the e-Commerce firm has made great strides in Uganda's e-Commerce scene since their launch in 2014.
"Since launching in Uganda, we have revolutionized the economy through a sustainable impact on commerce in the country. We have added e-Commerce as an alternative source of service provision through the platform. But even as we celebrate these milestones, we continue to be innovative in finding more ways to solve problems faced by our vendors and customers," Ron Kawamara, Jumia Uganda CEO said during the press conference.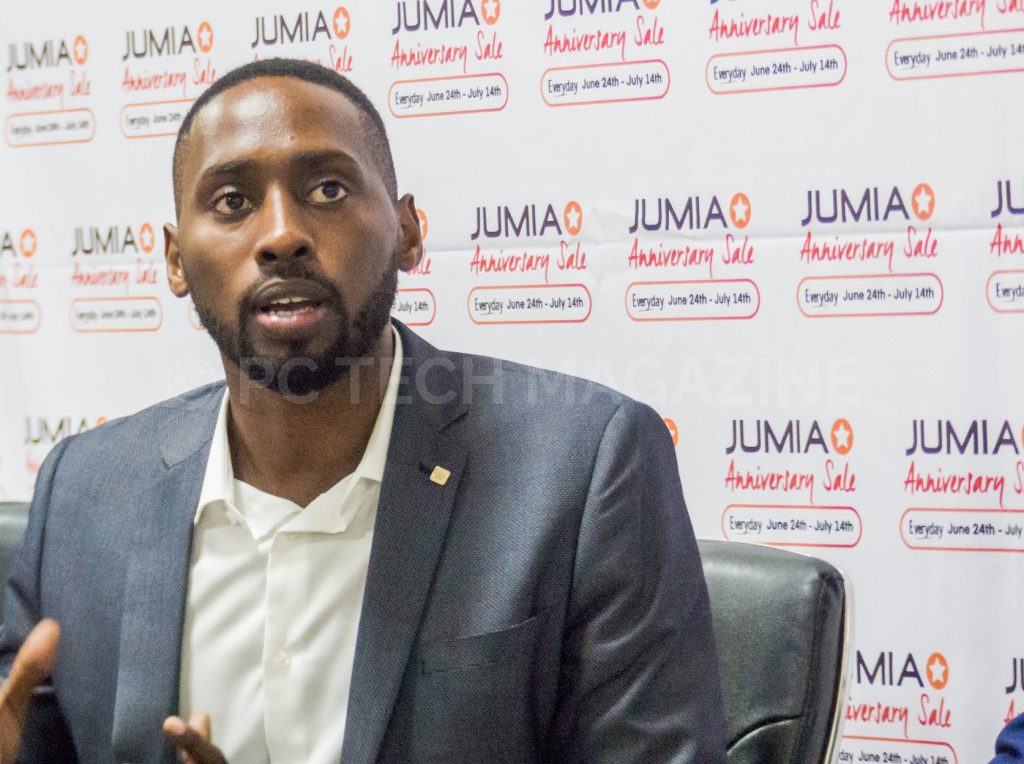 Commenting on the celebration of this anniversary, Head of Growth Jumia Uganda, Mr. Paul Tesar, commended how Ugandans are increasingly embracing e-Commerce and online shopping.
On Jumia, it has seen a growth from an average of 100 orders a day, to a thousand and collectively has over 2,000 active merchants in the country — including over 100 local partners that Jumia has helped develop.
Paul noted that top among reason why their customers shop with them is assortment. As seen from the presentation he presented, price followed, then, convenience and trust.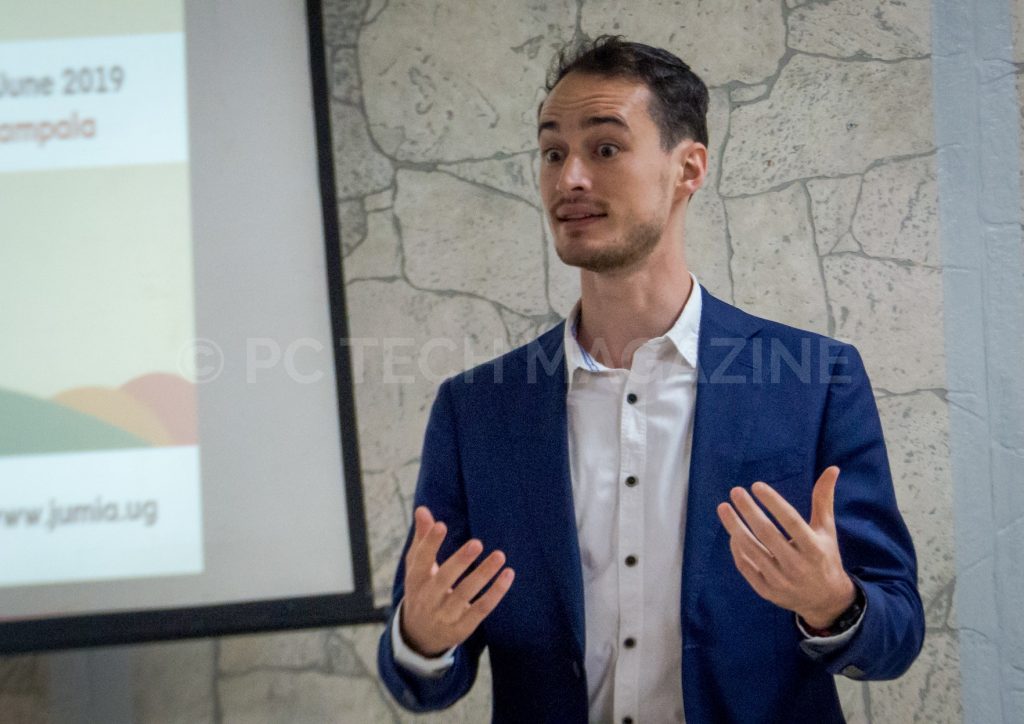 Jumia has collaborated with its partners including; Transtel, Reddington, Liberty Insurance, Samsung, Nokia, BlueFlame and Skyworth as their celebrate their forthcoming anniversary.
These partners will be headlining the anniversary sale, offering the very best prices on services and a wide assortment of products.
During the celebrations, customers will have their products delivered within a period of 24 hours only for those around Kampala.
Jumia also has a partnership with Liberty Insurance. Thus customers can choose an insurance option for theft and damage of the products while shopping and pay UGX5,000. Note that the insurance fee depends on the product as well as the value of the product but doesn't go beyond 2% of the product.
For instance if a customer bought a product below UGX200,000 they pay UGX5,000 for insurance. If they bought a product between UGX200,000 to UGX400,000, they pay UGX10,000 for insurance.