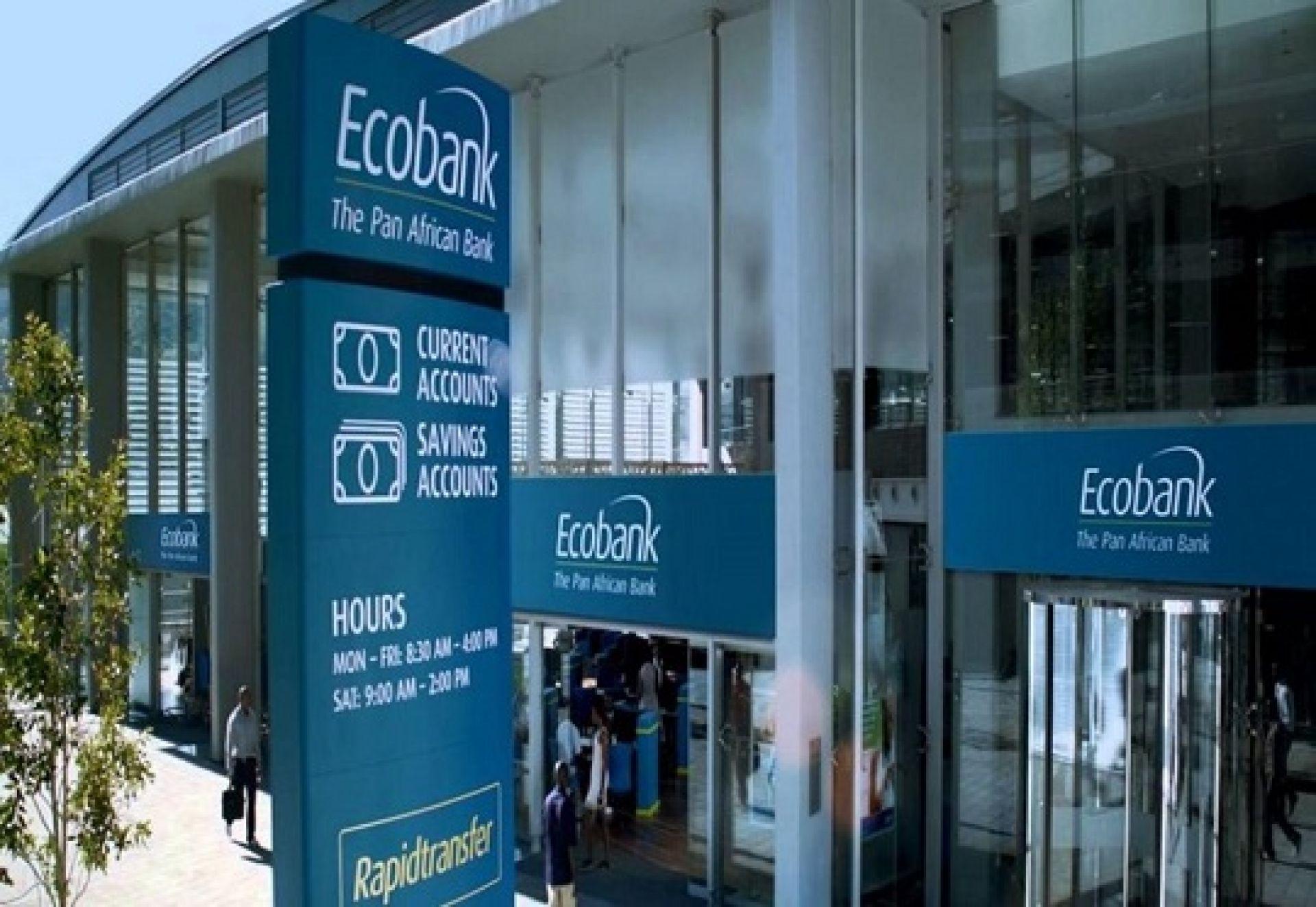 Ecobank has for the second time been named as the 'Best Retail Bank' in Africa at the African Banker Awards — in Malabo, Equatorial Guinea on the sidelines of the African Development Bank Annual Meetings.
The awards are designed to recognize the reforms, rapid modernization, consolidation, integration and expansion of Africa's banking and financial system.
For another year the bank won the prestigious awards impressing the judges by how their state-of-the-art products and services meet the evolving needs and expectations of its customers across 33 African countries while successfully driving financial inclusion.
The Group CEO of Ecobank, Ade Ayeyemi said, "This is a testament to the success of our digital strategy and pan-African presence as we continue to drive financial integration, inclusive banking and playing a catalytic role in the transformation of Africa.
Ayeyemi further said the bank constantly innovates to meet the needs of Africans — giving an example of their Ecobank mobile application he claimed has changed banking in Africa along with the Rapid Transfer App and KYC-lite Xpress account opening for the unbanked and the under-banked.

"The traditional banking model is changing and Ecobank will continue to play a pivotal and pioneering role in meeting the banking needs of millions of Africans," emphasized Ayeyemi.
The African Banker Awards are held under the high patronage of the AfDB and sponsored by the African Guarantee Fund, Bank of Industry, and Coris Bank.
Honorable mention: Kenya's KCB won 'Innovation in Banking' and 'Regional Bank' of the year while Equity Bank Kenya won 'Socially Responsible Bank' of the Year.