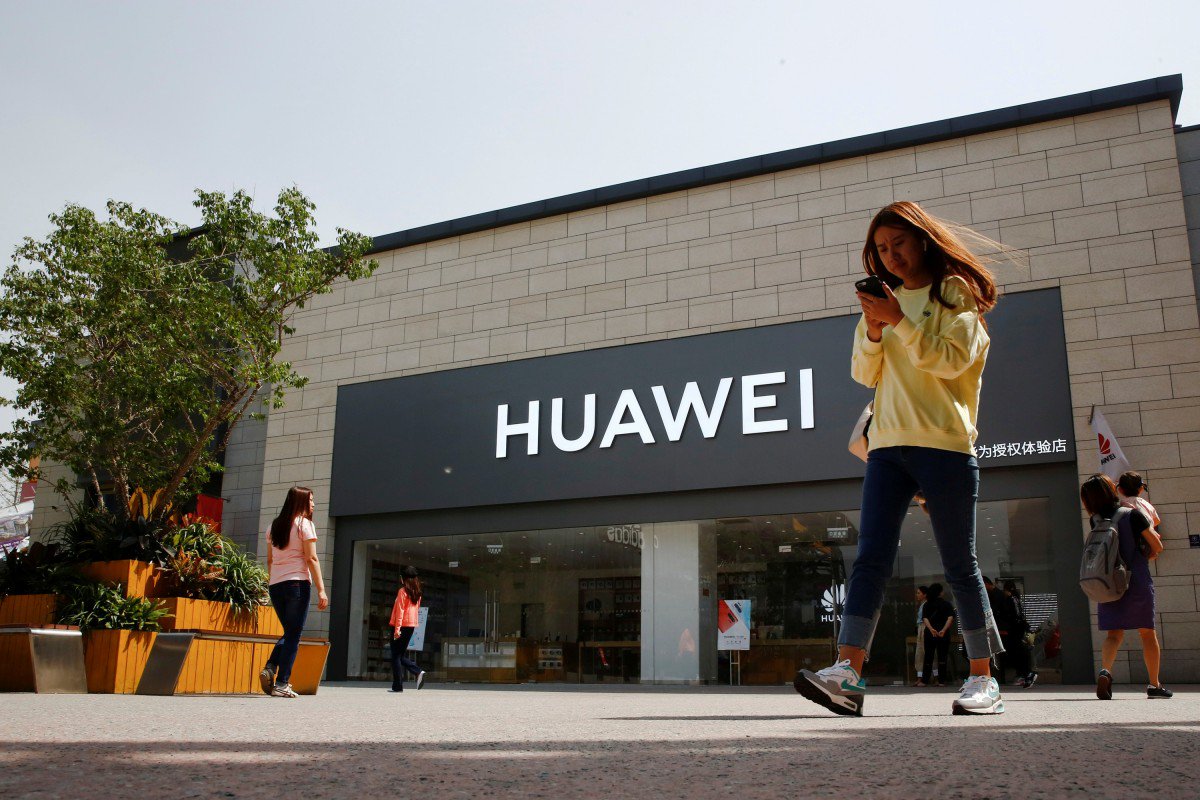 All is not looking good at all for Huawei Technologies. The second biggest smartphone manufacturer in the world caught in middle of the on-going trade war between the United States and China.
The United States under the Trump Administration has gone to the length of calling off U.S. companies working with Huawei to halt their business. Trump is also influencing and persuade countries not to use Huawei's 5G. Associated Press reported that U.S. officials are fanning out across Europe to warn about the security risks of allowing Huawei build its 5G mobile networks.
The company was also reported to be under scrutiny—expressing concern that its technology could be used by China's security services to spy the U.S. government — which U.S. says is a threat to their National Security. However, the Chinese-based firm has come to deny all allegations.
On the other hand, Ms. Meng Wanzhou; Huawei's Chief Financial Officer — was accused of money laundering, bank fraud and stealing trade secrets from U.S. Her arrest was made on Dec. 1st 2018 in Vancouver at the request of the U.S. Huawei's Founder, Mr. Ren Zhengfei told BBC's Karishma Vaswani in his first international broadcast interview on Feb. 18th — he denounced as politically motivated at the arrest of his daughter.
Mr. Ren told BBC that the 'world can't do without Huawei and its "more advanced" technology.' Hitting back to the U.S. Government.
Well with all that put aside, the BIG news — is that the U.S. government signed an executive order into effect that added Huawei to an 'Entity List'.
On May 16th, Huawei was added on U.S. Department of Commerce entity list which restricts them from doing any business with U.S. companies minus the White House approval.
So the biggest headline from all this is Google. Following the directive, the Mountain View-based software firm complied with the order. Why? Huawei does business with Google when it comes to smartphones that run on Android software.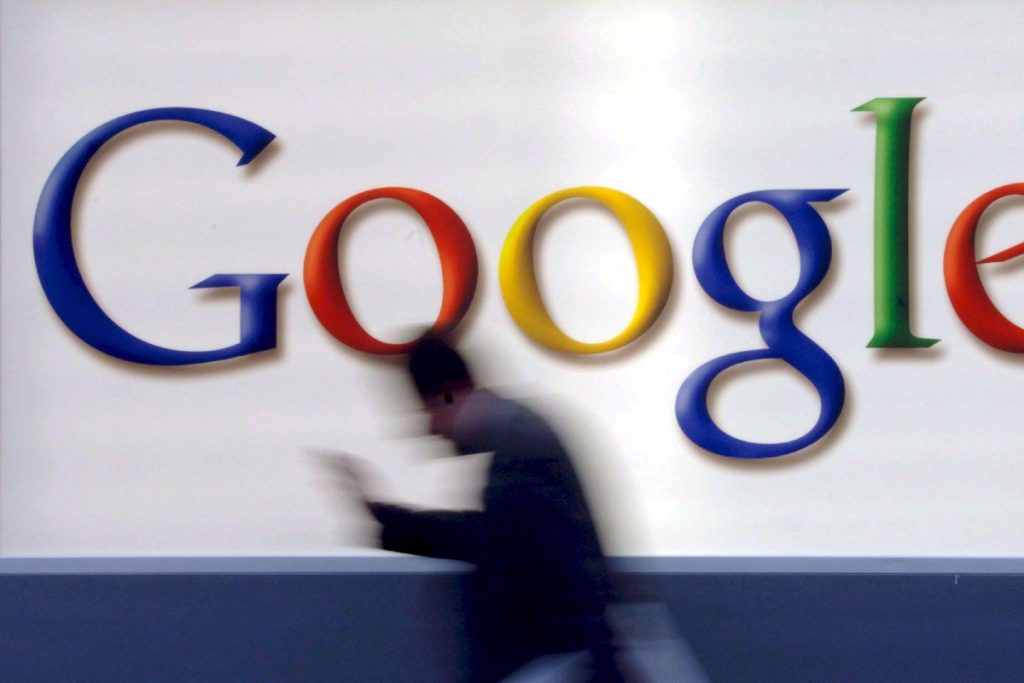 So Google complies by pulling down its license to use their Android mobile operating system forcing them to use the open source version. It is worth knowing that Huawei comes second to Samsung as Google's biggest partner of Android usage. Therefore, it wasn't a choice for Google stop its business with Huawei, but rather they were complying with the executive order.
This now affects Huawei so much, that it was coming on so fast on Samsung to become the world's top smartphone brand. This considering that they were the fastest growing smartphone manufacturer in the world.
To recall, Huawei has always been in the third position after Samsung, and Apple. However, in Aug. 2018 Huawei surpassed Apple to become the second-largest global smartphone vendor for the first time. The results were confirmed by Gartner.
So with this ban, where does this leave Huawei Past, Present, and Future devices.
First to know, the Department of Commerce granted a temporary exemptions that will see Google working with Huawei for the next 90 days to ensure its customers have access to software, apps and security updates. The 90-day exemption expires on August 19th, 2019.
The Past and Present Huawei Handsets
The Huawei past and present handsets with the latest being the Huawei P30 and P30 Pro that were launched in March this year in Paris, France — will continue getting the updates. This includes the Honor phones, which is a sub-brand of Huawei who announced the launch of their Honor 20 and 20 Pro devices.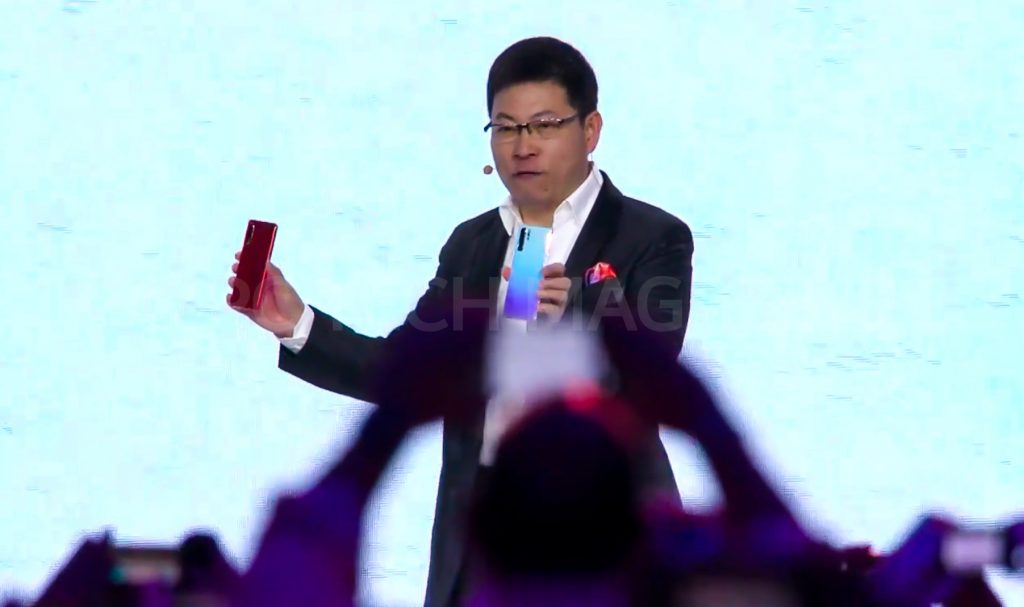 Therefore, after the 90-days exemptions all Huawei phones will stop getting updates for all Huawei handset holders globally. All the google services run on your smartphone will stop and won't be eligible to get the latest software updates.
What about the Future Huawei Phones
But a question posed, can Huawei make its phones without the help of U.S. companies. Probably, or Not!
According to online reports, Huawei spent USD$70 billion buying components in 2018, and an estimated USD$11 billion out of the 70 went into U.S. companies including; Intel, Qualcomm, Micron Technology, among others.
Ars Technica breaks down the Hardware components Huawei has been buying from U.S. companies to make their smartphones.
So about the future phones, what does Huawei have planned if the whole issue (ban) isn't resorted.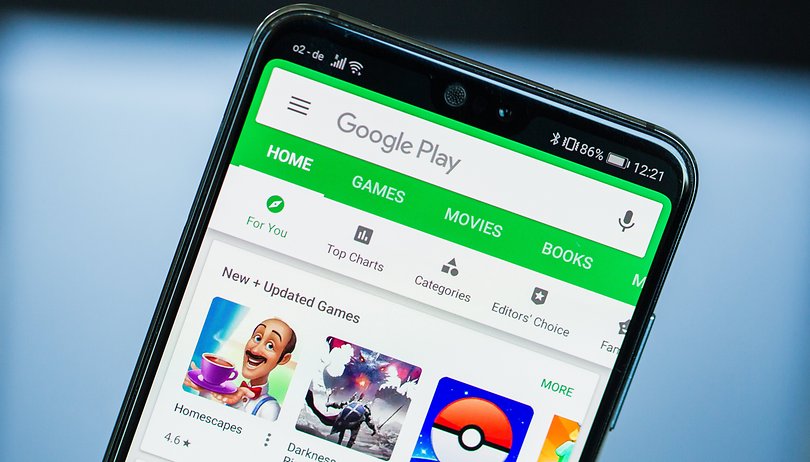 Well Huawei can have alternative to its hardware components even though they won't be that good compared to what they've come to use in the past. BUT the bigger question is the software. Asides from Apple's iOS, you can't make a smartphone without Google's Android software, play store, among others.
Technically, Android is open source project, you don't need a license to use it. So Huawei 'could' opt for it but it is not ideal at all since its far from the version Google uses. Because it does not include; Google Services; Gmail, YouTube, Play Store, Drive among others which are so crucial.
To mention, Huawei has its own app store they called; App Gallery as its seen on a limited smartphones.
Huawei says it saw it's reliance on Google as a 'bad' thing and resorted to develop its own mobile software, 'Hongmeng' that will support Android apps. So that is how we think the future phones will run or survive. But the market will be totally affected. Already its market is affected ….
With the new alternative software and app store, it is going to be tiring and tough for Huawei to get people use these alternates that a way different from what they have been used to.
And There's Microsoft
If you aren't aware, Huawei makes laptops lined in the series of Matebooks. Their first laptops came out in 2017 launching the first line-up of three laptops; a 15.6-inch screen notebook, a 2-in-1 tablet and notebook hybrid and an ultra slim, metallic 13-inch notebook.
The laptops run on Microsoft's windows operating system. And Microsoft is a U.S. company that is pulling out its plug from the Chinese firm. In short, they can't make windows laptops without doing business with Microsoft.
What it All Means in the Technology Industry
The news is 100% terrible. There won't be much competition — with having a company like Huawei limited. It becomes less incentive for company's to work harder to creating good stuff for its end users. Having Chinese-based multinational company in business is good for competition.
In conclusion
Huawei is a huge multinational and innovative company. According to some technology critics and reporters claim or think, if the ban isn't resolved, it will greatly affect them. But because of their talent and innovativeness, they can 'somehow' recover from this set back 'but' in the long-run.
But the best thing would be the U.S. renegotiating on the ban and reserve the executive order and let things go back to normal.
U.S companies that have cut ties with Chinese-firm are;
Google
Microsoft
Intel
ARM
Qualcomm
Micron Technology
Broadcom
Panasonic
Sony
And also the U.S made applications won't be available on their app store.
What's Left for Huawei To Do?
Is making their own software, and app store. Popular apps such as; WhatsApp, Facebook, Instagram, Netflix, Uber, among other might not be made available for the store, the company will have to find a solution for this as well.