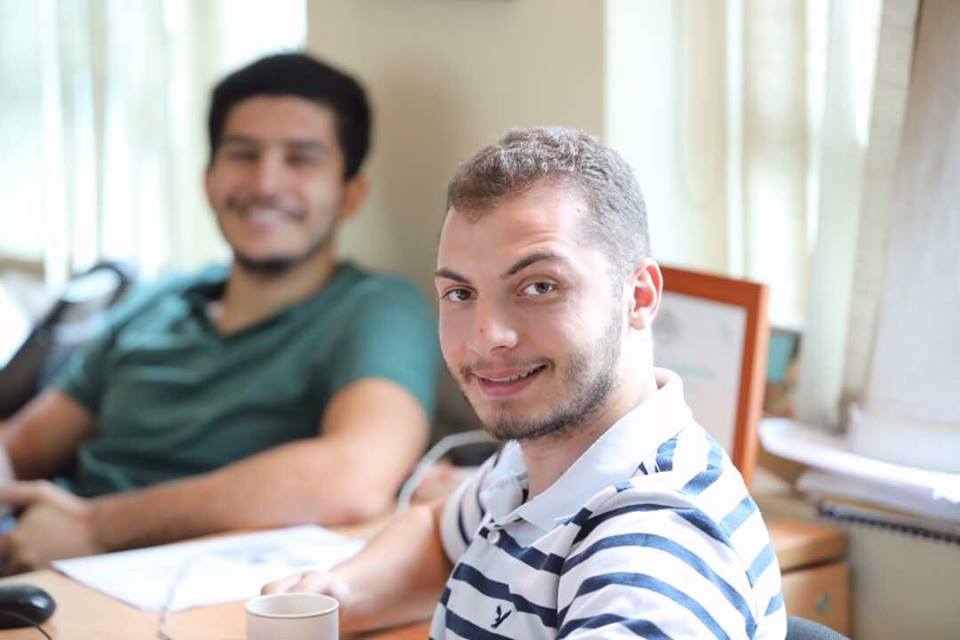 PC Tech Magazine has learnt, Africell Uganda Marketing Coordinator; Mohammad Yahfoufi will be resigning from the telco effective Friday May, 24th 2019. He will be taking on a new job at a betting company he didn't disclose to our reporter.
Mohammad declined to comment when we contacted him.
Mohammad after 3 years at the telco took to his Twitter account to bid farewell in a tweet he wrote,
"This Friday, I'm closing the page with Africell Uganda and opening a new tab with a betting company. It's been a great 3 years. I'm grateful for all the growth opportunities that I have been given and proud of all the work that we have produced as a team."
Mohammad taking on the role at the third largest telecommunication in Uganda, succeeded Marvin Wiltshire; who is currently the marketing and communications manager at Total Uganda.
During his time at Africell Uganda, Mohammad was the brains behind the re-known campaigns; Don't be Cheated, SWIFT bundles, and Triple Data.
Notably, the Don't be Cheated campaign rivaled with MTN Uganda's Gaga Wedenesty where both telcos priced their data bundles cheaper. The SWIFT bundles on the hand are strictly social media bundles that cover SnapChat, WhatsApp, Instagram, Facebook, and Twitter platforms with OTT levy coupled on it. Finally Triple Data, triples consumers data from what they bought. The consumer gets 600MBs if they buys 200MBs.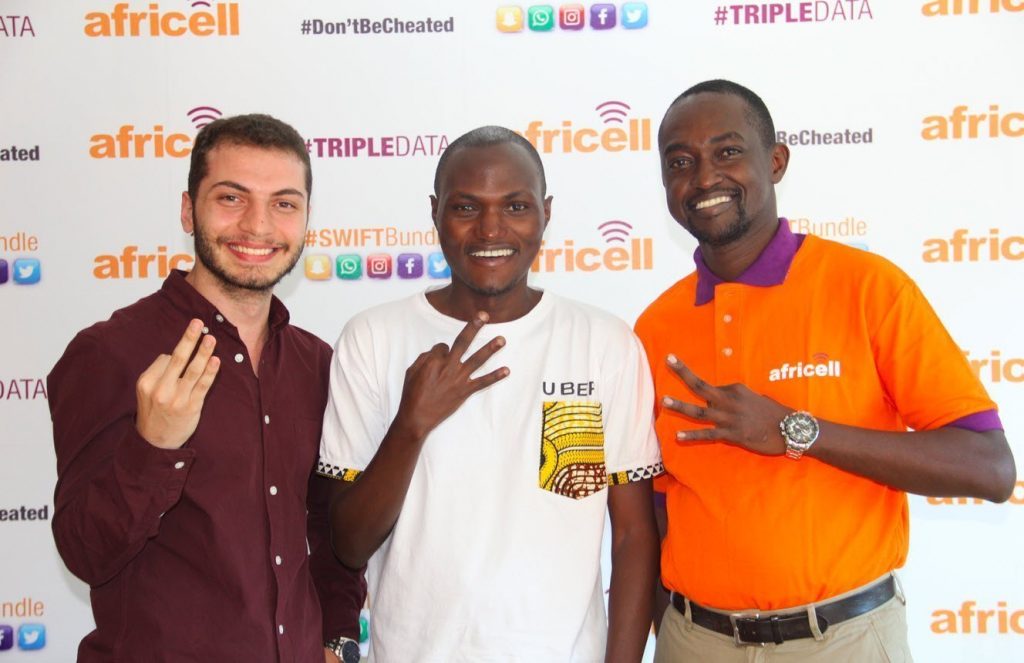 The campaigns run under re-known Uganda celebrities; Sheilah Gashumba and Douglas Lwanga.
The telco went on to sign a deal on being the official sponsors of the 'Purple Party' — an outstanding event in Uganda's entertainment industry.
At his new role at the 'unknown' betting company, Mohammad in a statement seen by PC Tech Magazine will develop the company's online following and revenue.
Mohammad believes he's in position to handle his new role at the betting company.
"Been a key player in helping establish the digital marketing platforms of Africell. So I can do the same of the betting company," Mohammad said.