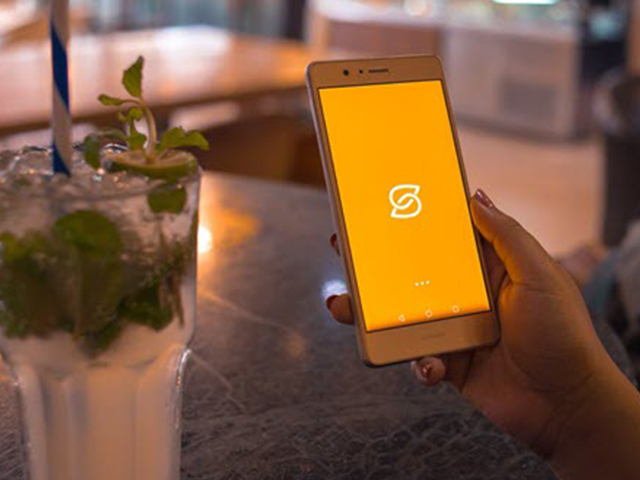 The Bukoto-based moto-taxi hailing firm; Safeboda is revamping its app as seen in a short 22-second video posted on their Twitter account with a description reading, "Coming Soon".
The company has not mentioned when they will be rolling out the revamped app.
As seen from the short video, the app presents a new user interface (Well Done!!! Safeboda).
Not much is known but as seen in the video — customers will now give a written feedback of the riders topped on to the rating we've come to use for the past years.
After the company posting the tweet, users have so far liked the app and appreciated the company's effort in embracing technology to give user a better experience while using their service.
The company hasn't given us a comment yet.
The update comes at a time the company is expanding to other countries with the latest being Nigeria. Safeboda will have its operations in Lagos, as they gradually expand to other cities.
Safeboda wants to give an exciting user experience for its customers, starting with their applications. Their application is only available for Android and iOS users for now.
The winner of Ekkula Best Digital Transporter, also wants to become to biggest moto-taxi hailing firm in Africa. So far, the company is giving a run for likes of UberBoda, and Bolt (formerly Taxify) who are currently their biggest competition.
Safeboda Uganda nearly has 10,000+ riders in Uganda and about 2,000 in Kenya.
The company revolutionizing the moto-taxi industry wants to ensure the safety transportation of people. They're doing more than just giving trips to people, but also doing groceries, food and other product deliveries.[related-posts]