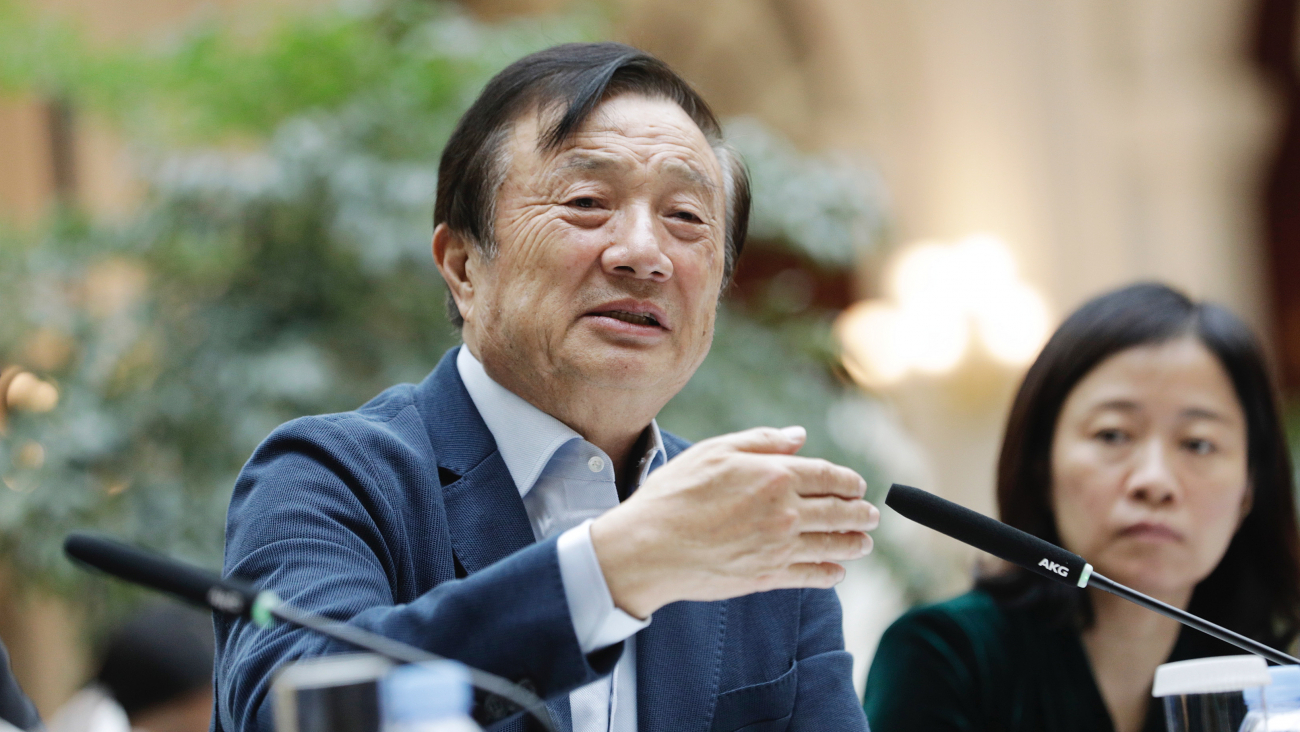 Mr. Ren Zhengfei, Founder of Chinese biggest telecommunication company; Huawei hit back at U.S efforts to blacklist the company, saying defiantly that the world can't do without Huawei and its "more advanced" technology.
"There's no way the U.S can crush us. The world cannot leave us because we are more advanced. Even if they persuade more countries not to use us temporarily, we can always scale things down a bit," Ren was quoted by BBC's Karishma Vaswani in his first international broadcast interview on Feb. 18th.
Mr. Ren also denounced as politically motivated at the arrest of his daughter, Ms. Meng Wanzhou; Huawei's Chief Financial Officer — accused of money laundering, bank fraud and stealing trade secrets from U.S.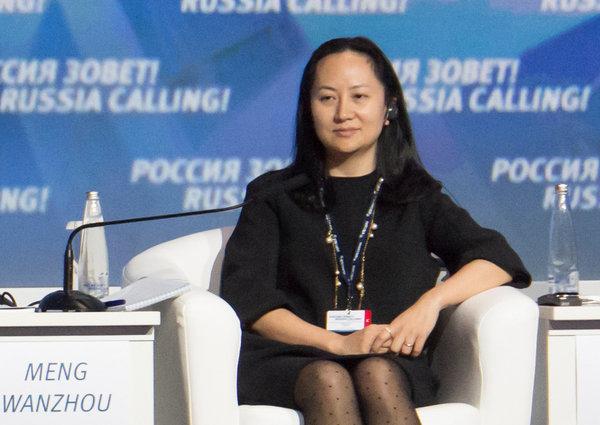 Ms. Meng was arrested on Dec. 1st 2018 in Vancouver at the request of the U.S, and is expected to be the subject of a formal extradition request.
Mr. Ren said U.S likes to sanction others, whenever there's an issue. "They'll use such combative methods."
"We object to this. But now that we've gone down this path, we'll let the courts settle it," Mr. Ren told BBC.
Tackling the issue of 5G coverage, which the government of U.S and other governments don't want to see the telecom firm roll-out. Last year, security concerns prompted Australia to ban Huawei equipment from its future 5G network.
New Zealand has also blocked its largest telecom carrier from using Huawei technology for the next generation network, while the Czech Republic has reportedly excluded it from a EUR 20 million (roughly UGX83 billion) tender to build a tax portal. Meanwhile, the British government decided it can mitigate the risks arising from the use of Huawei Technologies in 5G networks. UK's mobile companies, including Vodafone, EE and Three, are working with Huawei to develop their 5G networks.
Huawei is now awaiting a government review from UK, due in March or April, that will decide whether they can use their technology.[related-posts]
Spying the U.S Government
Huawei since last year, has been under scrutiny—expressing concern that its technology could be used by China's security services to spy the U.S government.
"Our company will never undertake any spying activities. If we have any such actions, then I'll shut the company down," said Mr. Ren.