Mr. Gideon Tugume on Tuesday filed a law suit at Mengo Chief Magistrate's Court in Kampala claiming that Uganda telcos are retaining mobile money left behind by its deceased customers.
According to Daily Monitor report, Mr. Gideon asked court to order telcos, MTN, Airtel, Africell, and UTL to display in leading newspapers all mobile money balances on dormant SIM cards for deceased.
According to Mr. Gideon, many Ugandans and non-Ugandans have passed on leaving money and or air time deposits on their sim cards, which these telcos are retaining. He claims that the telcos are holding billions of shillings in unclaimed mobile money and airtime balances which must either be given back to the deceased relatives or remitted to the government's Consolidated Fund account.
Mr. Gideon cited the tragedy that occurred on Nov. 26th, 2018 that saw about 37 people drowned in Lake Victoria in Kampala, while partying on a boat cruise.
According to Mr. Gideon, citing Daily Monitor, he said, telcos after a period of about three months "give out such SIM cards to new subscribers with new passwords but retain the deceased's money and air time balance on an illegal account."
The incident of assigning deceased numbers to new people happened to Mr. Gideon. He said, on Feb. 4, 2019 he called Airtel Uganda to ask about his phone number, which he had kept for three months but was being used by someone else who claimed to have got it from the telco. The new subscribe was assigned the sim card, with a new password but using Gideon's registered details. In our opinion, this sounds totally absurd.
There's no comment received from any of the companies.
Mobile Money today is the easiest and fastest way to send or receive money. According to URN, mobile money transactions hit UGX73.1 trillion at the end of June just before introduction of mobile money levy. The levy went into effect starting July 1st, 2018.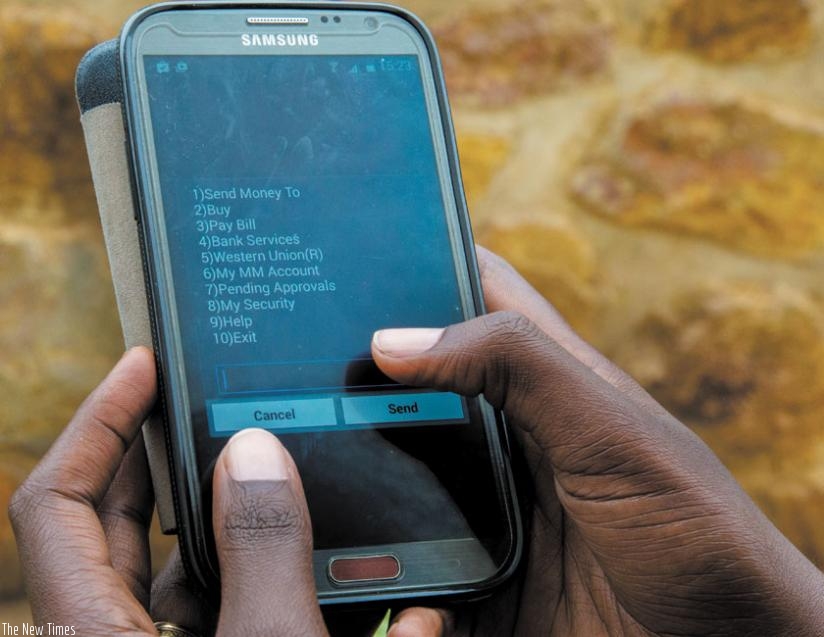 The Excise Duty (Amendment) Act 2018 imposed a 1% levy on receiving, payments and withdraws through mobile money platforms. Following the public outcry, the government amended the act, revising the tax to 0.5% on only withdraws.
However, since the introduction of this tax, the value of mobile money transactions also fell by UGX4.5 trillion (roughly USD$1.2 million), UCC confirmed. Even with the value falling, the tax is here to stay, as confirmed by President Museveni.