Africa
Apps & Software
Featured
Telecoms
Unlocking The Opportunities To Combat Flash Calls in Africa
According to Stewart, the reason why Africa is disproportionally impacted by Flash Call relates to the way in which messaging services are priced.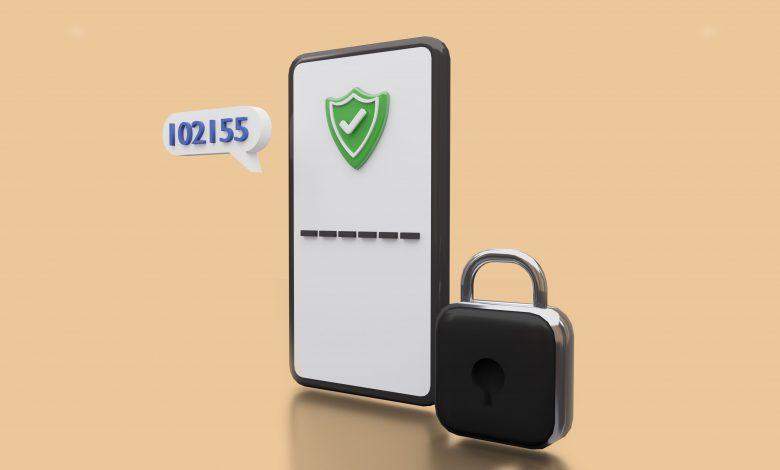 Flash calls have become a common way of transmitting information to customers on their mobile devices, regardless if the call is connected or not. Typically, Flash Calls are used to verify someone's identity as a cost-saving alternative to two-step ID verification processes that rely on SMS and email. 
From the perspective of a telecoms service provider, a Flash Call can be considered a near-instant dropped call, automatically placed on a mobile device that is used by businesses for identification verification.
Despite the many legitimate use cases, Flash Calls are often abused for questionable and even fraudulent purposes.
"The definitions of Flash Calls tend to be colored by whether the party in question views them as legitimate or fraudulent," stated Gavin Stewart, Vice President for Sales at telecoms software provider Oculeus.
The impact of Flash Calls
The main purpose of using Flash Calls is to deliver one-time passwords in a manner that evades the delivery charges of SMSs. However, the user experience is inferior and often confusing to the more commonly used SMS channels. Customers are expected to understand that they can extract one-time passwords from the phone number of the missed call. 
In order to make this process smoother, some Flash Call providers now automate this process of retrieving and inputting the PIN code, so it takes place without the customer's knowledge. However, this only works if the customer first gives away a host of privacy permissions on their device, which further opens vulnerabilities and makes access easier for fraudsters and scammers seeking to hijack their device.
Telecoms providers are also negatively impacted by Flash Calls. Where Flash Calls are prominent, many service providers are seeing less SMS traffic and a decline in revenues for their messaging business units. 
Africa is exposed to Flash Calls
According to Stewart, the reason why Africa is disproportionally impacted by Flash Call relates to the way in which messaging services are priced. 
He explained that when a telecoms operator sends an SMS, it has to pay the receiving party a variable amount for each delivered message, according to a published price tariff. These prices for SMS termination are typically much higher in most African countries. 
"Wherever the delivery cost is especially high, this creates the temptation for fraudsters to evade these charges, and Flash Calls — since they cost nothing — are an obvious method," said Stewart. 
Countering Flash Calls practices
For individuals, the starting point is realizing they are not obligated to receive Flash Calls. In fact, Flash Calls only land on a mobile device if the customer is using an application dedicated to identification verification through this practice.
"For telecoms operators, they also have a number of available options," continued Stewart. 
To begin with, Stewart highlighted that telecom operators can consider blocking Flash Calls from their networks. This could have a positive effect pushing traffic back to the revenue-generating SMS channel.
"We have recently upgraded our anti-fraud solutions to clearly identify and validate Flash Call traffic with high accuracy," said Stewart. This capability, he pointed out, includes the ability to apply various business controls, such as blocking this traffic.
Stewart also recommended that telecom operators begin charging for missed calls and offering pricing for terminating Flash Calls, which he said Oculeus' anti-fraud software also supports. This option could help telecom operators restore a certain amount of lost revenue from less SMS traffic.