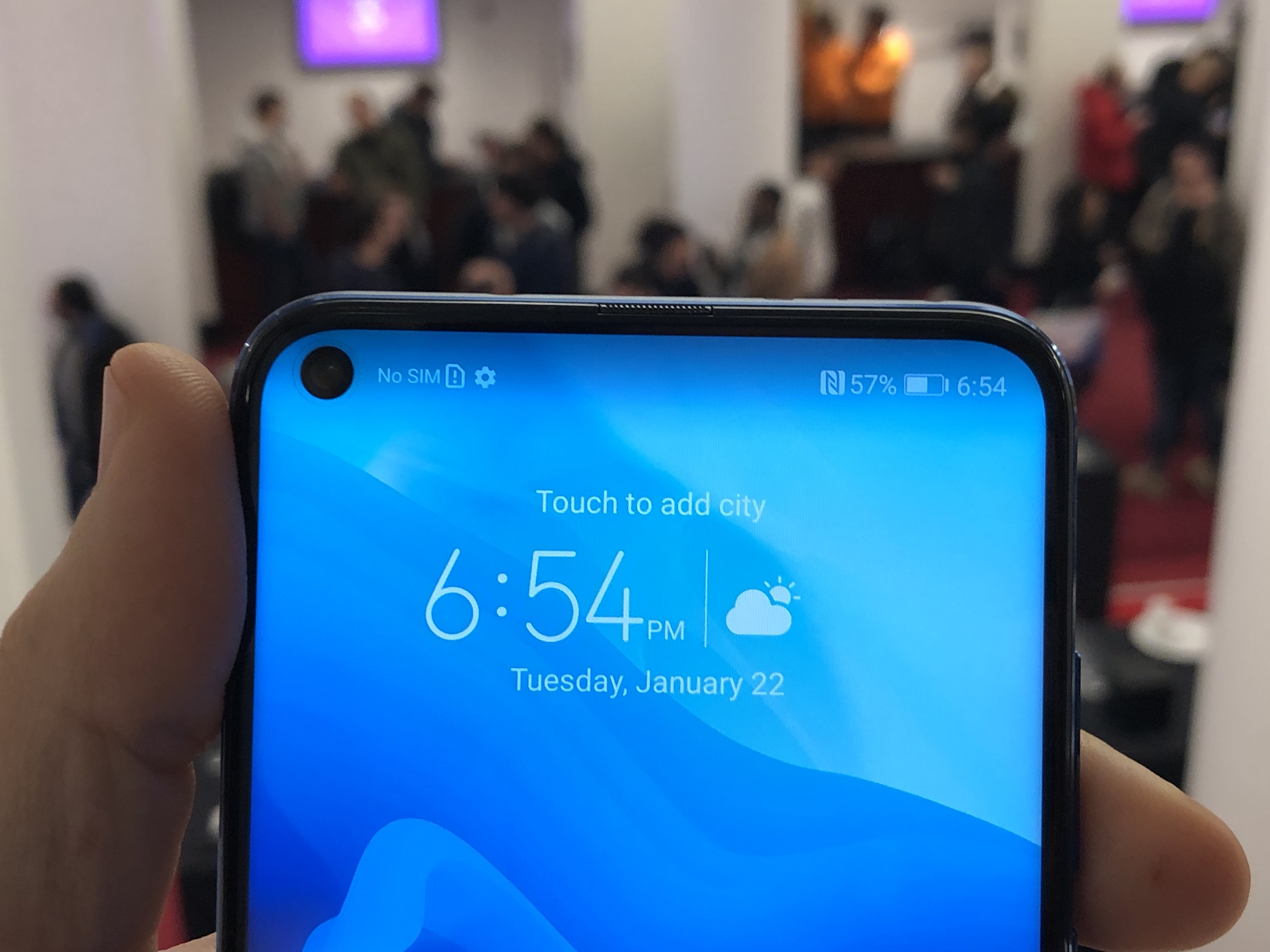 The smartphone market is so competitive — smartphone makers are fighting to be crowned as the giant of all. Well, South Korean-based, Samsung Electronics remains the leader while Shenzhen-based, Huawei Technologies, for the first time ever surpassed Cupertino-based, Apple Inc. to grab the second spot pushing Apple in the third position.
As of 2018, Samsung recorded a market share of 20.9%, while Huawei and Apple recorded 15.8% and 12.1% respectively. Now I have focused a lot on these three for there's no doubt that they are the biggest smartphone manufacturers globally. However, Xiaomi and Oppo both Chinese-based are bringing on the heat to the giant three. But it will take a number of years to reach where they are. Xiaomi in 2018 had a 9.3% market share while Oppo had 5.1%.
These manufacturers keep innovating and introducing new technologies to their smartphones—from improving camera performances, to AI integration, to voice assistant technologies, among others to dominate the smartphone market. These kind of features do pay off, and consumers are willing to pay their cash for it, and also follow the trend as well.
In this article we're looking at a few of these trends. Bezel-less displays trends are getting smartphones slimmer and thinner — for bigger displays and smaller bodies. This trend became possible starting Aug. 2014 when Japanese Electronics firm Sharp Electronics Corp. launched launched Aquos Crystal, which happens to be the world's first bezel-less smartphone. This opened doors to other manufacturers. Samsung's first bezel-less handset was the Galaxy Note Edge.
Now, bezel-less becomes the feature that manufacturers have adopted. Today most of the smartphones launched are bezel-less.
What did we see next, Notch displays. The notch was first seen/introduced on the Essential Phone—an Android smartphone designed by Android co-founder Andy Rubin. The feature then became a mainstream with Apple's iPhone X. Notch displays have a small cut-out at the top of the screen to house features like, a camera, speakers, sensors among others. This allows the smartphone displays to extract more screen real estate.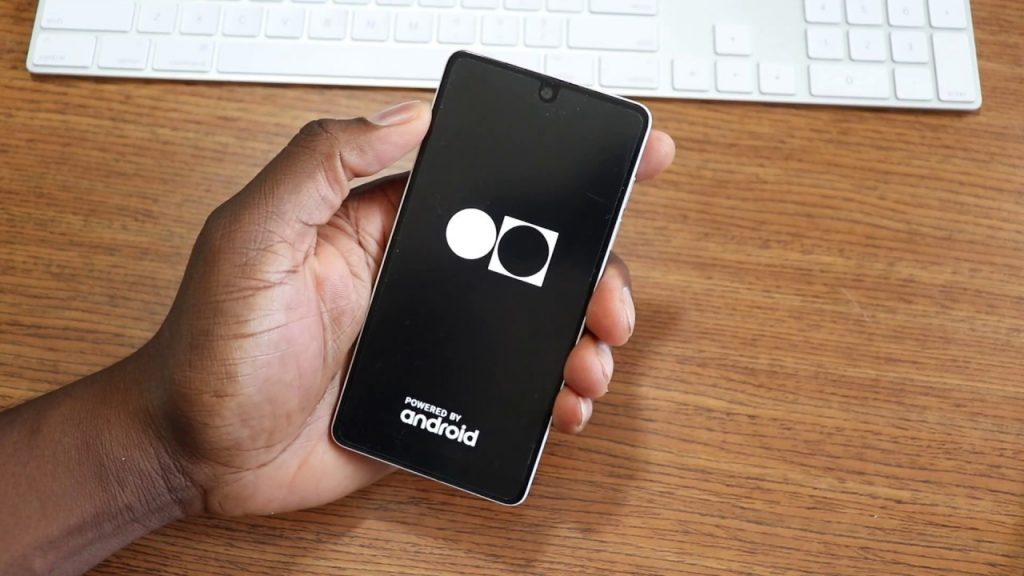 The notch trend started in 2017 and was hyped on Apple's iPhone X. But looks like the feature wasn't much liked by consumers. Notably, a report last year claimed 300 million notch display smartphones would be sold in 2018. The feature hasn't lasted long as anticipated as it has begun fading away for the hole-punch display.
Hole-Punched Displays
Yes! the hole-punch display might be the smartphone trend feature this year. The feature was first seen last year on Huawei's Honor View 20 and Samsung's Galaxy A8s who pioneer this trend. The feature favors the positioning the front-facing camera in a small "Infinity-O" hole. According to TechCrunch, the hole is 4.5mm on Huawei, and 6mm on Samsung.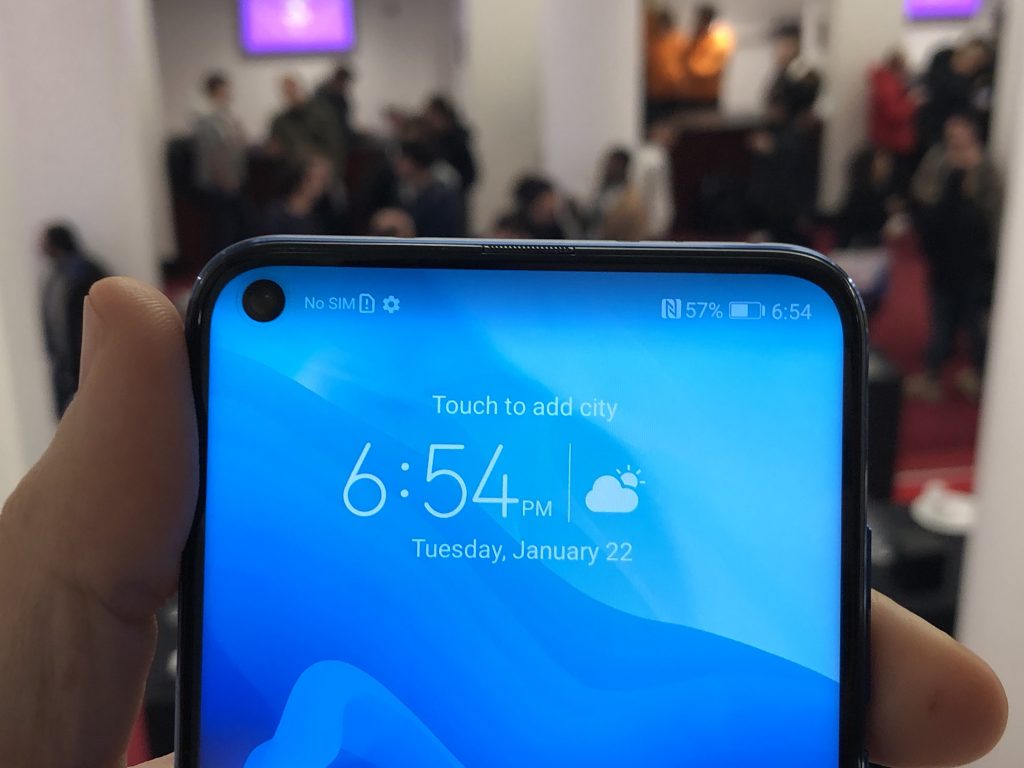 Therefore, for sure we know that these smartphone manufacturers have lined up some hole-punched display handsets for this year. Let's not be surprised if some are launched at the upcoming Mobile World Congress (MWC).
5G Enabled
Starting this year, we should expect some 5G enabled smartphones. Some manufacturers have already confirmed to unveil 5G handsets, including; Samsung's Galaxy S10, Huawei's P30, and OnePlus 7. All these scheduled to launch this year. Then throwing in the fact that Qualcomm's President, Christiano Amon, confirmed that every Android vendor is working of 5G right now.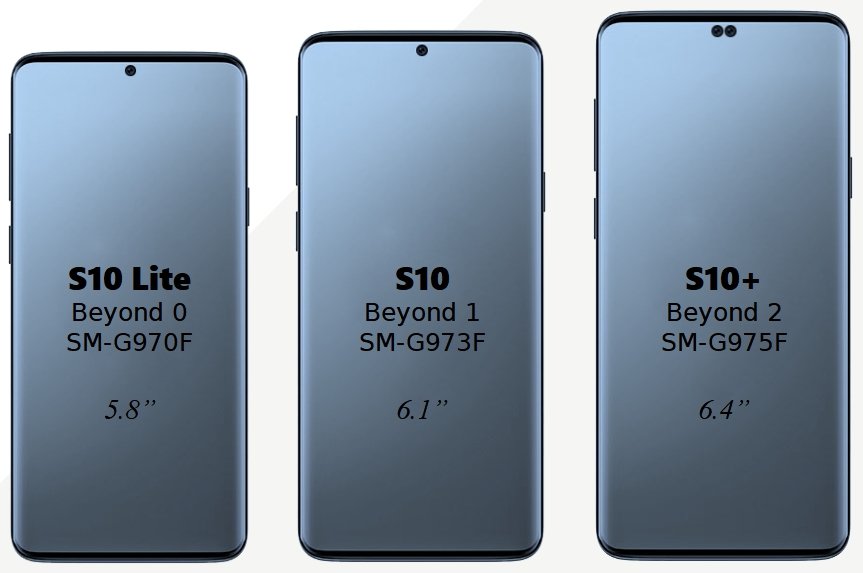 The next-gen 5G phone data tech will not only absolutely smoke 4G and 3G in terms of speed, but it also has the potential to radically alter how the world's best smartphones are used every day.
Therefore this year we expect the hole-punched displays and 5G take the 2019 trend, unless otherwise.