Gadgets
Yes! You Can Use AirPods on your Android Smartphone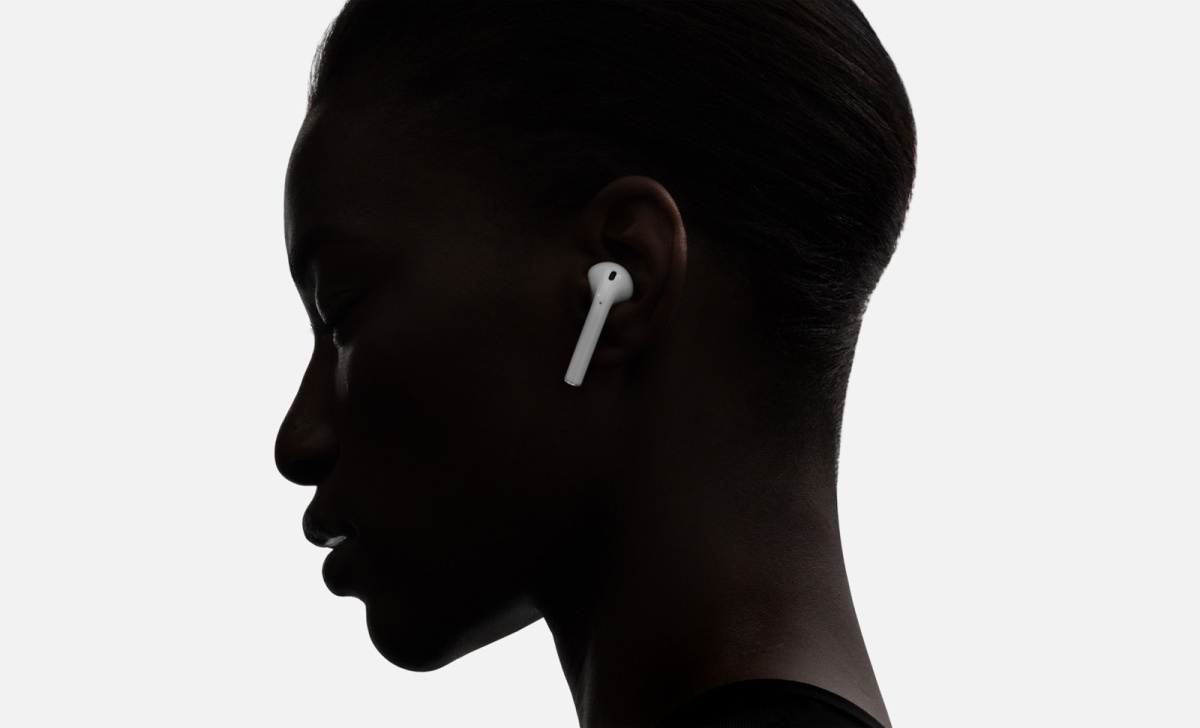 Apple introduced AirPods on Sep. 7th of 2016 alongside the iPhone 7. The Cupertino-based tech firm then released the wireless earbuds in Dec. 20th, 2016. but were originally planned for Oct. 2016.
When the AirPods were introduced, they became an instant meme of mockery. People laughed at how funny they looked — but, they have been a strong seller for Apple since their release.
It is rumored that the company is planning on launching a new pair of AirPods (AirPods 2) during the first half of 2019. So if you're planning on buying yourself one, I suggest/recommend you wait till the first half of 2019—that's March to see what Apple brings on table.
Anyhow, these earbuds can also be used on any Android smartphone—because they can also function as standard Bluetooth headphones when connected to any device that supports Bluetooth 4.0 or higher. However, they do come with Apple's W1 SoC but then maintains a Bluetooth Class 1 connection.
These wireless Bluetooth earbuds, are probably the best possible wireless headphones in the world. They've received thousands of great reviews with a 4.8/5 rating from critics combined.
So if you don't own a pair of these thinking that they're only limited to Apple products, well you're wrong. You can use them on your Android smartphone.
Because we don't have any with us at the moment, multiple reviews claim the headphones' sound quality is excellent, the auto play/pause function is great, the accuracy of the Siri controls is a pleasant surprise (if you have an iPhone handset), and call quality is impressive.
The AirPods are priced at USD$159 (roughly UGX587,000) on Apple store. The pair come in a case that acts as a charging case as well. Apple claims the charging case holds multiple additional charges for more than 24 hours of listening time. Supports quick charge as well and promises 15 minutes in the case gives your AirPods 3 hours of listening time.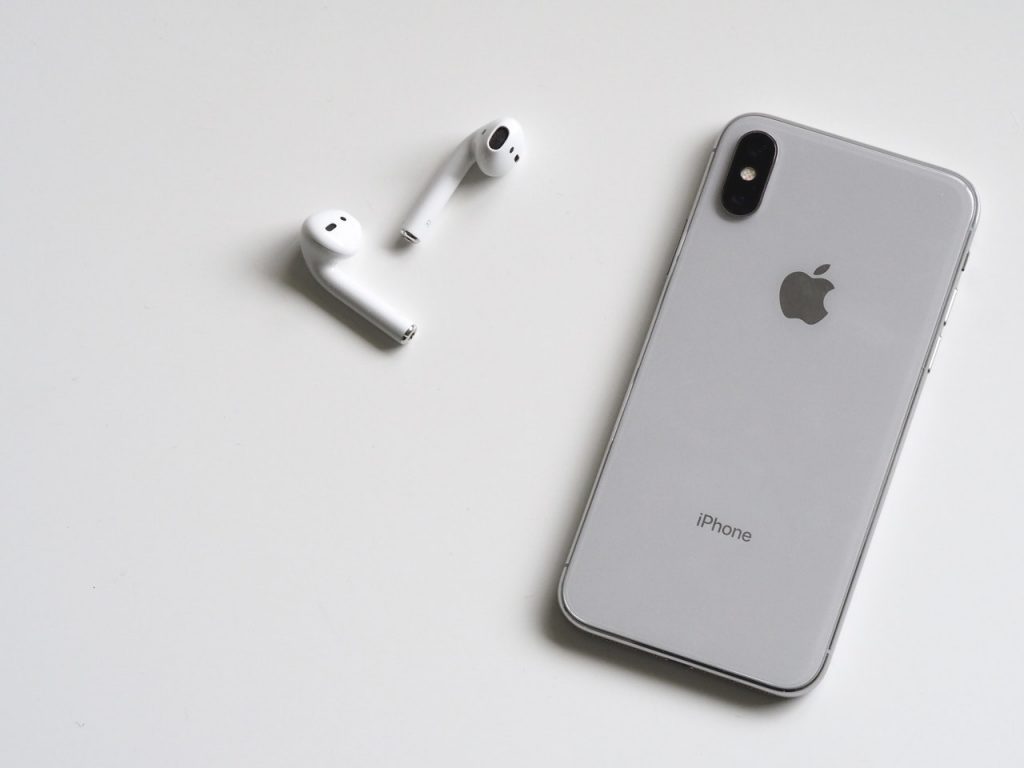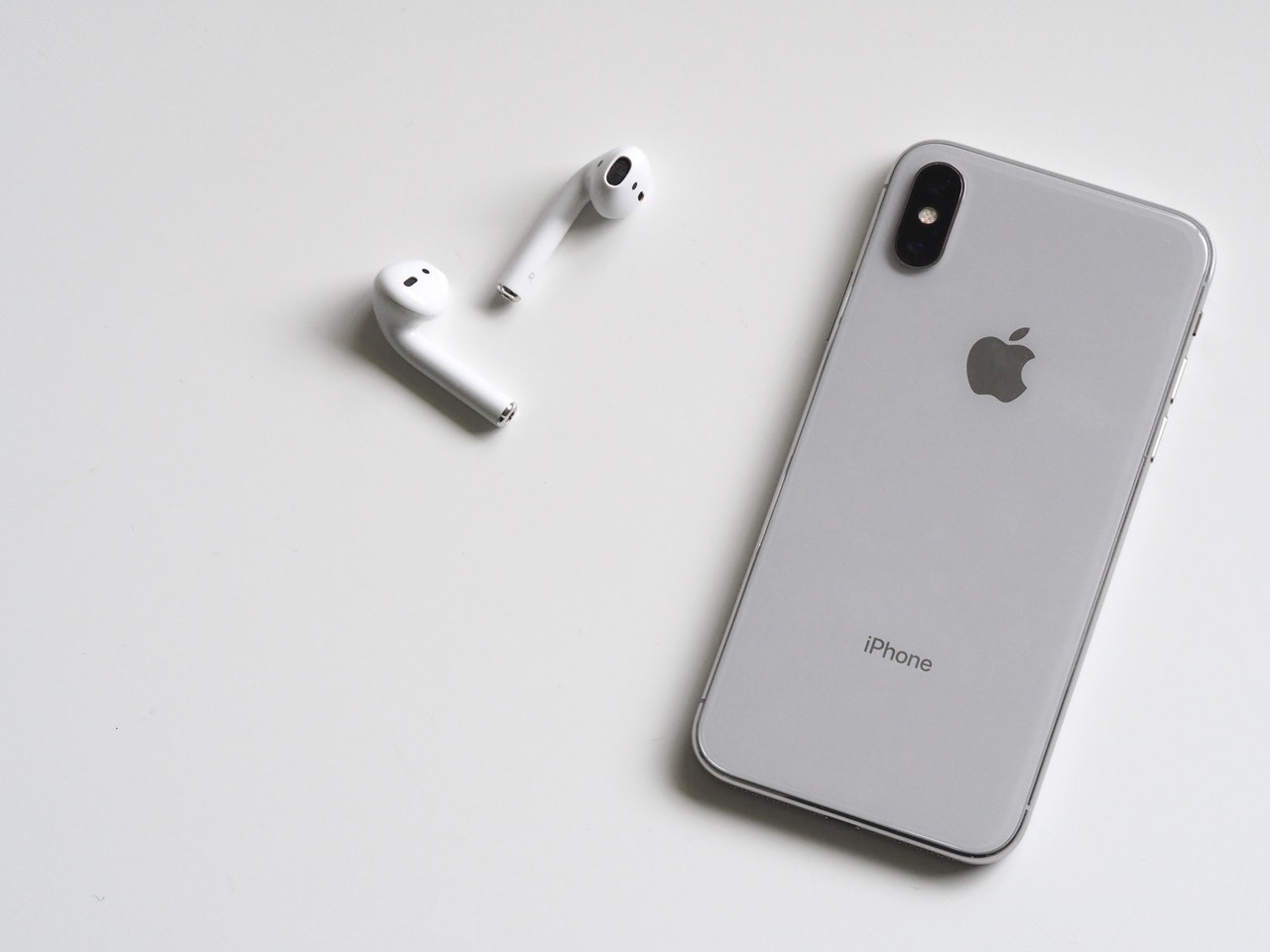 The AirPods themselves deliver an 5 hours of listening time on a single charge—because the ultra low-power W1 SoC manages battery life so well.
Notably, there are similar wireless Bluetooth earbuds like the AirPods that could work for your Android smartphone. A few of them include; Jaybird Run, Google Pixel Buds, Jaybird RX3, Erato Apollo 7, among others.
How to Connect then:
Open the AirPods case.
Press and hold the rear button to initiate pairing mode.
Go to the Settings menu on your Android device and select Bluetooth.
Find the AirPods on the list and hit Pair.
Done.