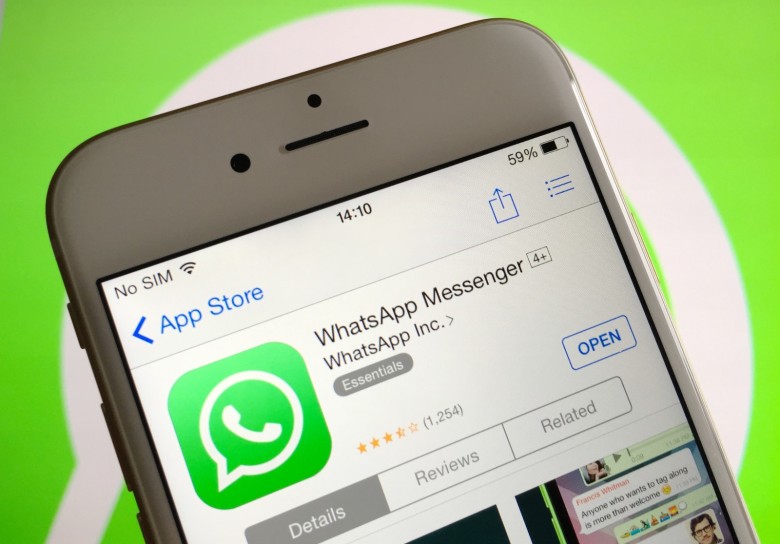 Facebook's messaging app; WhatsApp has released an update for iOS users bringing the ability to watch Instagram and Facebook videos right within their WhatsApp chats. Earlier, when users clicked on an Instagram or Facebook video link, it would open in their respective apps installed on smartphones.
However, the update isn't working at the moment. But WhatsApp mentioned in its change-log that the feature should not be too far away, and may be enabled in the coming weeks.
The change-log also says that the feature supports Picure-in-Picture mode (PiP) which allows you to chat while the video continues to play in a video bubble oWn top of the app.
You can move the video bubble all through the screen as well, and it comes with play/pause, close, and full screen buttons, just the same as YouTube's PiP video bubble that was launched earlier this year.[related-posts]
Written with inputs from Gadgets 360