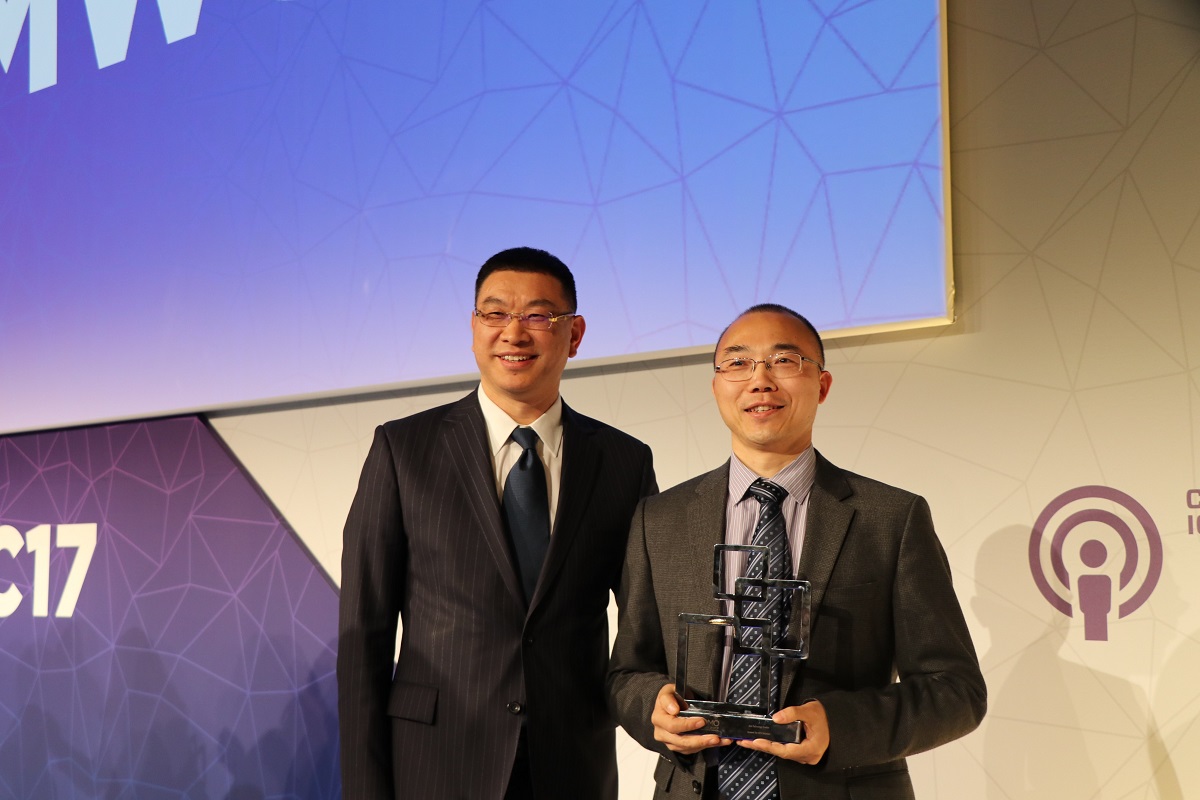 On Wednesday, Huawei's NFV solution was awarded Best Technology Enabler which recognizes within the industry of Huawei's leading capabilities and outstanding performance in NFV architecture, technology, commercial application, and the evolution toward Cloud Native.
Huawei hit the ground running by developing NFV solutions using the Cloud Native concept. Moving beyond basic virtualization, Cloud Native enables telecom networks to become fully distributed and automated, giving them greater elasticity, robustness, and agility. This helps operators enhance network efficient and deliver inspired user experiences, and enable agile innovation in services for better digital transformation.
Elastic
The Cloud Native network has a distributed architecture, so resources can be dynamically deployed wherever they are needed to support applications. It is a "sensing" network that recognizes the services deployed, and an elastic network that can adapt to support those services.
Robust
An intelligent network builds in robustness at the network and service levels. The network is decentralized, with stateless elements, N-way redundancy, and inter-DC service provisioning.
Agile
Flexible service assembly, service autonomy, and distributed deployment are achieved by decomposing network functions into microservices, and applying a service governance framework, data model, and a programmable user interface.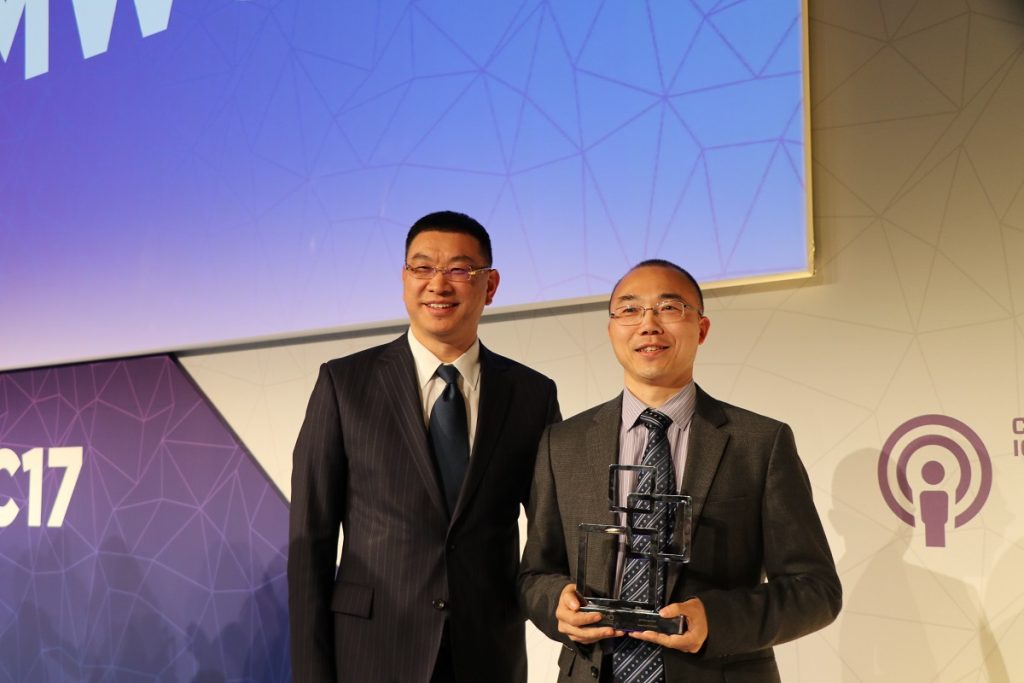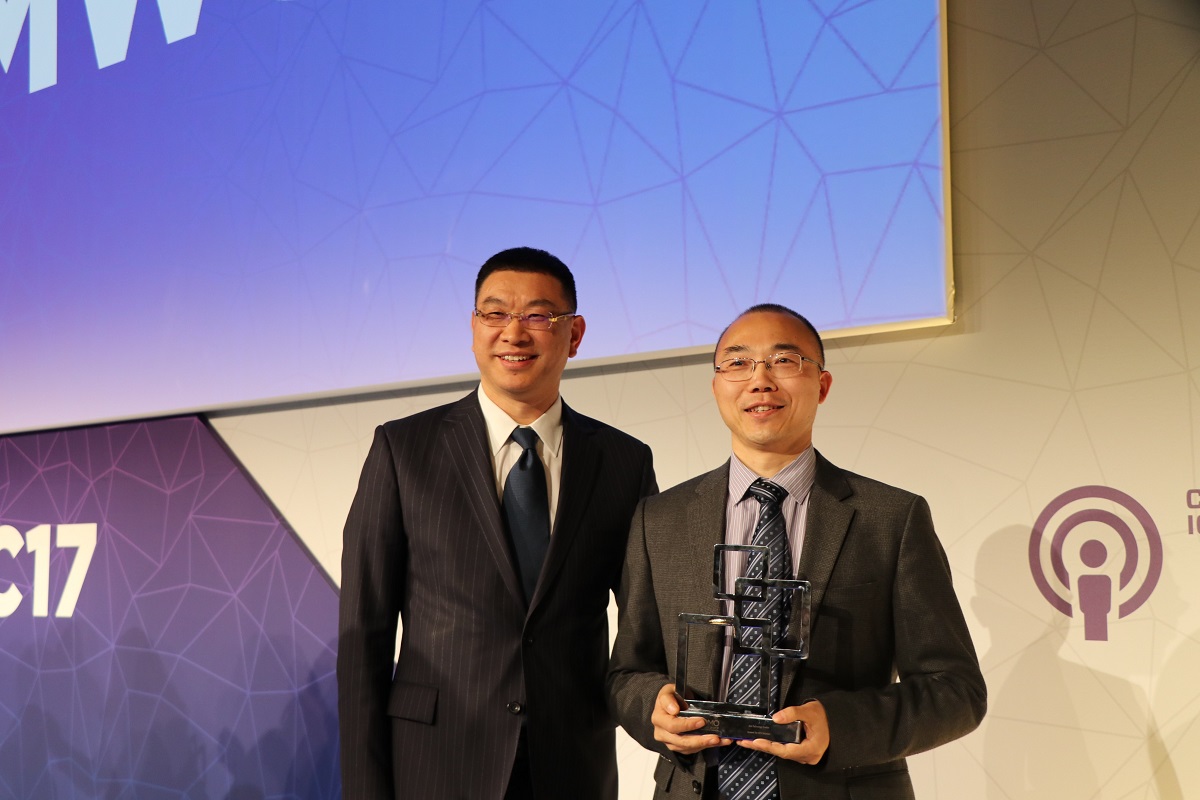 Using key Cloud Native technologies, Huawei has already rolled out its Cloud Native VNF solution, which has been widely adopted on core networks.[related-posts]
As of January 2017, Huawei had won over 170 contracts for cloud core networks. In addition, Huawei is a strategic partner and co-innovator with Vodafone, Deutsche Telekom, and other global leading operators on their Cloud Native strategies.
Looking to the future, Huawei will continue to help operators build more open, more innovative, more sustainable ecosystems around their Cloud Native networks, with the aim of creating more new services and more value.