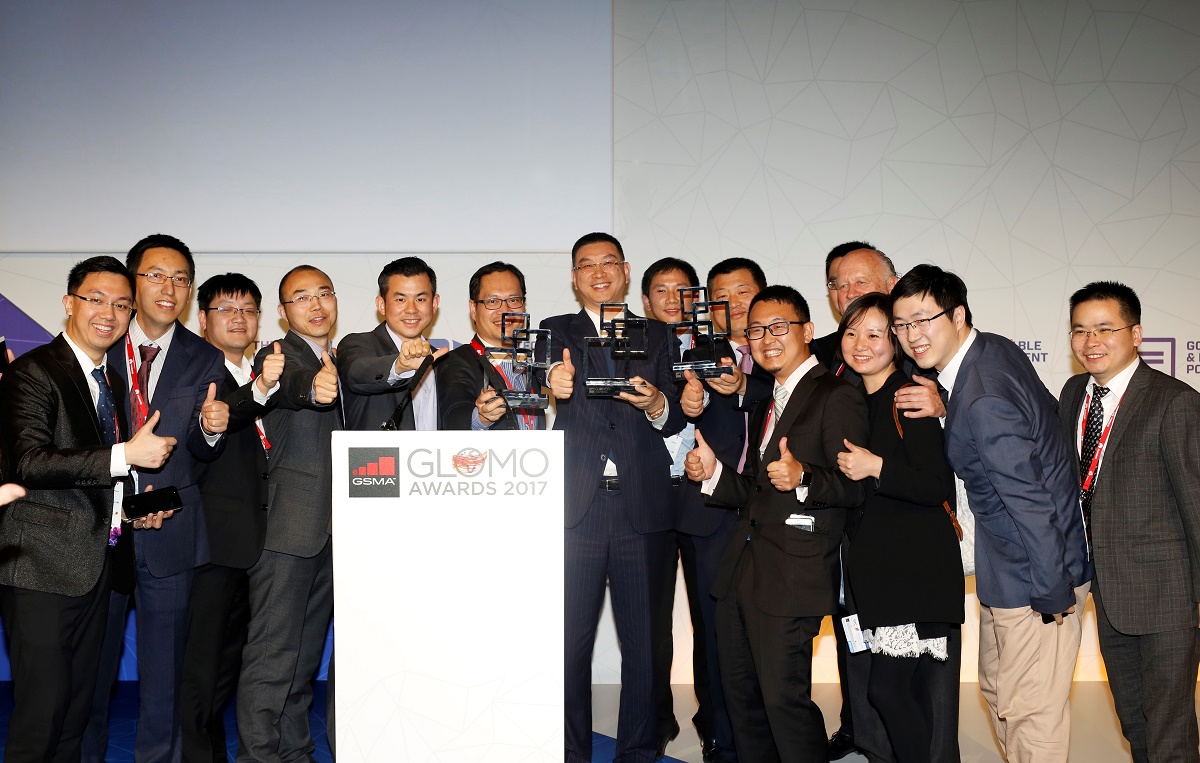 Shenzhen-based smartphone markers, Huawei Technologies Co. Ltd, added another award to their milestone after winning Best Mobile Infrastructure, and Best Technology Enabler awards at the Mobile World Congress 2017 (MWC 2017) that ended yesterday.
Huawei received their third award "Outstanding Contribution for LTE Evolution to 5G" award making the company to ever win the award first since it was the first year that GSMA has chosen to present the award for 5th generation mobile networks (5G). And receiving such an honor helps to showcase Huawei's contribution to technology evolution.
During the event as the company was receving the award, Mr. Xu Wenwei, Executive Director of the Board at Huawei, said; "This is the first year that GSMA sets an outstanding contribution award for 5G. Huawei is honored to receive this award".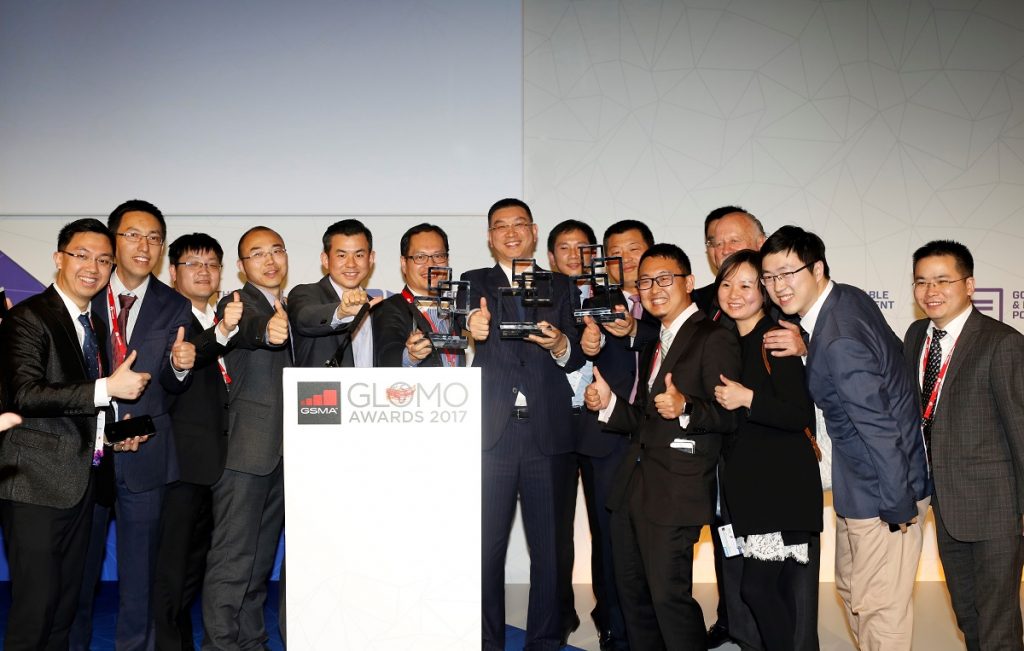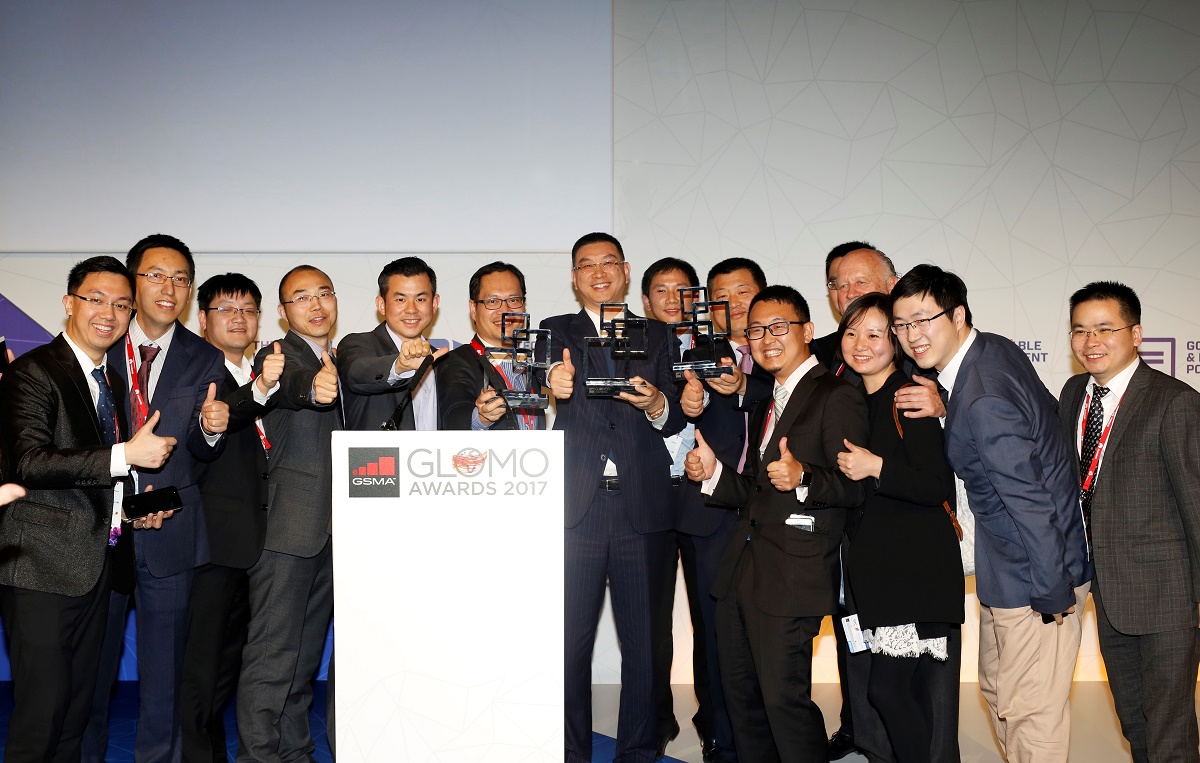 "The next few years will see continuous LTE development and 5G innovations. So, we need to do the preparation in all aspects, including network deployment and industry collaboration," he added.
During the 4.5G to 5G, Huawei will keep focusing on helping their customers to improve user experience, to step into all cloud era, to enable innovative services for vertical industries, and finally to build 5G with more vitality and longer lifecycle.
68 4.5G networks were commercially deployed worldwide in 2016 and the number of networks deployed in 2017 is expected to reach 120.[related-posts]
Meanwhile, by adopting 5G technology on 4G networks well in advance, Huawei and operators have jointly taken the lead in finishing the deployment of Massive MIMO in 4G live networks, providing good user experience and huge promotion of network capability.
Huawei's "4.5G Evolution to 5G" solution, which provides high-quality coverage, ultra-large capacity and flexible network architecture, can help operators to keep ahead on the road to 5G  and help to make 5G a reality.