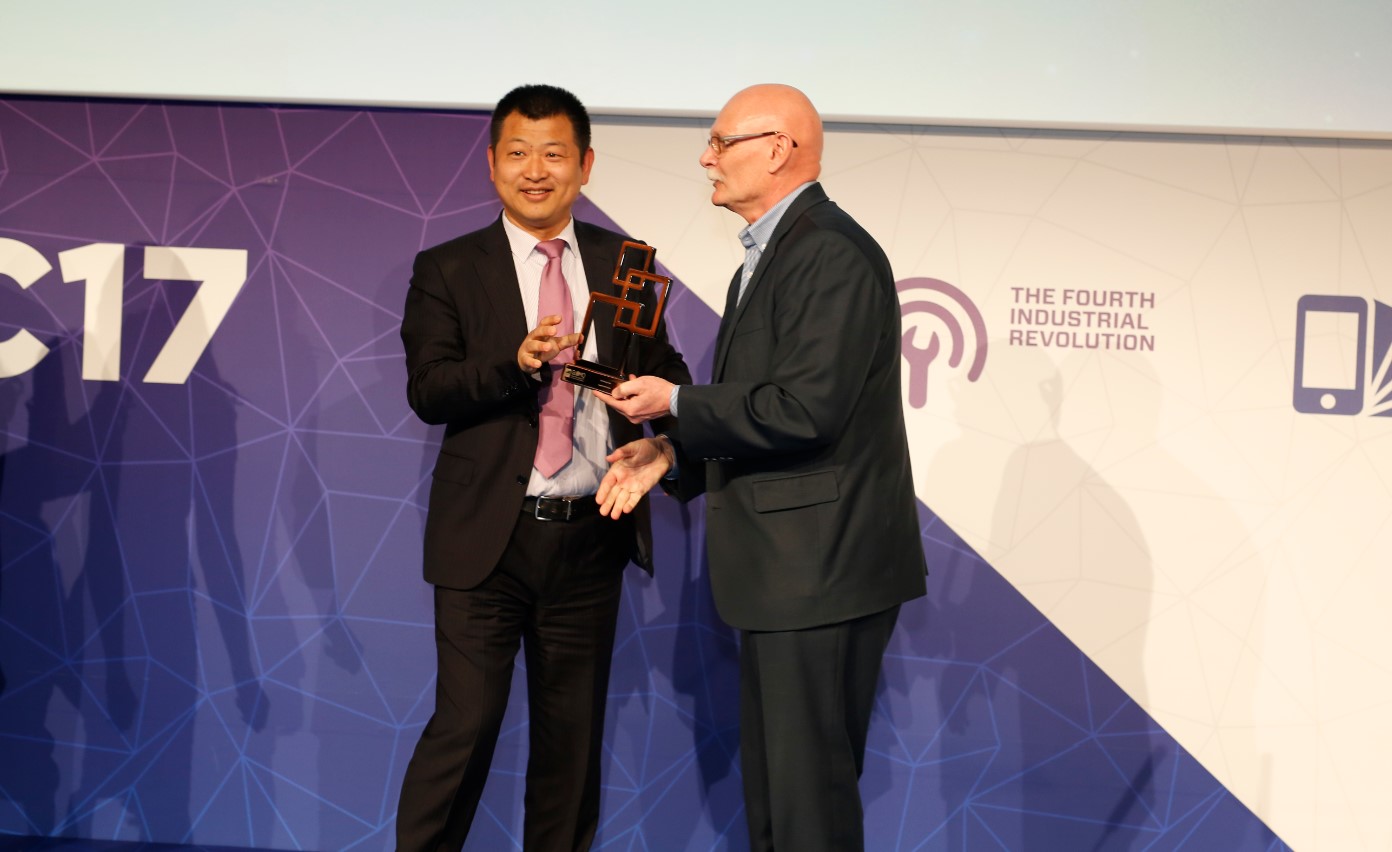 Huawei's active antenna unit (AAU) solution won the Best Mobile Infrastructure award at the Mobile World Congress (MWC) 2017 in Barcelona. This award recognizes Huawei's innovation in mobile network infrastructure and next-generation base station solutions.
Huawei AAUs integrate radio units and antenna devices through an upward movement of radio functions from distributed base stations to antenna devices. This is Huawei's new-generation base station solution following the release of distributed base stations.
"Huawei's AAU solution is the result of constant innovation against operators' network requirements in diverse application scenarios. This solution will continue to be improved for a smooth network evolution." Mr. Zhou Yuefeng, CMO of Huawei Wireless Network, highlighted.
Huawei's AAU series products can help operators address network deployment challenges and provide better service experiences. To date, Huawei's AAU solution has been commercially deployed on over 120 networks in more than 60 countries worldwide.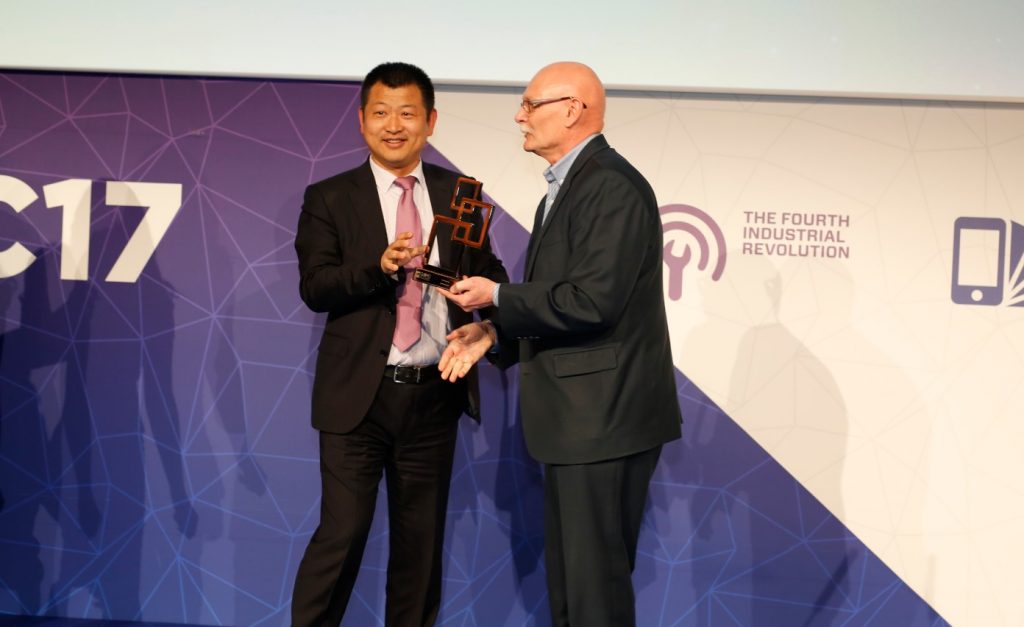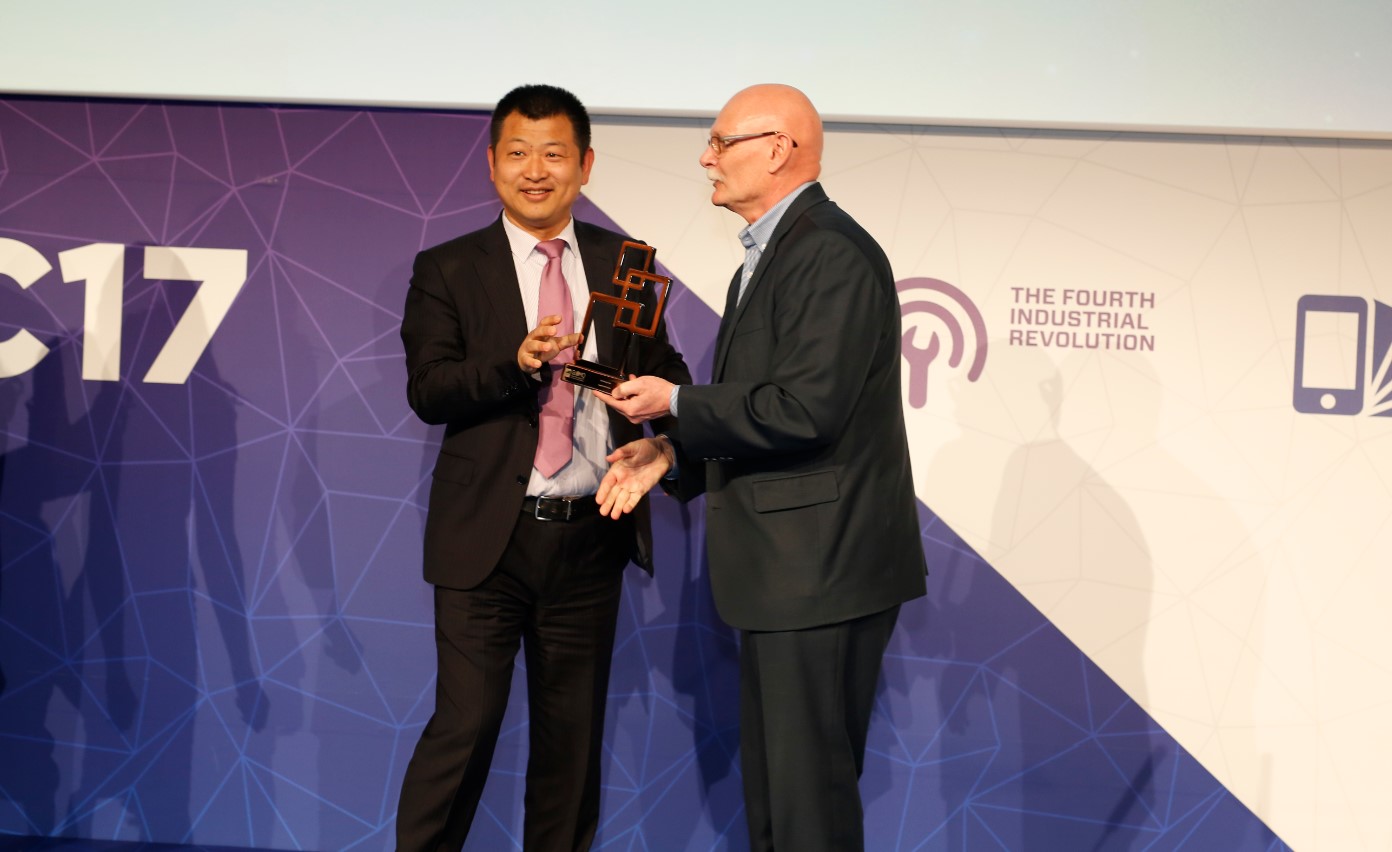 As a key 4.5/5G technology, Massive MIMO maximizes spectrum efficiency by using multi-antenna technology. Huawei's Massive MIMO AAU achieves a five fold increase in network capacity, significantly reduces the cost per bit, and improves user experience.
Huawei has already completed FDD Massive MIMO AAU field testing with China Unicom, and carried out TDD Massive MIMO AAU pre-commercial and commercial deployments with China Mobile and Japan Softbank, respectively.[related-posts]
Huawei's Easy Macro solution helps operators fully utilize existing pole resources in urban areas for site deployment, reduce dependence on site resources, shorten the time of new site acquisition by 60%, and decrease site construction costs by 40%. Huawei released Easy Macro 2.0 in 2017, which supports GSM/UMTS/LTE, vertical or horizontal installation, and flexible beam width.
Currently, Huawei's Easy Macro solution has been deployed on over 50 commercial networks worldwide, placing it at the cutting edge of a new wave of agile site deployment.
Huawei's multi-band AAU can support up to 7 bands as well as 4T4R, reducing the required device quantity by 30% and the site rental by 40% and meeting operators' needs for multi-band network deployment.
Huawei's AAU solution leads the trend of base station evolution. On the road to 5G, this solution will innovate constantly, helping operators build quality mobile infrastructure and provide better user experiences.