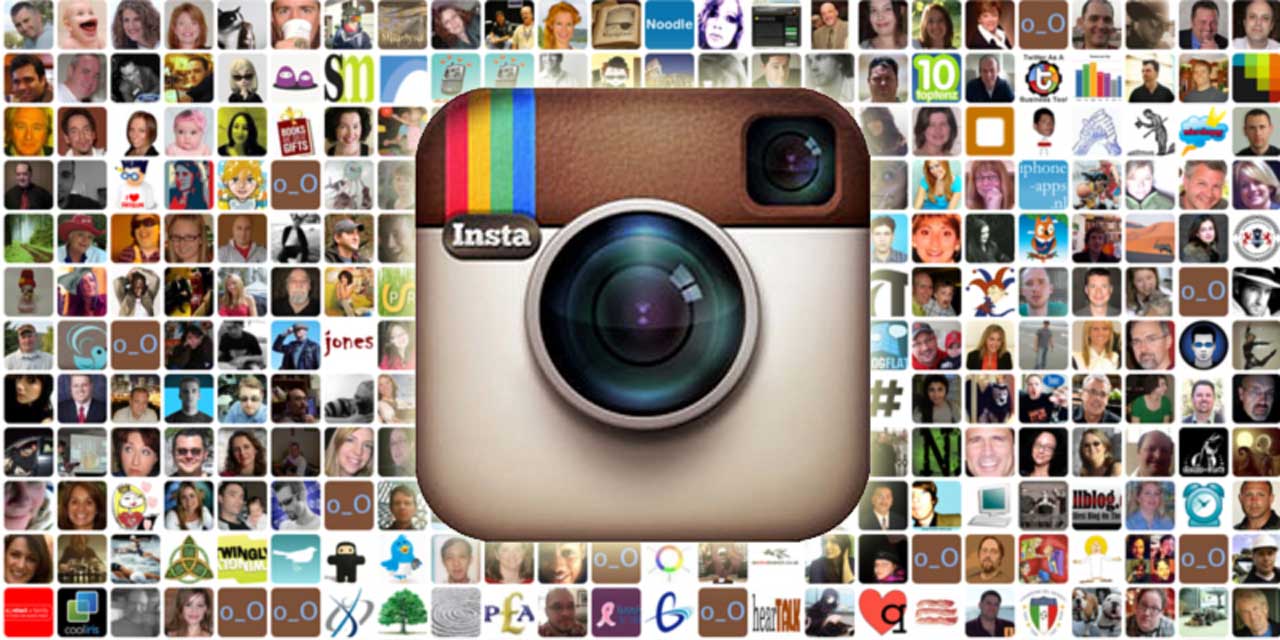 Facebook owned Instagram has grown to more than 400 million users, the company said Tuesday on it's official blog.
Instagram said more than 75 percent of those Instagrammers live outside the US; among its last 100 million members to join, more than half live in Europe and Asia.
The company also reports more than 80 million Instagrams, which altogether enjoy 3.5 billion daily likes. In total, more than 40 billion photos have been shared on its site.
Instagram is poised to deliver a powerful shot in the arm for Facebook.  Research firm eMarketer recently estimated that Instagram's ad revenue will reach about $1.5 billion in 2016 and $2.8 billion in 2017. This year, eMarketer forecasts Instagram's global ad revenue will be $600 million.
Credit: Forbes