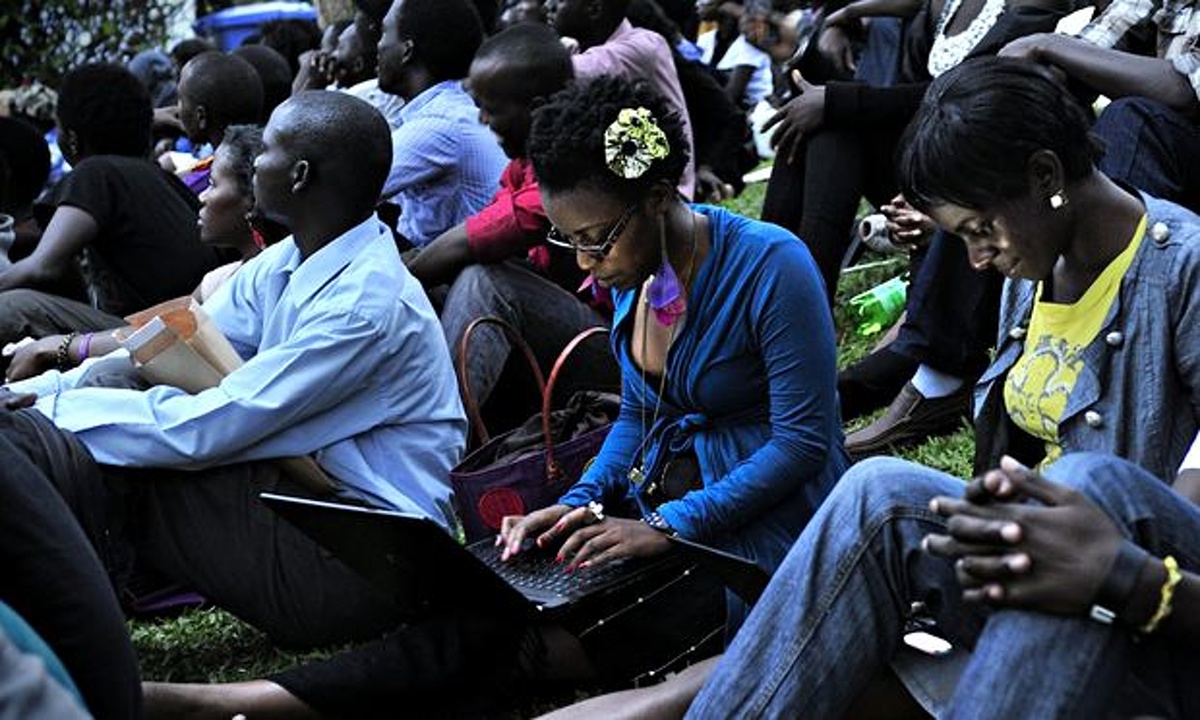 A report by the UN Broadband Commission released on Monday said that growth in Internet access was predicted to drop further this year as rich economies reach saturation point, while 90 percent of people in the 48 poorest countries had no chance to go online.
Internet access in rich economies is reaching saturation levels but 90% of people in the 48 poorest countries have none, its report said.
The access growth rate is expected to slow to 8.1% this year, down from 8.6% in 2014. Until 2012, growth rates had been in double digits for years.
Some 57 percent of the world's population, or more than 4 billion people, still did not use the Internet regularly or actively, according to the report – a figure that falls far short of a UN target of having 60 percent of the world online by 2020.
It blamed the cost of extending last-mile infrastructure to rural and remote customers, and a sharp slowdown in the growth of mobile cellular subscriptions globally.
Women in poorer countries were particularly disadvantaged, the report said. In the developing world, 25 percent fewer women than men had Internet access, a number that rises to 50 percent in parts of sub-Saharan Africa.
Only about 5 percent of the world's estimated 7,100 languages were represented on the Internet, the report said. Many Internet users could not understand Latin script, so even reading domain names was a challenge, it added.
The report showed the Asia-Pacific region as having the largest share – 46.6 percent – of the total global market for fixed broadband subscription, a rough indicator for overall Internet usage.
Europe had 23.8 percent, followed by the Americas on 22.7 percent.
Africa, Arab states and CIS countries all lagged far behind, well under double figures.
Credit: DW, Reuters