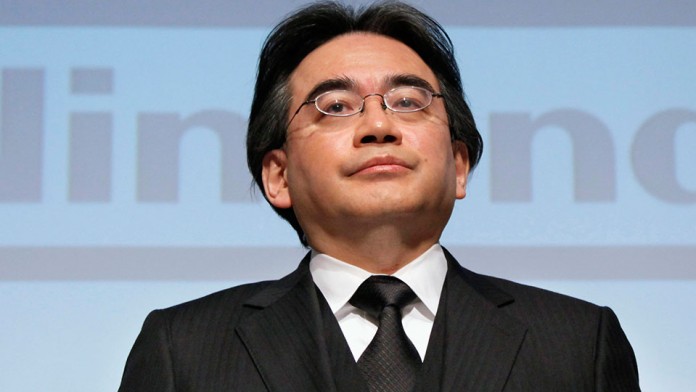 Satoru Iwata, Nintendo's president has died of cancer at the age of 55.
Satoru Iwata started his career as a game programmer in the 1980s, and later joined Nintendo where he was appointed its director in 2000.
Two years after being appointed its director, he took on the role of president at the company.
Under him, the Japanese gaming company released the popular Nintendo DS and 3DS portable systems, as well as the Wii console in 2006.
His death comes at a time when Nintendo is set to launch on mobile devices in a partnership with gaming firm DeNA, with plans to release five titles by 2017.
Via TNW